All of us, at some point in our different relationships, are going to come across conflict. We live in a complex world, where different types of conflict are present at all levels. It's inevitable – conflict is bound to happen in every relationship, whether it's...
read more
New inspiration posted weekly. Join our e-mail list to receive them in your inbox as soon as we publish.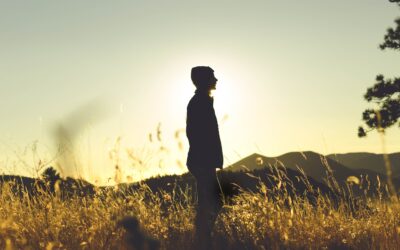 A key aspect of our relationships, no matter which kind, is the foundation of truth and honesty they are built on. We, as a society, depend on the ability to trust each other, and to be able to speak our truths and trust that they will be received. However, many of us...
read more
Join our mailing list
Be informed of upcoming events & get informative blog posts and related articles sent to you.