Heart CORe
Group Coaching Program to Tend to the Most Important Relationship of Your Life

Carl Jung, given the challenges of the world and of the human condition, was often asked if we humans"will make it?" His reply: "Yes, if enough people will do their inner work. This soul work can pull us through anything."
Are you ready to go deeper?
At this poignant, unprecedented time in history, are you ready to take your "inner soul work" to another level, and truly wake up, grow up, and show up?
Are you willing to commit to the most important relationship in your life – your relationship with Grace – and bring it to its most beautiful potential?
Are you one of those dedicated souls who deeply want the Truth?
Are you ready to respond to the current time's urgent invitation to love like you've never loved before?
If your response to these questions is a "Yes," then come! You will be loved. You will be challenged. You will be transformed.
What people are saying about the heart core program
"The program was so incredible. Britta gave many spiritual teachings that took my practice so much deeper. Learning from someone so deeply committed to the journey who has been on the path for 40 years was invaluable. And of course, coaching sessions with her were invaluable too. 
After the program, I can actually say now that I trust Grace with a tender-hearted courage. I highly suggest this program to anyone wanting to deepen in their journey of transformation, their spiritual path and their connection to the Divine. You'll get that and so much more." 
-Shandra
"The content expressed in this program comes to life through Britta's sincere love for God. She is an excellent guide for someone who wants to chase after the question of what it means to love totally in real life. Honestly, there are not more important things to do with my time, or yours!"
-Becca
"Through HeartCORe my exploration of spirituality, commitment, surrender, trust, detachment, devotion and bravery were deepened. The offering of Holistic Inquiry both in the class and outside of the class with our buddies invited me to peel the layers back of the onion that is me. For me, the greatest blessing of the program was the coaching calls. Having Britta help me navigate my internal and external world is the reason I will return." 
-Ray
"I have always wanted a formal way to inquire more deeply into my spiritual nature while also having concrete purpose and application in my life. More than anything, through Heart CORe I learned how to lean in to God/Grace/The Mystery in times when I feel lost, triggered or activated. I also learned more deeply how to stay — in my commitments, in trust of myself and others, and to begin and end each day with open-hearted courage. There is a saying that no weather ever breaks the sky… My deepened relationship with Grace through this program showed me that."
– Ginny
"This program gave me a spiritual roadmap that I didn't have before. I gained a new perspective on how events in my daily life fit into my unique spiritual path –– instead of feeling like things were happening to me for no reason, I was able to see for the first time how experiences in my professional and personal life were working towards my highest good, not away from it. I'm incredibly grateful to have this new understanding and training, especially at a time like this."
-Emily
"Throughout the workshops I've done at COR, I've come to realize how important my spiritual journey and my connection to Grace is for having a happy, fulfilled life. And I've always realized how easy it is to just simply forget about it and go weeks or months without having any spirituality in my life. Heart CORe helped me find that connection to God again, and kickstarted a renewed commitment to my spiritual growth."
-Max Steinberg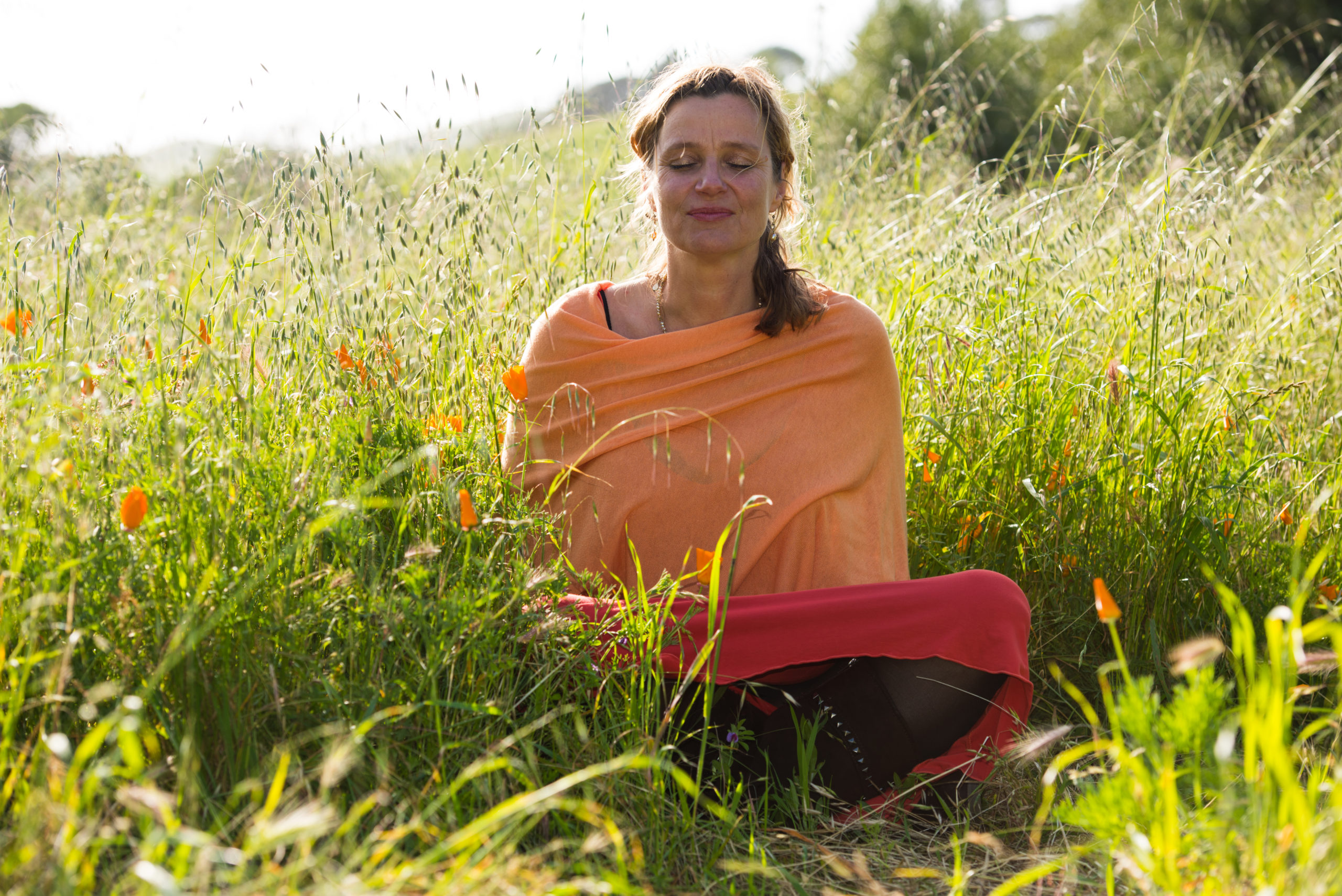 Allow me to guide and assist you in – as Richard Rohr would say- "Reframing, so you can better understand the necessary ebb and flow of life, the ascents and descents, and the need to embrace your tears as well as your triumphs."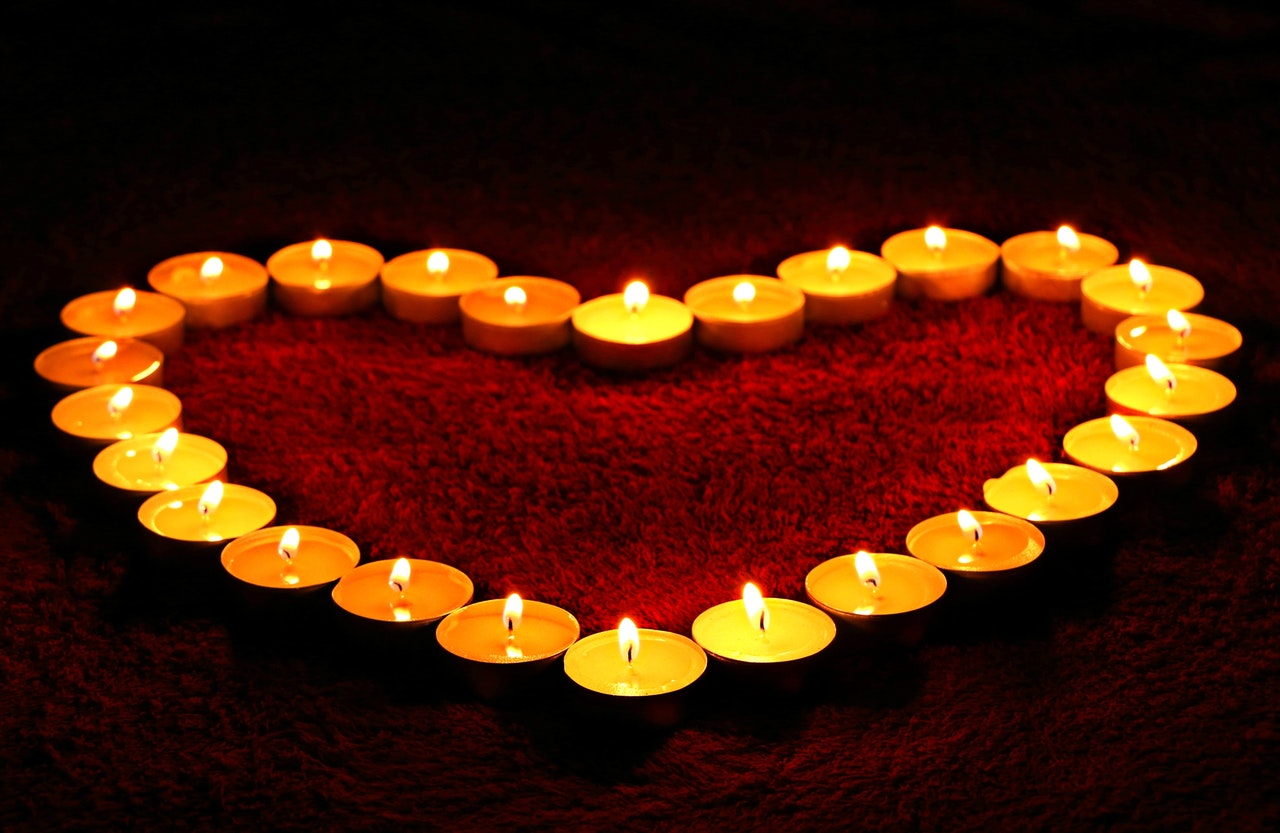 What does this 6-Month journey entail?
Each month you'll receive:
A one-hour individual coaching session with Britta
In this session, you can either address anything that is coming up

for you that you want assistance with and/or receive support on how 

to apply the monthly teachings to your day to day life.

Heart CORe is the

only

COR program that provides one-on-one work with Britta!
A two-hour group teaching/inquiry Zoom call led by Britta
This includes:

A teaching on one of the pillars of the spiritual journey

A live holistic inquiry around that pillar, which you will practice with one of your caravan mates

A practice to apply that pillar to your everyday life

A guided meditation (audio or video) designed to strengthen each monthly pillar in you
An additional one-hour (optional) Zoom group coaching call led by Britta
With

a brief continued teaching on the pillar of the month, followed by group coaching in which any member of the group can bring whatever they need support with at that moment in time.
You'll also receive:
A dedicated community of like-minded Heart CORe spiritual brothers and sisters to apply embodied perennial spiritual truths to your day-to-day practical situations.

A private WhatsApp Group with support from Britta

A collection of written resources to support your journey in more depth

A support and accountability buddy


– You'll switch and get a new buddy halfway through the program
– You will have at least 2 check-ins a month (Ideally 1 inquiry together, 1 check-in)
Remember: This is a journey that is not just about you, but others in this group too! In truth, there is no such thing as "my" realization of anything real separate from anyone else's. We are all doing this awakening journey together.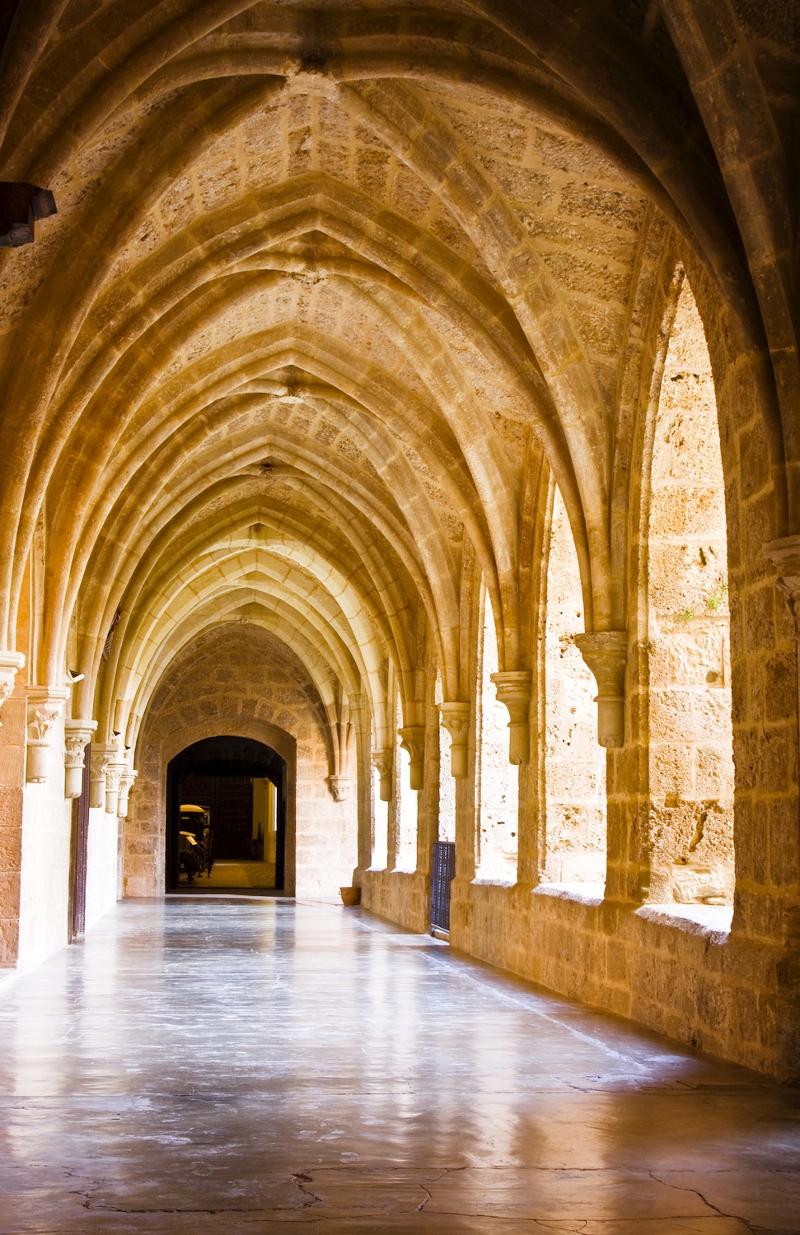 DATES:
January 29 – July 29, 2024
Orientation & Introduction Video Call:
January 29 from 5:00pm – 6:30pm PT
Monday Teaching Zoom Meetings:
5:00pm – 7:00pm PT
March 4, April 1, April 29, May 27, June 24
Completion Call:
July 29 from 5:00pm – 7:00pm PT
Wednesday Group Coaching Zoom Meetings (Optional):
12:00pm – 1:00pm PT
February 14, March 13, April 10, May 15, June 12, July 10
NOTE: All Zoom calls will be recorded. If you miss any of the teaching calls, you commit to listening to it within 72 hours.
INVESTMENT:
Pay in full: $3,995
Or pay in 6 installments of $735 a month
This program is limited to 20 people.
What is asked if you participate
To make this a priority in your life.

A daily spiritual practice–at least once a day, ideally twice (Even if it is just 5-10 minutes).

A dedication to your own journey and a willingness to support others in this cohort.

A sincere, humble, loving, and willing approach to learn something new and to go deep, beyond your survivor strategies into the Great Unknown.

An eagerness to love–meaning an eagerness to see, call out, relax, and transform the survivor strategies that keep you separate from yourself, others, and God.

To be compassionately curious about whatever will show up for you to find, face, feel, and free, on your way to open more fully to Grace.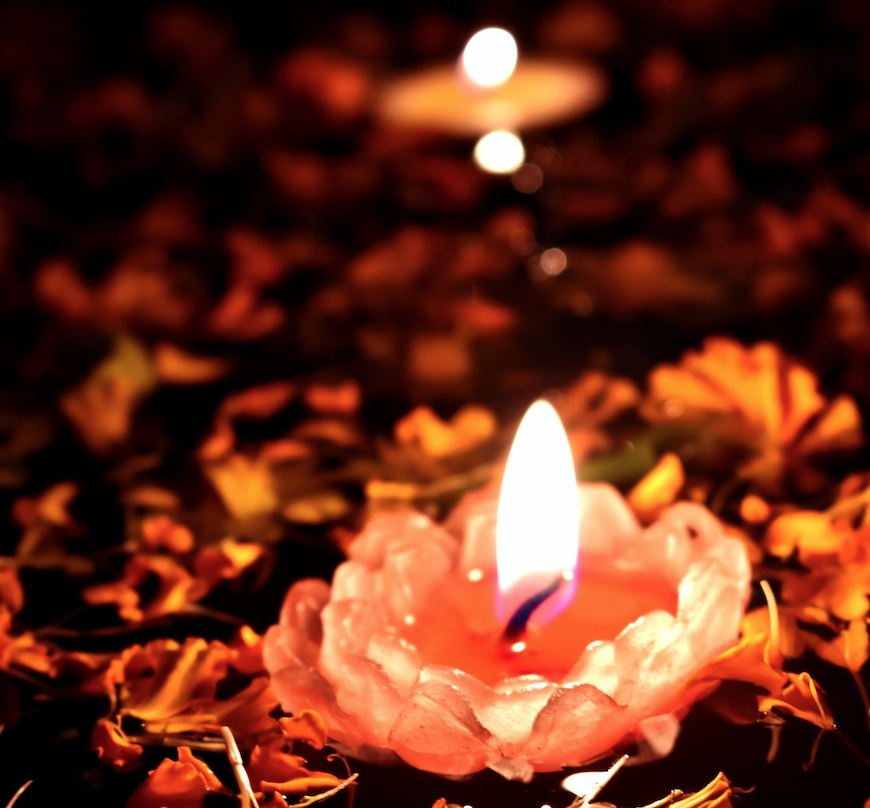 January 29 – July 29, 2024
Pay In Full: $3,995
6x payments: $735/each
Limited to 20 deep-divers. Registration closes February 5, 2024.
"Come, come, whoever you are. Wanderer, worshiper, lover of leaving. It doesn't matter. Ours is not a caravan of despair. Come, even if you have broken your vows a thousand times.

Come, yet again, come, come!" 
–Rumi
FREQUENTLY ASKED QUESTIONS
How is this different from COR Workshops?
This is an intimate 6-month group coaching journey with Britta. The program is designed to take you deeper in your own spiritual journey and open new pathways to Grace for you. Each month, along with an individual coaching session with Britta, you'll learn about one of the pillars of the spiritual journey and how to apply them to your day to day life.
How many people are In this program?
The Heart CORe program is usually between 10 and 20 people in size, so it will be an intimate group of committed brothers and sisters on this journey together.
WILL I RECEIVE TOOLS FROM THIS Program? 
Yes! You'll learn about 6 essential pillars of the spiritual journey and how to apply them in your life. You'll also receive holistic inquiry prompts to help you explore each pillar in your life. Along with the rich teachings you'll receive, these holistic inquiry prompts are powerful and something you can always return to.
what if I can't make the Zoom calls?
All Zoom calls will be recorded. If you miss any of the teaching calls, you commit to listening to the call within 72 hours. It is also highly recommended that you listen to the group coaching calls.
I'm interested in financial aid options.  What kind of assistance is available if I cannot afford the Program?
We offer a payment plan option where you pay $735/month for 6 months. At the moment, we do not have any scholarships available for this program.
Join our mailing list
Be informed of upcoming events & get informative blog posts and related articles sent to you.