STAFFING
Expand Your Experience
Stay in the Field
Staff a COR Training or Community Workshop
We learn as much from others' experiences as we learn from our own. In witnessing and supporting others, we continue our own growth.
Staffing is your opportunity to show up for others, and in doing so… to continue to show up for yourself. It is your opportunity to expand upon what opened up at your COR workshop or training, to deepen your own experience, your healing, your knowledge, awareness, and growth.  
It's your opportunity for more.
There are pre-requisites to staff. Please review the requirements to staff a COR Training or Community Workshop.
Staff a COR Training
After completing LDT or ALFT, we encourage you to return to staff.
You are welcome to sign up to staff one, two, or all training units. Staffing LDT or ALFT is an incredibly rich opportunity to go through the teachings and distinctions all over again while you support the new trainees.
It's truly a gift to yourself to continue to expand and deepen your LDT or ALFT skills and tools.
Staff a Community Workshop
After completing COR Woman or Noble Man, continue your journey by staffing an upcoming workshops.
All of these workshops are produced by our local communities.
Female Staffing: Please click here to see current opportunities.
Male Staffing: Please click here to see current opportunities.
Please feel free to be in touch directly with the COR satellites:
COR Community Foundation – more info here
Colorado Region, Band Into Real – email Coco
Florida Region, Hearts On Fire – email Client Care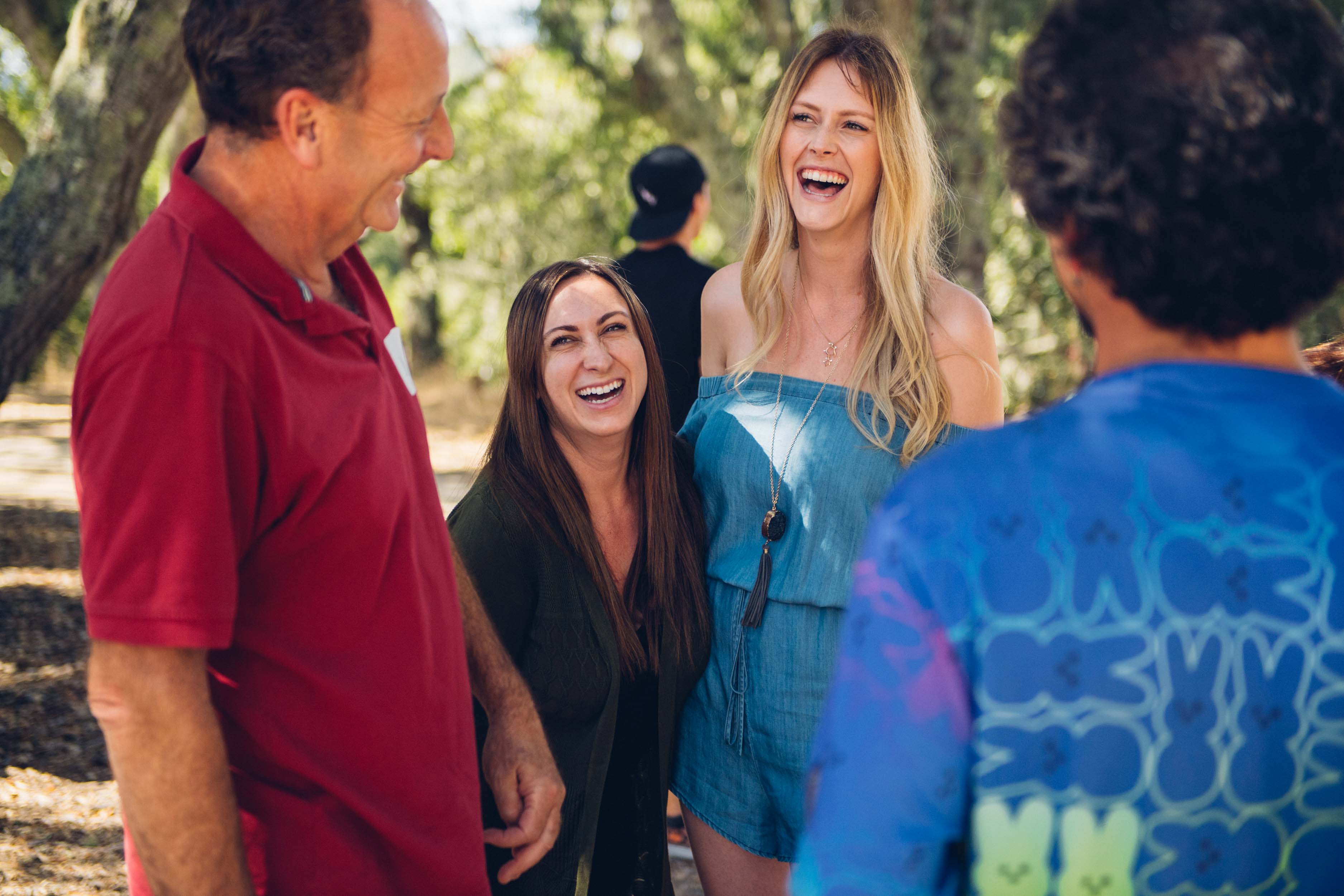 where you are
Whether you are a first time staffer or have staffed tens of workshops, we make a commitment to support you and meet you where you are. We do our best to make sure that you have all that you need to take care of yourself as you support the participants of the workshop.
Our paid staff leaders are there to serve and tend to the emotional well-being of the staff. Staff leaders will prepare you both logistically and emotionally for each and every process, and support you through any expansions and contractions that come up for you.
WHAT'S POSSIBLE
Many people state that they received as much or more from staffing as they did from their original COR experience. Each staffing opportunity provides a chance for new insights, new openings, and new levels of healing. Here are some of the things you might receive from staffing:
◇ An understanding of the perspective, the hurts, and the experience of others, including the opposite sex
◇ Increased awareness of your own defenses, strategies, and wounds
◇ Strengthening of being in your "healthy self"
◇ Breakthroughs in your ways of being in the world
◇ A deeper sense of embodiment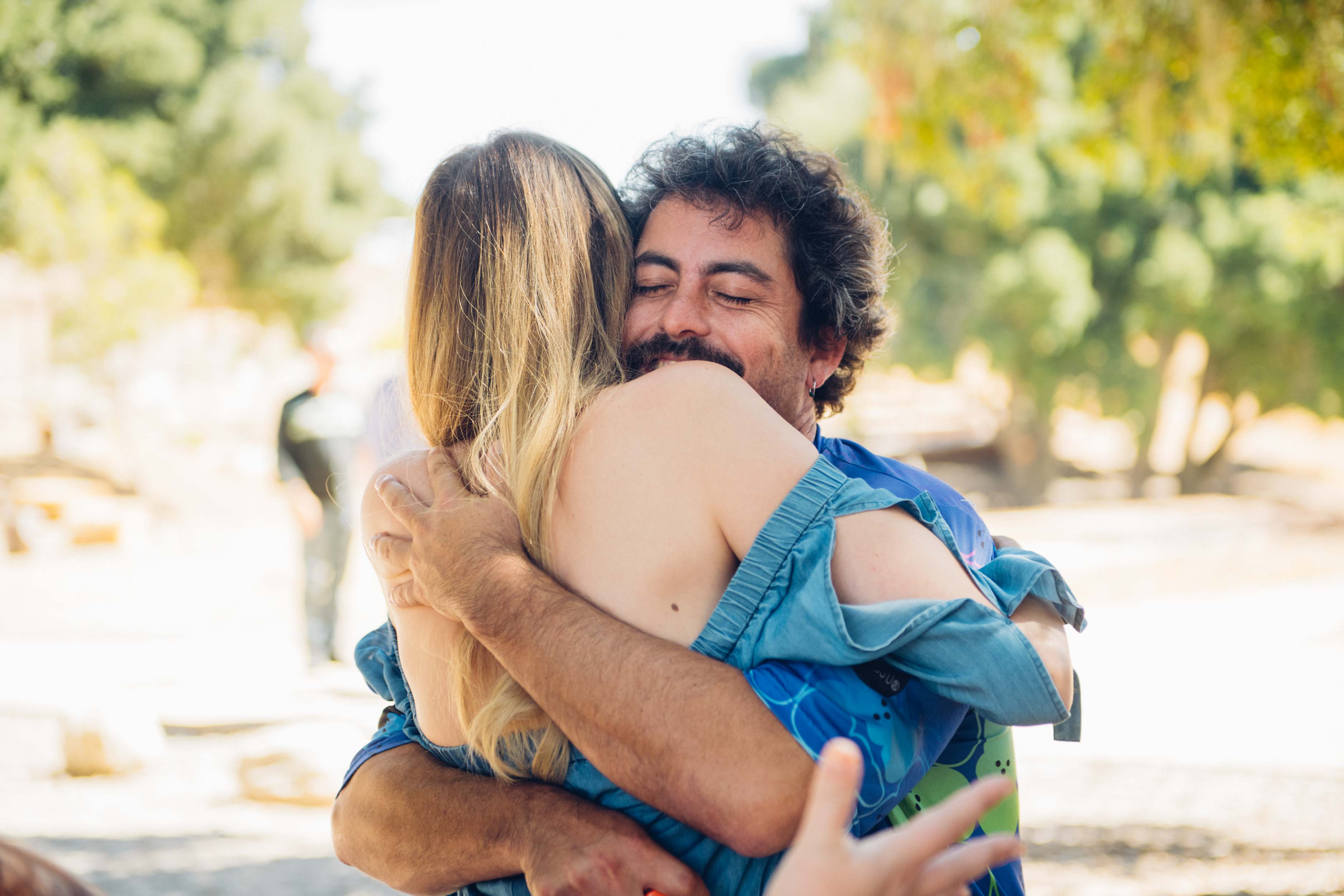 ◇ Increased comfort with being present with emotions, your own and others
◇ Greater sense of community and connection with others
"Every single time I come back to staff a workshop I learn something new about myself; I see a new shadow, a new piece of gold, a new path toward expansion and growth. But I'm not even sure that's why I go! Honestly, it's just the best reminder of how miraculous these weekends are, and each time I meet new friends and come away with new amazing memories."
Jen
FREQUENTLY ASKED QUESTIONS
When do staff arrive and depart?
Staffing starts on Thursday morning. If the site allows, it's highly suggested that staff arrive on Wednesday night to have time to settle in and get a good night sleep before staffing starts. Staffing does not end until 4pm on Sunday. Please plan to be present the entire time for staffing.
Should I staff for my partner, friend, or family member?
It's a fantastic bonding experience to staff for your loved ones. In general, this is highly recommended, but each relationship is different. If you are unsure if it's the right decision to staff for your loved one, we recommend you schedule a phone call with a COR team member to ask about your specific situation. You can reach out to schedule this through the contact form on the website.
I'm worried I'll get triggered while staffing. What support is available for staff?
It is completely normal and expected that you will have your own emotional reactions and triggers come up while staffing. In some ways, that is part of the staff experience, and in each trigger in an opportunity for new growth and healing. We do want to make sure that you handle these contractions responsibly, and that you are able to resource yourself to be fully present for the participants.  Our staff leaders are available during each break to help support you through whatever comes up.
I'm interested in financial aid options. What kind of assistance is available for staff?
We do have limited financial aid available for staffing.  To learn more about our COR Community Foundation nonprofit and the scholarships that they provide, please go to the scholarship application and information page, found here.
What is the schedule like during the days? Will I have time to take a meeting or phone call?
From the time that staffing starts on Thursday morning until we end on Sunday evening, it is a busy schedule. The breaks are spent resting or connecting with other staff. Please plan to take this entire time off work, and to limit your personal and professional responsibilities as much as possible. It's highly suggested that staff turn off their phones and completely disconnect from technology during the entirety of the retreat, if at all possible.
Is there training for the staff? What if I mess up?
Yes, all staff are prepared for each and every process, and are supported throughout the entire process. Our staff leaders, event managers, and facilitators are there to instruct you on all aspects of staffing. From our staff preparation call before the workshop starts until our staff completion meeting upon ending the workshop, we are there with you every step of the way.
What are the food and accommodations like when staffing?
This can vary dependent on the workshop, the venue, and the amount of staff.  We put a lot of thought and effort into making sure each staff member is comfortable and well-resourced, asking for sleeping preferences and checking on all dietary limitations before the workshop.  An on-site event manager is there to see to any concerns that come up.
STILL HAVE QUESTIONS?
Email Us: Ask a Question or Schedule a Free Exploration Call to See if Staffing is Right for You
NOT READY YET?
Choose your next step.  Read more about our work on our blog, listen to our podcast, or look for an evening gathering or one day workshop happening in your area soon.
Join our mailing list
Be informed of upcoming events & get informative blog posts and related articles sent to you.