Leadership Classroom
FREE Online Series
BUILD ESSENTIAL LEADERSHIP SKILLS – FOR FREE
We see the need to lead in a way that is compassionate and strong. A way that aligns with our values and truly evokes the best in ourselves and those we serve.
We know it is possible because we have over 25 years of experience training people in mindful, holistic leadership.

Join us for four online classes where we share practical leadership tools that you can bring into your job, family life, volunteer work– wherever you're feeling called or challenged as a leader.

For free!

These powerful leadership distinctions and tools will have a profound impact on your life!
If you are interested in COR's Leadership Development Training,
the Leadership Classroom series is a great place
to explore foundational tools and practices.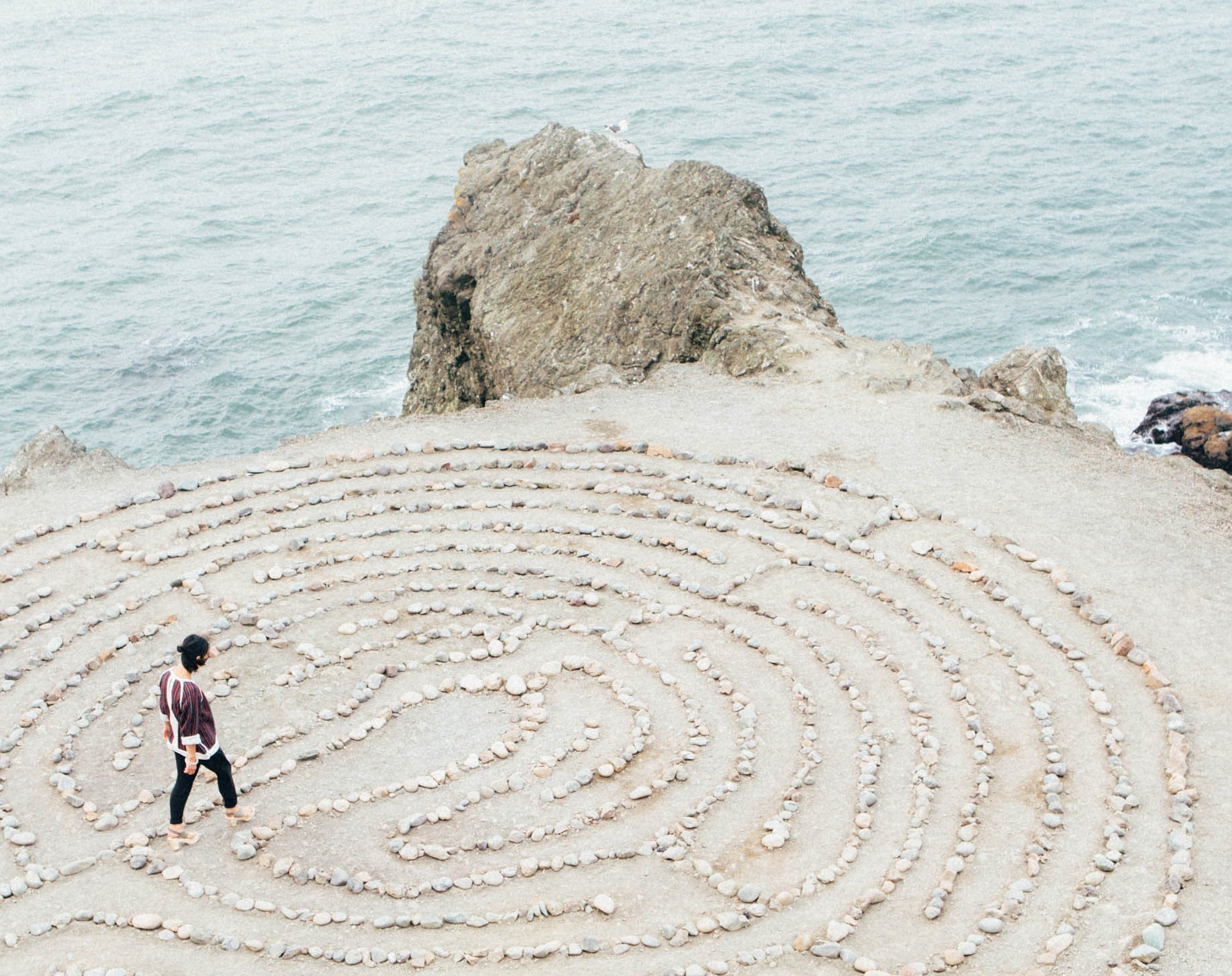 We will hold four 90-minute online classroom sessions (via Zoom), where we will teach a skill or dynamic we consider essential to leadership.
After each teaching, there will be guided breakout groups to share about the themes and how they apply in your own life. Then we'll conclude with a Q&A session.
As a bonus, we'll provide an optional homework assignment for the upcoming month to help you implement your new insights and learnings and make it real.
All are welcome!
DATES & TIME:
All calls are held from 11:00am – 12:30pm PT via Zoom.
Attend one or all of the sessions:
January 11
February 2
February 28
March 22 

COST:
Free
January 11: The Three Selves in Leadership
Discover how your Wounded Self and Survivor Self are currently sabotaging your leadership and gain tools to lead from your Healthy Self so your leadership can be successful, sustained, and joyful.
February 28: Communication that Connects
Speaking. How do we speak in a way that is direct, yet kind – that is honest and compassionate? Requests, agreements, needs, appreciations, and thanks are the lifeblood of good communication and intimacy. Learn the essential tools for being understood by another person through wise speech.
February 2: Communication that Connects
Listening. Do you struggle in conversations where there is conflict or disagreement? What if you didn't fear these conversations or leave them feeling drained or combative? Learn the foundational skills of listening in order to build trust, respect & connection.
March 22: From Reaction to Response
With the Body's Help! If you have ever felt out of control or frozen when emotionally triggered, examining the body's role in times of stress is critical. Learn the somatic skills that allow you to respond to triggers and emotional charges as opportunities for responsible, grounded, and empowered leadership.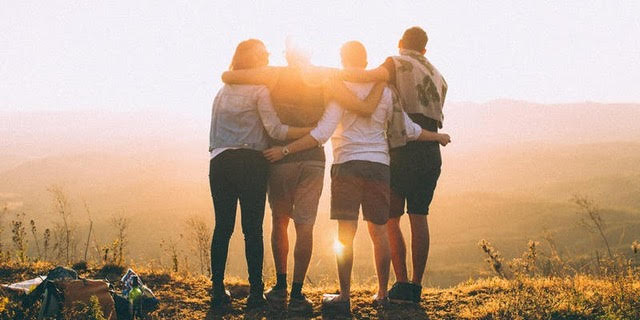 Register Now for
Leadership Classroom SERIES
Register for the whole series or for the individual classes you would like to attend.
Join our mailing list
Be informed of upcoming events & get informative blog posts and related articles sent to you.