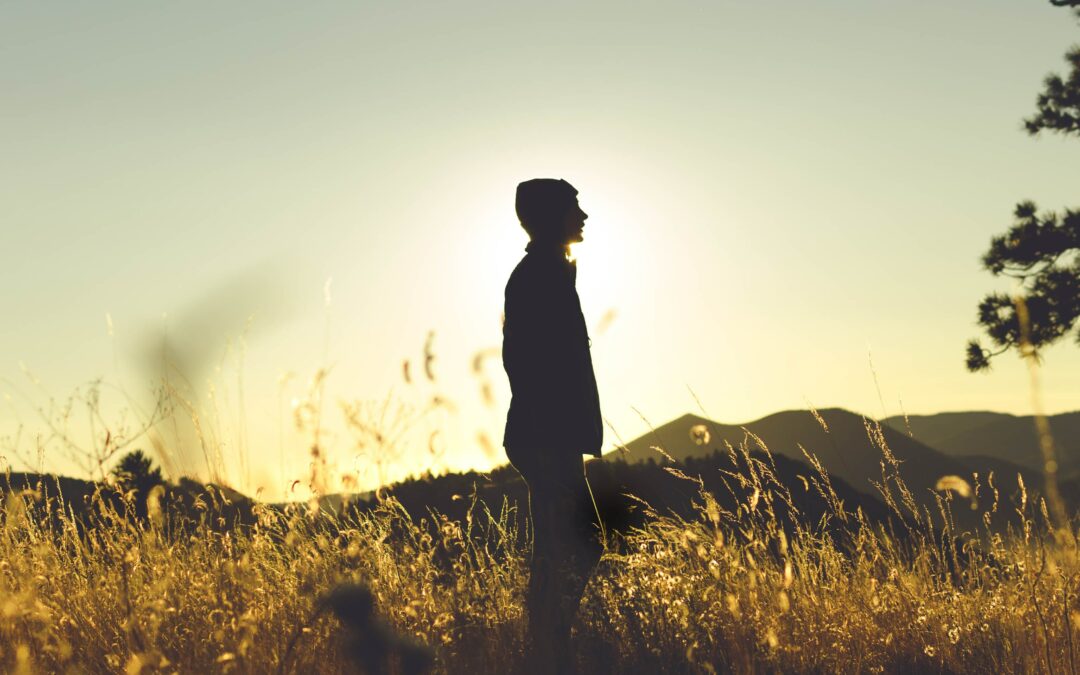 A key aspect of our relationships, no matter which kind, is the foundation of truth and honesty they are built on. We, as a society, depend on the ability to trust each other, and to be able to speak our truths and trust that they will be received. However, many of us...
read more
New inspiration posted weekly. Join our e-mail list to receive them in your inbox as soon as we publish.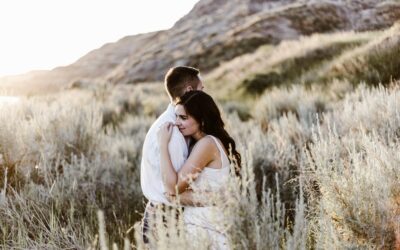 My wife and I spend a lot of time together. We live, work, travel, and facilitate with one another. And, as you'd expect, that's come with occasional disagreements, diverse opinions (we don't always see eye-to-eye on things - imagine that!), and conflict. So, we've...
read more
Join our mailing list
Be informed of upcoming events & get informative blog posts and related articles sent to you.