Many high school and college students are using the world wide web to purchase essay topics online. They're benefiting from the massive quantity of information and resources available at their fingertips, such as the college faculty database, the syllabus, the college...
read more
New inspiration posted weekly. Join our e-mail list to receive them in your inbox as soon as we publish.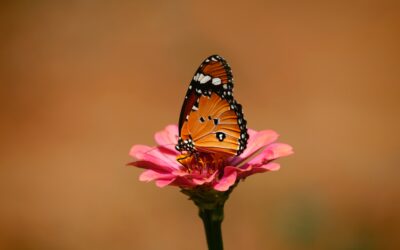 Most humans operate with some level of unhealthy patterning. To combat this, we need a healthy sense of self-awareness to see all aspects of ourselves in the light of love and truth.  This awareness is what we at COR call the Healthy Self and in this blog, we're going...
read more
Join our mailing list
Be informed of upcoming events & get informative blog posts and related articles sent to you.