The Brave Heart:
An 8 Week Compassion Cultivation Training
Ever feel like you wish you weren't so ruffled by events happening in your life, or the world?
Or that your buttons weren't pushed quite so easily by the people in your life?
Sometimes it's hard to make it through a day without reacting to everything that is happening around us or bounce back to the best version of our selves when we stumble.
We get it, and we're here to help.
COR offers a training from Stanford University to help us all be more ourselves as we interact in the world, called the The Brave Heart Course (Compassion Cultivation Training).
It's based in the science of mindfulness and meditation, and actually helps to re-wire the brain to help people show up more authentically, interacting from a calmer, accepting, compassionate place. It's great for anyone who ever struggles with reacting in frustration, anger, or sadness and then regrets how they show up, and it's also highly effective for those dealing with depression, anxiety, a tough inner critic voice, or a difficult relationship that is troubling them.
The Brave Heart (CCT) is eight weeks of trainings that will help give you the tools to meet those challenging circumstances and people in your life with understanding, allowing you more authenticity and a greater sense of peace. The Brave Heart Course is your answer to cultivating more emotional and mental resiliency, so you may be your best self.
|
I love the humility that 'just like me' brings. I feel more aware and can listen better after finishing this training.
|
Because of this course, I now have a daily meditation practice. I meditate prior to every coaching session I conduct and I am less reactive in tough situations. It feels like I can now give myself more room to "fail."
|
I've noticed I have more space for myself and others when I'm triggered since taking this training. There's even a smoother quality to my triggers, less harshness. I also feel like I'm finally ready to move on from heartbreak that I've been suffering from for three years.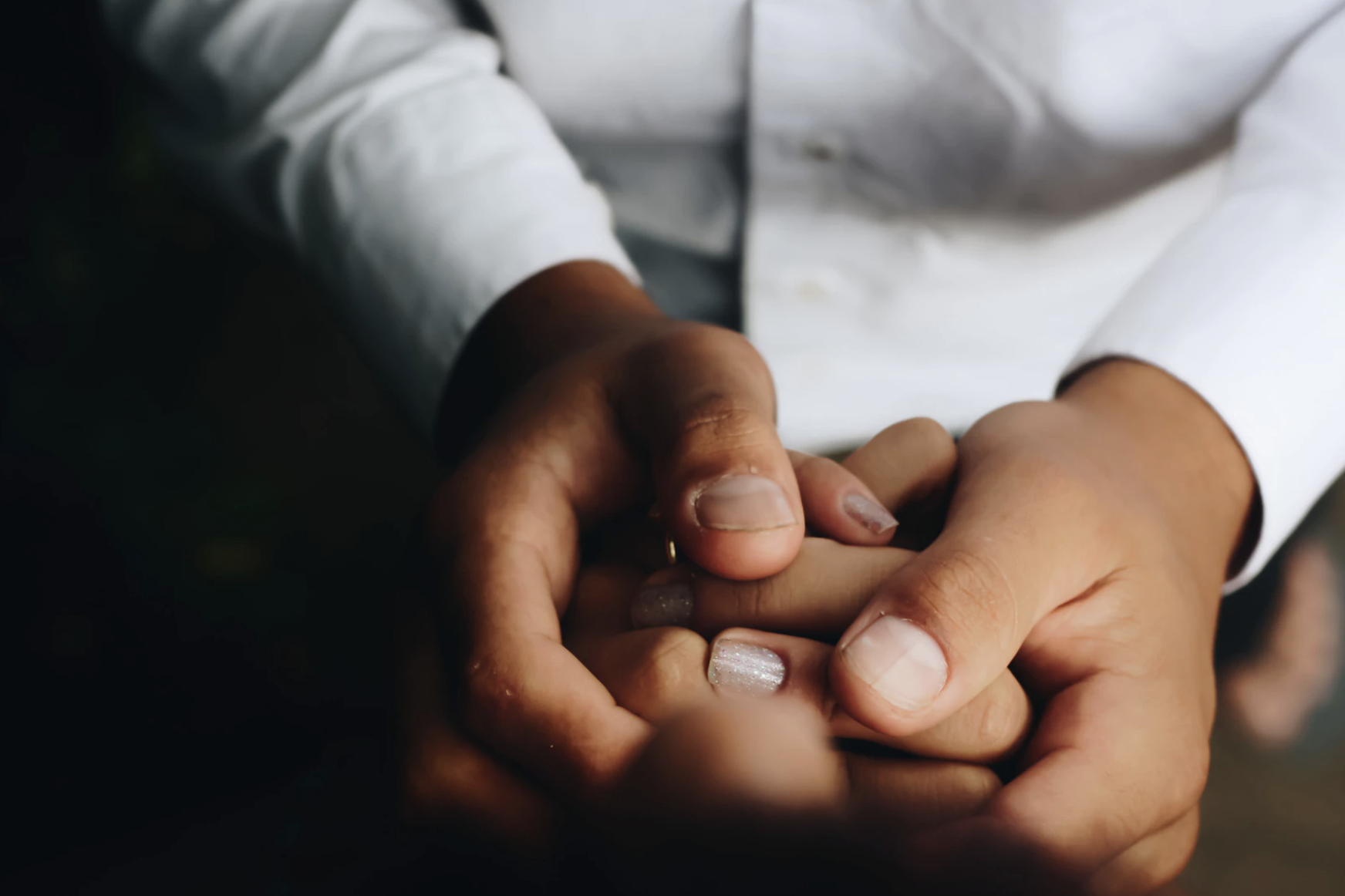 Why compassion helps you
Cultivating compassion goes beyond feeling more empathy and concern for others. It develops the strength to be with suffering, the courage to take compassionate action, and the resilience to prevent compassion fatigue. These qualities support a wide range of goals, from improving personal relationships to making a positive difference in the world.
Compassion cultivation can also support one's own health, happiness, and well-­­being. The Brave Heart Course will give you more tools to develop emotional and mental resiliency so you may live a more peaceful and purposeful life. Preliminary research suggests that CCT and similar programs can increase self-­­compassion and self-­­care, reduce stress, anxiety, and depression, and enhance connection with others.
THE COURSE
The process of cultivating compassion involves training our own minds, developing specific skills in how we relate to others and ourselves, and intentionally choosing compassionate thoughts and actions.
In Brave Heart, the training process includes:
– Daily meditation practices to develop loving kindness, empathy, and compassion.
– A two-hour weekly class that includes teaching, discussion, and exercises.
– Access to online guided meditations to support a daily practice of developing loving kindness, empathy, and compassion.
– Practical applications to explore and develop compassionate thoughts and actions in real life.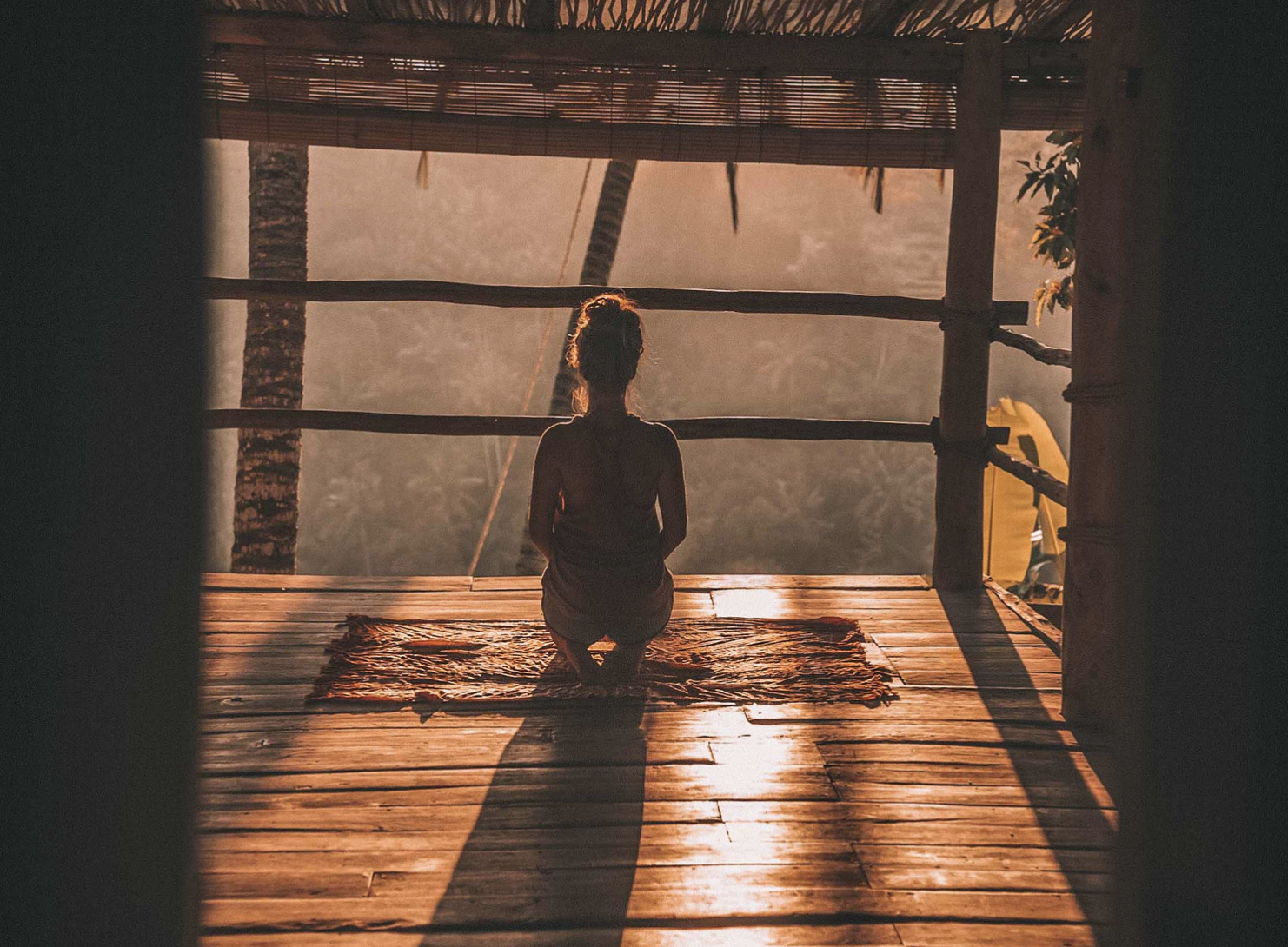 Sample the tools & practices
Britta and Lee Eskey share insights and methods on cultivating more compassion in your life.  
|
I would like my life to be a statement of love and compassion, and where it isn't,
that's where my work lies.
-Rumi
DATES & DETAILS
The Brave Heart (CCT) is an eight-week program designed to develop the qualities of compassion, empathy, and kindness for oneself and for others. 
Sessions will be held online from 5:00pm – 7:00pm PST via Zoom. There will be handouts, homework, and meditations to do in between sessions.
Course starts on Wednesday, October 27 and will continue each Wednesday until December 15. 
Due to the way the course is structured, we ask people to be sure they can make a minimum of 6 of the 8 sessions.
Cost for The Brave Heart course is $597. A NEW STUDENT discount of $100 is available until October 1, 2021.
Scholarships offered through our COR Community Foundation. Click here to learn more and apply. Scholarship application deadline is October 8. 
Registration closes Wednesday, October 27 at 5:00pm PST.
Spaces are limited.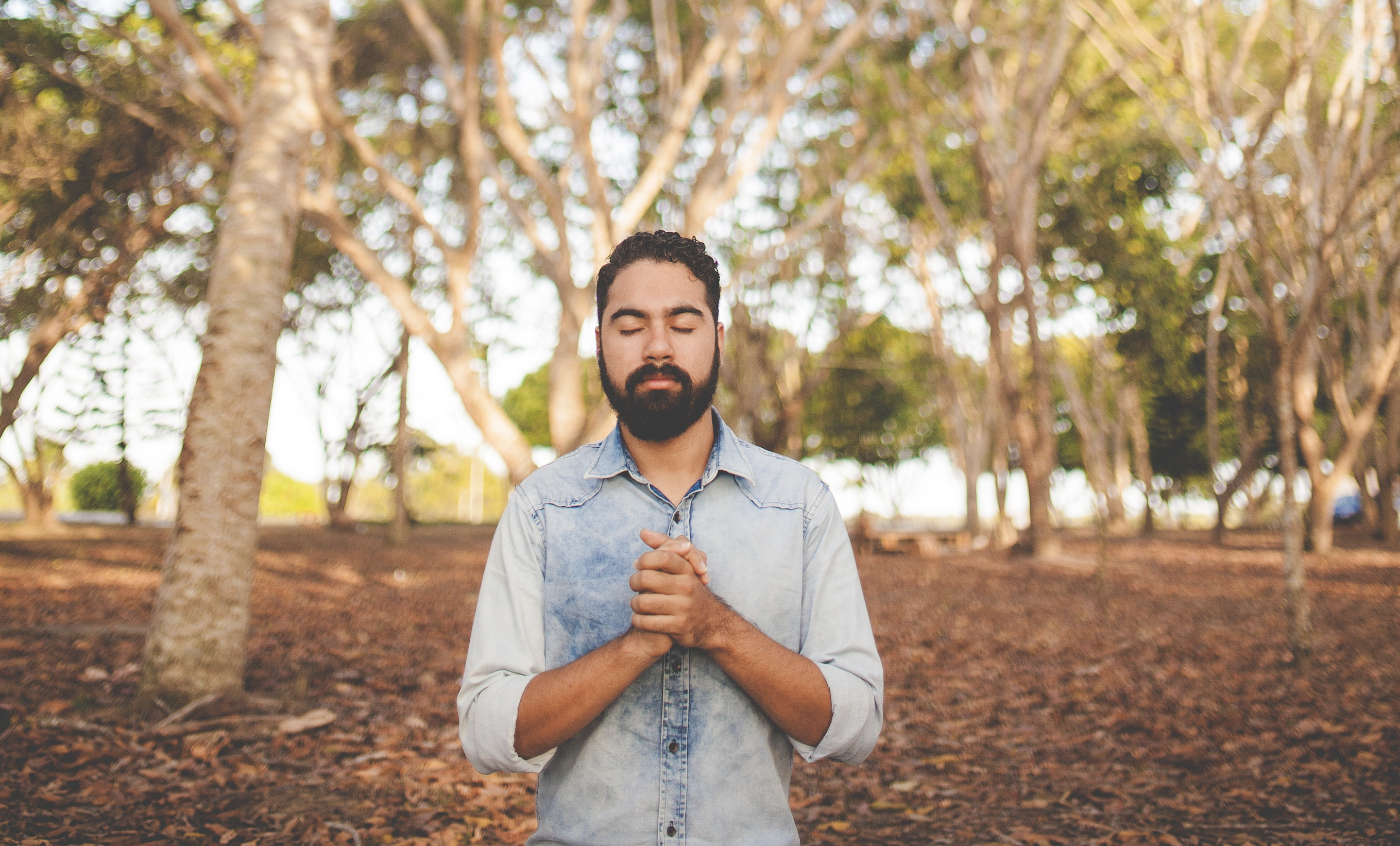 REgister now for the brave heart
October 27 – December 15, 2021
Interested in other COR events? Sign up for our email list below for updates on future workshops and events.
WANT TO LEARN MORE?
The Brave Heart is open to everyone, regardless of whether you've done work with COR before or not.
For answers to questions or more information about enrolling in The Brave Heart Fall 2021 session, email us.
To learn more about the CCT training, check out the references below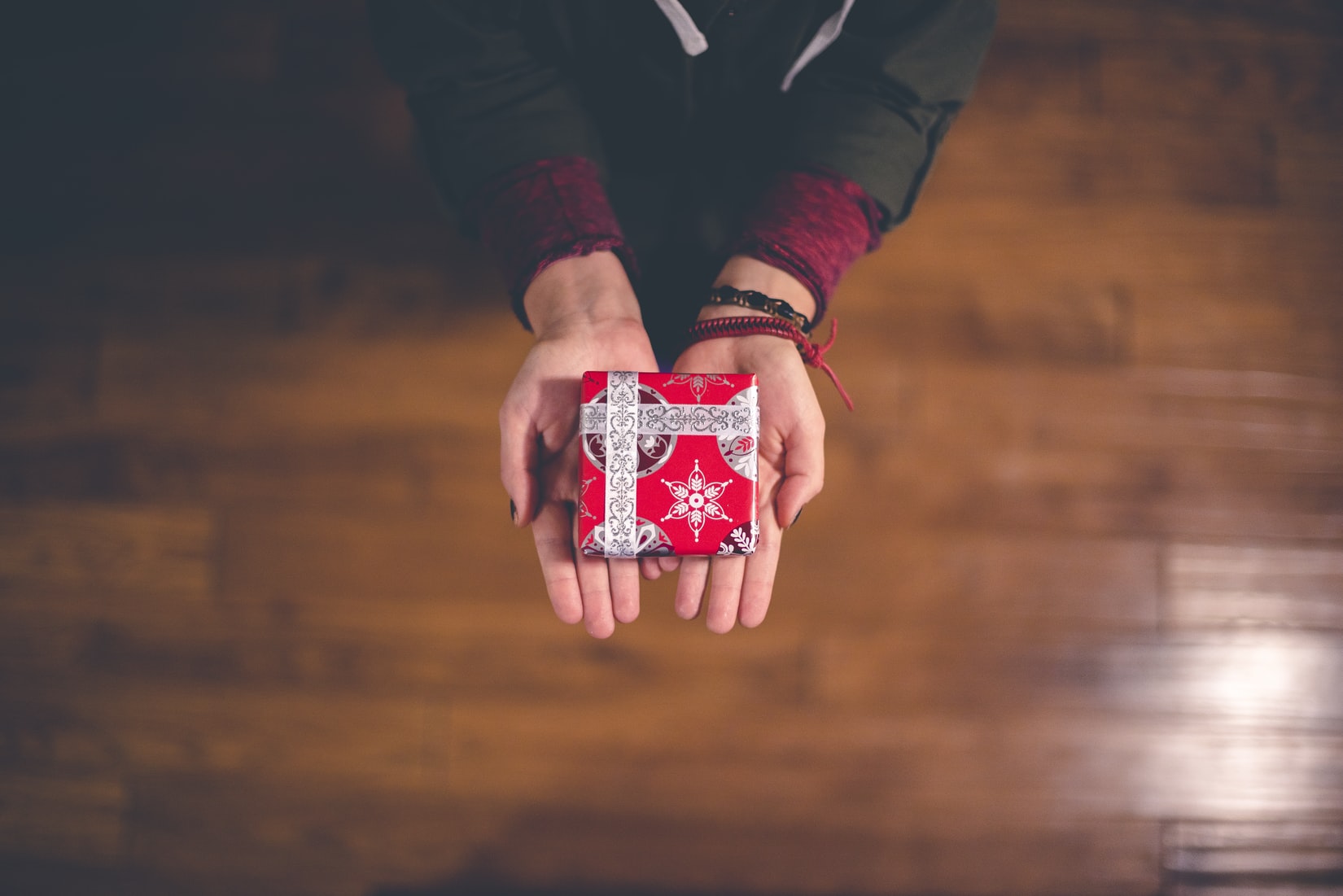 |
Love and compassion are necessities, not luxuries.

Without them humanity cannot survive.
-The Dalai Lama
TESTIMONIALS
Listen in and hear what people are saying about the Brave Heart 8-Week Compassion Cultivation Training.
REgister now for the brave heart
October 27 – December 15, 2021
Interested in other COR events? Sign up for our email list below for updates on future workshops and events.
NOT READY YET?
Choose your next step. Read more about our work on our blog, listen to our podcast, or look for an evening gathering or one day workshop happening in your area soon.
Join our mailing list
Be informed of upcoming events & get informative blog posts and related articles sent to you.