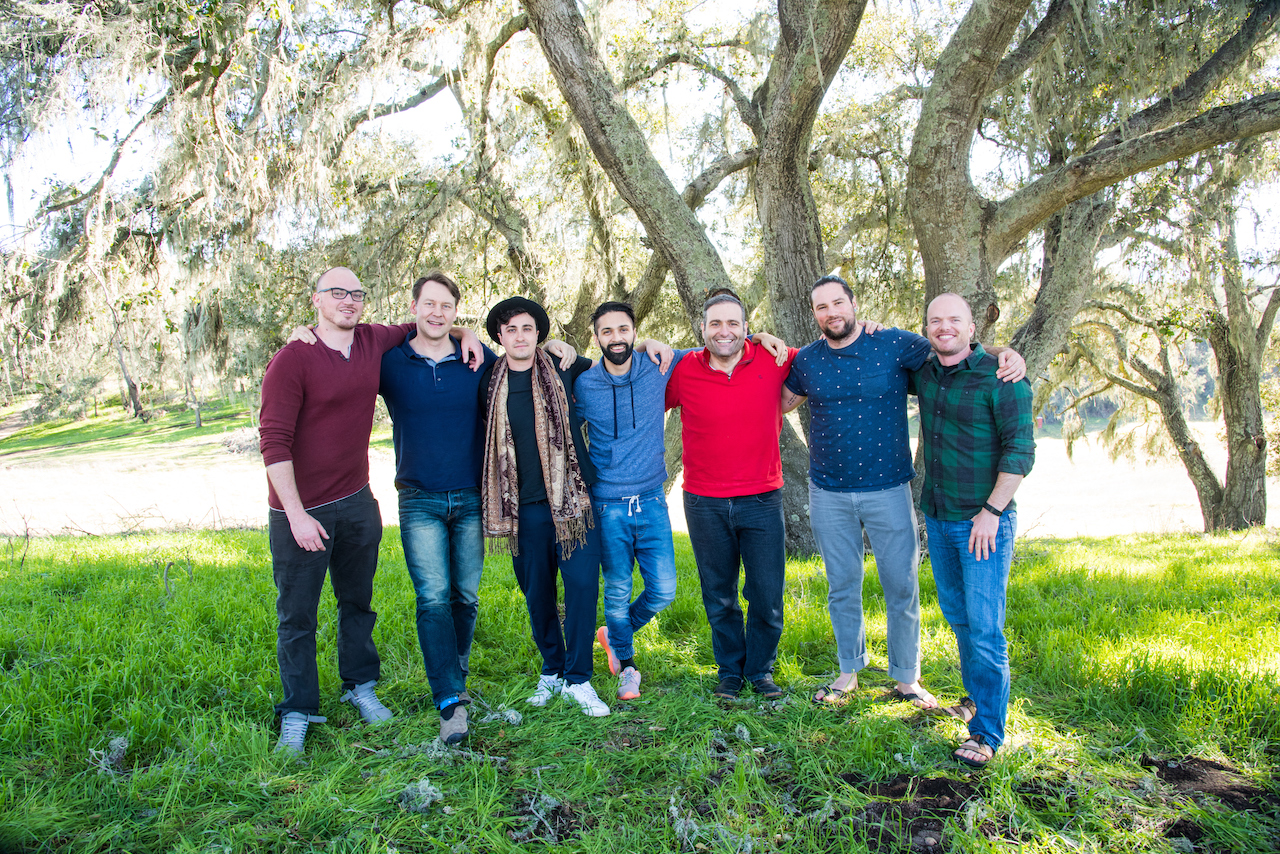 Date
Dec 02 2021

- May 31 2022
Expired!
COR Men: A Six-Month Exclusive Men's Group for Noble Man Graduates
DO YOU FIND YOURSELF…
Struggling to be authentic and stand in your truth
"Managing" and "surviving" in relationships and in life, instead of thriving
In blaming mode with your partner, the women in your life, or yourself
Longing for a deeper and more honest connection to men who you can trust
DO YOU WANT TO…
Explore and claim for yourself the healthy archetypes of the masculine – all of which make up the Noble Man
Live life as a Noble Man in the face of the fire
Be part of a loving, wise, and committed group of men who can share and support you on your journey
THIS 6-MONTH EXCLUSIVE MEN'S GROUP IS DESIGNED JUST FOR NOBLE MAN GRADUATES, SO YOU CAN:
Live in your authenticity and strength in your daily life, even in the face of obstacles

Navigate human survival strategies and defense mechanisms while staying true to yourself and grounded in your personal sovereignty

Get to intimately know your King, Warrior, Magician, Lover – through the COR lens of the Three Selves

Stop carrying resentment, criticism, and withdrawal as your go-to means of relating

Be proud of yourself as a good man, a leader, a husband, or a father
16 MEN, 2 LEADERS WHO WILL WALK ALONGSIDE YOU, SIX MONTHS TO CHANGE YOUR LIFE
DATES:
December 2, 2021 through May 31, 2022
Details call schedule will be posted here.
THIS COMMITTED 6-MONTH JOURNEY ENTAILS:
Each month you'll receive:
A one-hour individual private coaching session with Lee or Steven

You can either receive support applying the monthly tools and teachings to your day-to-day life and/or address anything that is coming up for you personally that you want assistance with.

Two (2x) two-hour group call on Zoom led by Lee or Steven

This includes:

A short teaching on one of the pillars of the Noble Man's heroic journey
A live dyad or sharing circles around that pillar
A men's group practice to explore and apply that pillar to your everyday life

An additional one-hour (optional) Zoom group Coaching/Sharing call led by Lee or Steven

With a brief continued teaching on the pillar of the month, followed by group coaching and sharing in which any member of the group can bring whatever they need support with at that moment in time.
You'll also receive:
Honest and transparent insights from Lee and Steven's own struggles, wins, failures, and discoveries
A dedicated community of like-minded brothers
Dedicated private messaging where Steven, Lee, and the whole group will be available to you
Optional Sub-Support Group
Private WhatsApp Group
A support and accountability partner

You will have at least two check-ins a month (weekly if you choose)
You'll switch and get a new partner halfway through the program
INVESTMENT:
$3,997 or pay six installments of $725/month.
LYNM Alumni discount available; please inquire.
This program is limited to 16 men.
To Apply: Email us at cormen@corexperience.com to request a call with Lee or Steven.
Acceptance into the program is dependent upon a conversation with and approval from Lee or Steven.
Learn more here.