COR Men
A Six-Month Exclusive Men's Program for Men Wanting to Learn How to
Live a Healthy, Embodied Masculinity in Their Daily Life
Do you find yourself…
Struggling to be authentic and stand in your truth
"Managing" and "surviving" in relationships and in life, instead of thriving
In blaming mode with your partner, the women in your life, or yourself
Longing for a deeper and more honest connection to men who you can trust
Do you want to…
Explore and claim for yourself the healthy archetypes of the masculine – all of which make up the Noble Man
Acquire more Depth, Wisdom, Aliveness, Possibility, and Purpose in your life as a man, and put your discoveries into Action in your everyday life
Be part of a loving, wise, and committed group of men who can share and support you on your journey
This 6-month exclusive COR Men's program is designed for
Noble Man graduates and other interested men, so you can:
Live in your authenticity and strength in your daily life, especially in the face of obstacles
Navigate human survival strategies and defense mechanisms while staying true to yourself and grounded in your personal sovereignty
Get to intimately know your King, Warrior, Magician, Lover, and other male archetypes – through the COR lens of the Three Selves
Stop carrying resentment, criticism, and withdrawal as your go-to means of relating
Be proud of yourself as a good man, a leader, a husband, or a father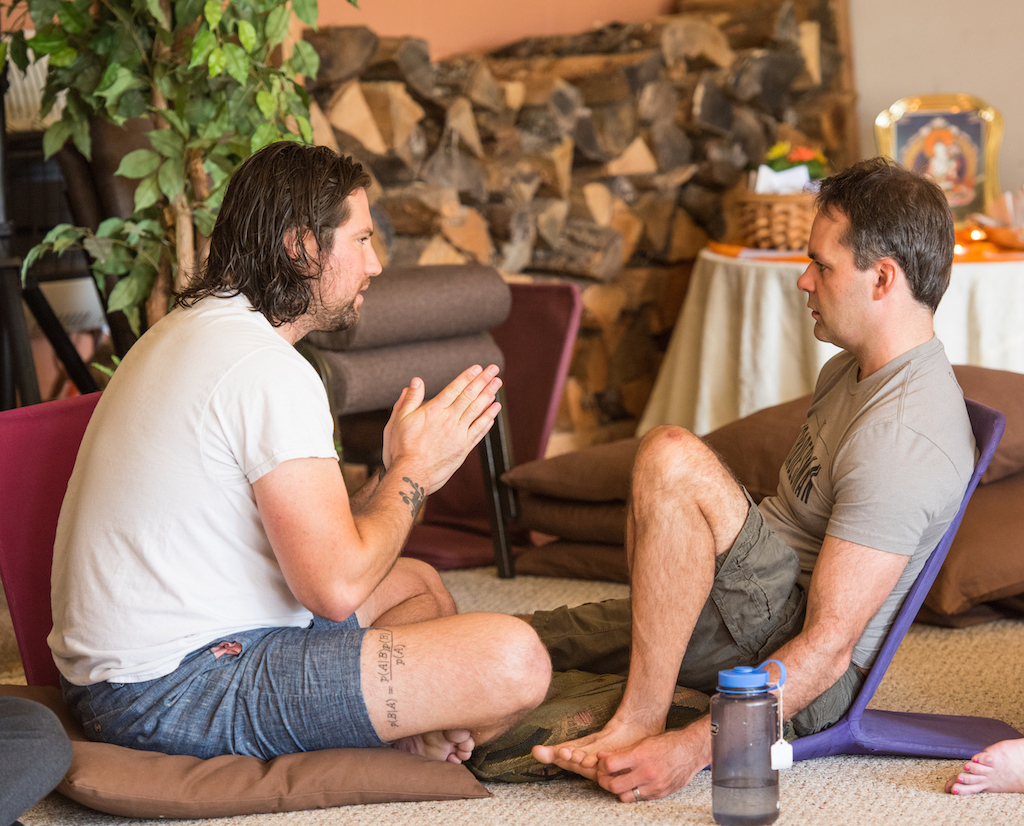 I'M STILL STRUGGLING AS A MAN. Now what?
If you attended Noble Man you got a real taste of what it's like to be loved for your being, not your doing. Where your power was welcomed rather than attacked. Where you were honored for your vulnerability. Where you spoke your truth. Where you learned you could manage your struggles from your Healthy Self. 
If you haven't attended Noble, or even if you have, there's a really good chance you aren't experiencing these things in your daily life.
AND, the "real world" generally doesn't foster or call forth your Healthy Masculinity. In fact, it often criticizes it. 

So, how do you cultivate and live from an empowered, healthy masculine in your real world daily life?

Every one of us struggles. Because it's easier to be grounded and centered when those around us are loving and compassionate, and a lot harder when they're not! On top of that, our male friendships often don't embrace or encourage healthy vulnerability. And we're in a culture that doesn't actually embrace healthy masculinity even though it says it does — our sovereignty often looks threatening, and our culture has even been touting 'toxic masculinity' instead of supporting our Healthy Masculinity.

You might even feel frustrated, blameful, and isolated — because it's so darn hard to stay rooted in yourself during these times. 

You're the kind of man who sees this, wants to face it, transmute it, and be in your strength and authenticity every day. 

You're ready! You're ready to embody your purpose in action. You're ready to meet the challenges of being with others where you're no longer compromising yourself, no longer collapsing. 
How do I cultivate and live as an empowered, healthy Man in my daily life?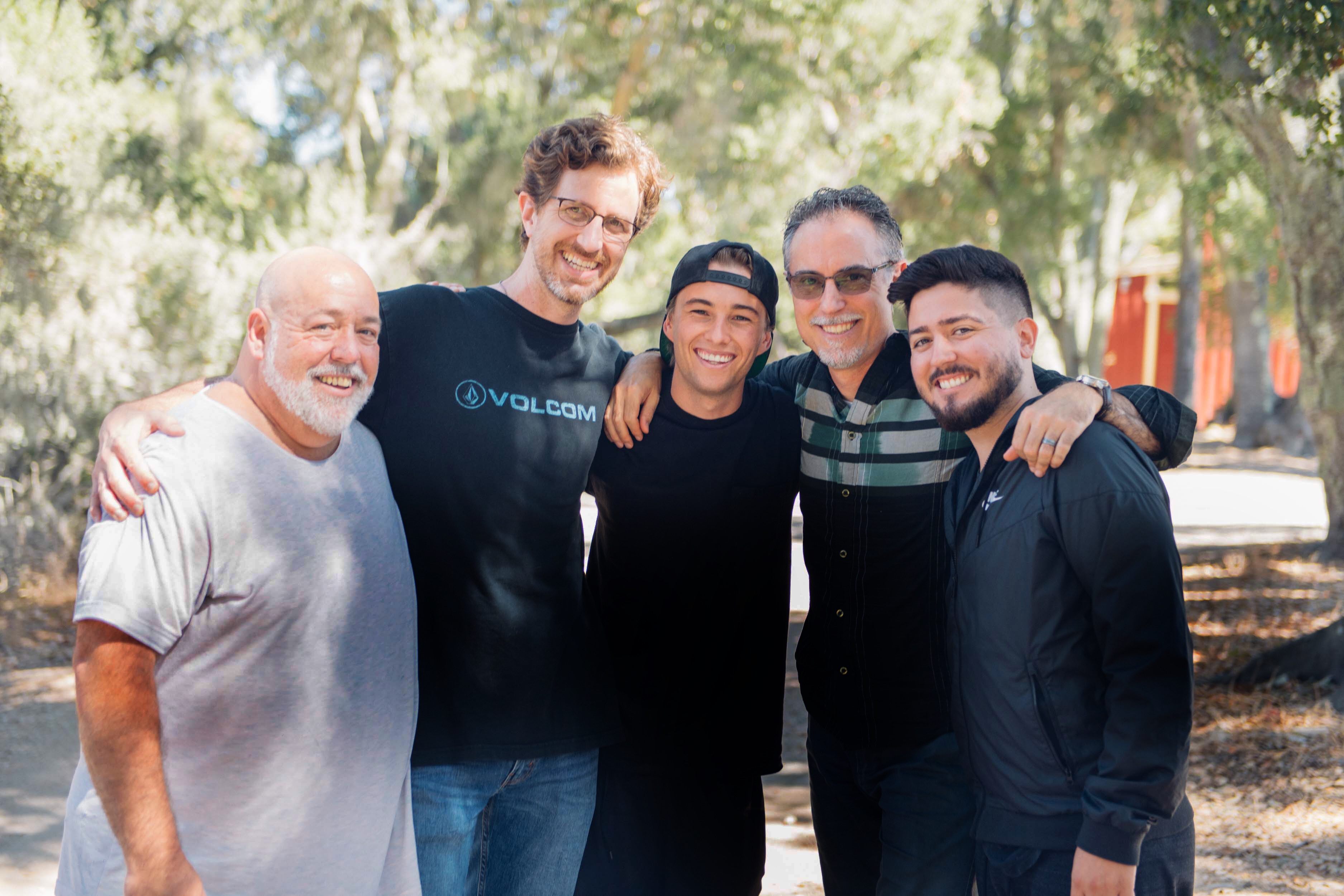 Work with a skilled mentor who has walked this path and can point out the pitfalls along the way, who can hold the map for this journey and help you avoid years of struggle and suffering as you go

Claim the Healthy Masculine version of all of your archetypes, including your Lover, Warrior, Magician, and King

Learn to see the core wounds of the masculine — passed down from generation to generation, and how they play out in you on a daily basis

Receive feedback and adjustment: When we 'lose it' and get pulled off-center by our partner or others, we need our brothers to get us back on track — to hold us to being our Healthy Masculine

See the ways your Survivor/Coping Self undercuts your Lover, Warrior, Magician, King archetypes – and your other archetypes too
How do I know if this Program is right for me?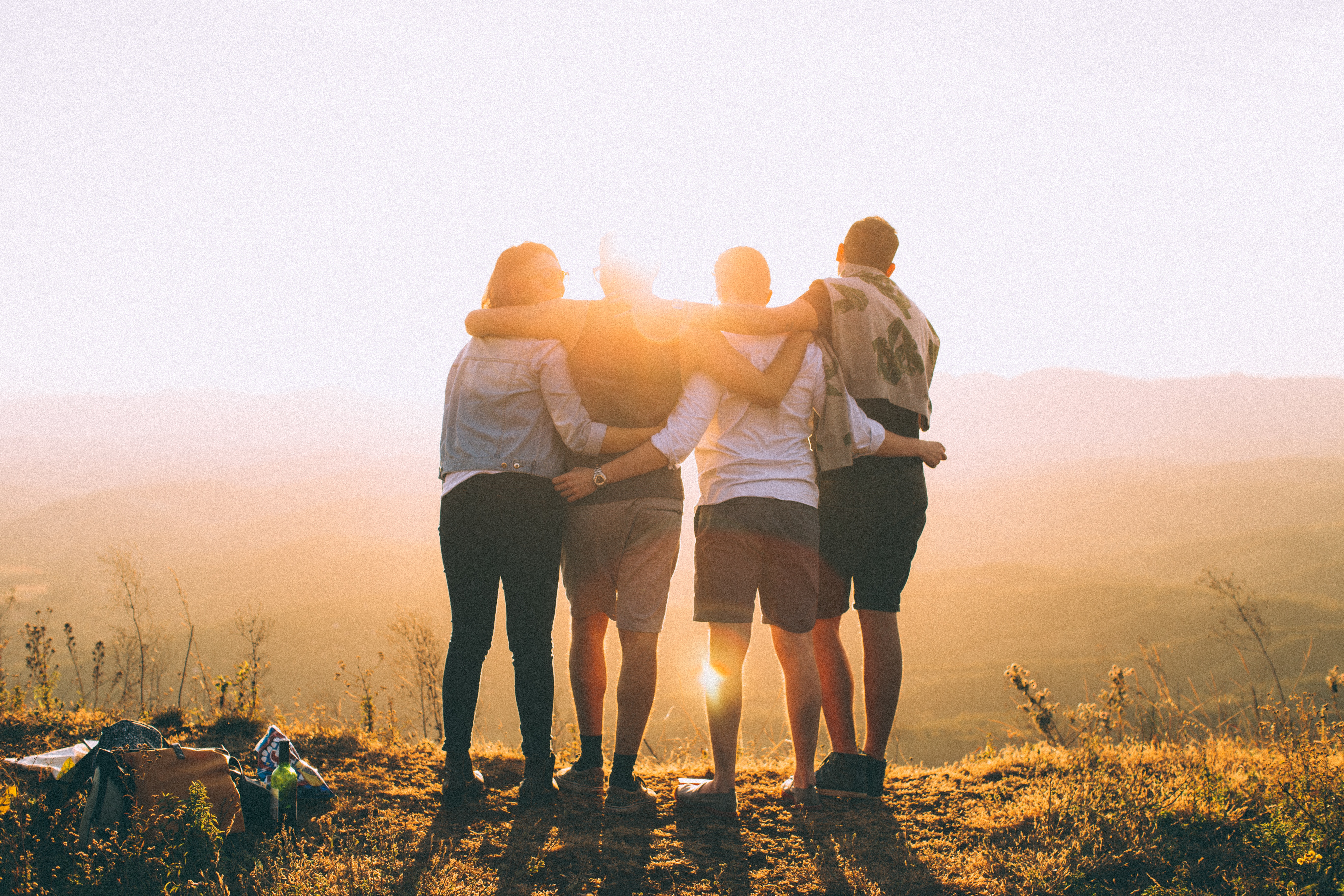 You've attended Noble Man or you are a man willing to commit to learning to live a healthy, purposeful, embodied masculinity in your daily life

You're ready to join a group of committed brothers, to be held accountable, to be guided by male mentors who have been on this path, and you are ready to feel a deep connection, trust and love with others

You're ready for a six-month journey and deep dive
You need and want help navigating the shadow feminine and are looking for tools in your relationships with women

You're ready to uncover blind spots or things you may not have even realized about yourself

You crave more depth, purpose, fulfillment, possibility, and brotherhood in your life

16 men

2 LEADERS WHO WILL WALK ALONGSIDE YOU 
Six months
to change your life
We invite you to take this important step: for yourself,
for those you love, and for the life you want to live.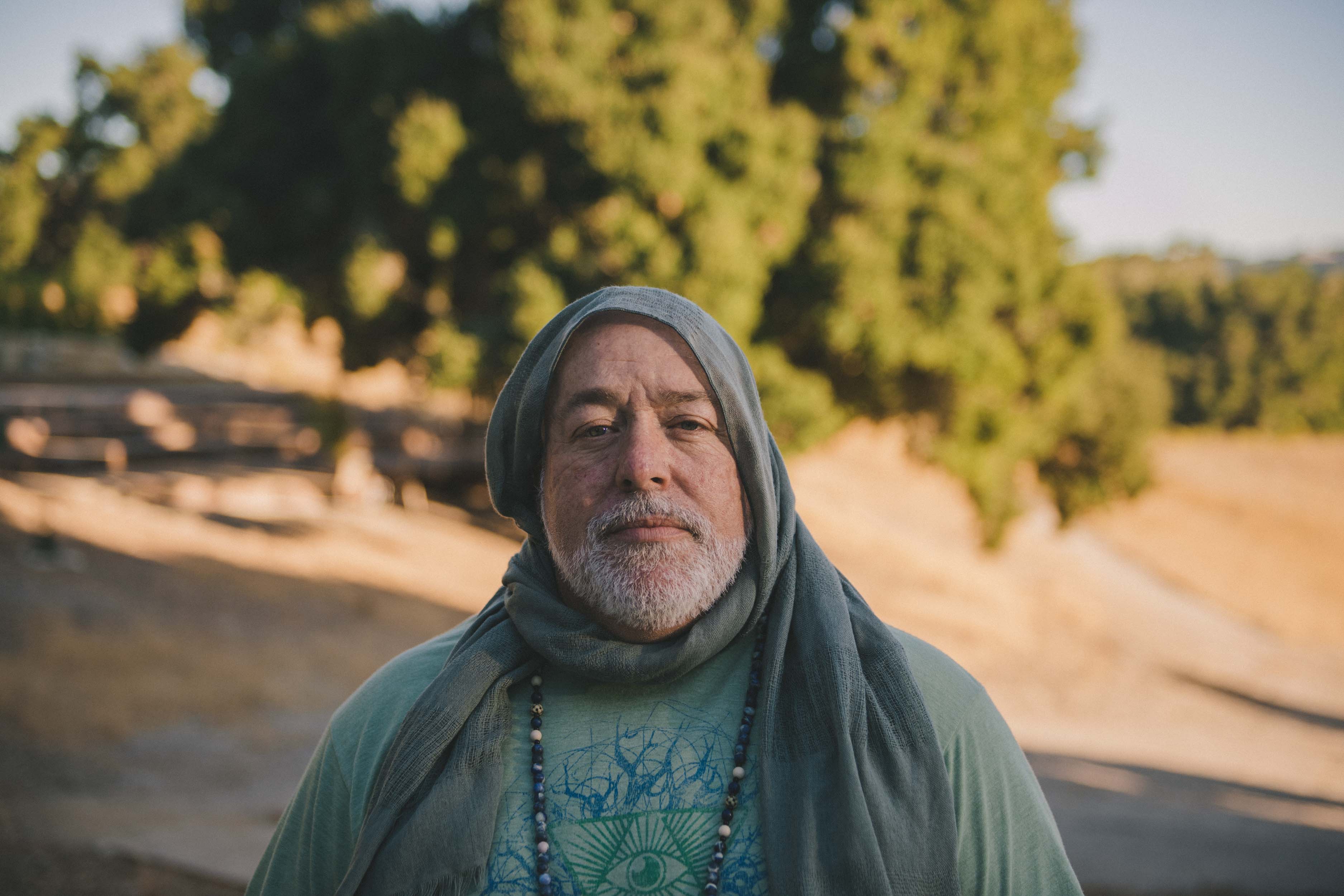 THIS COMMITTED 6-MONTH JOURNEY ENTAILS:
Each month you'll receive:
A one-hour individual

private

coaching session with Lee or Steven

You can either receive support applying the monthly tools and teachings to your day-to-day life and/or address anything that is coming up for you personally that you want assistance with.

Two (2x) two-hour group Teaching calls on Zoom led by Lee or Steven

This includes:

A short teaching on one of the archetypes and the Three Selves

A live dyad or sharing circles around that archetype

A practice to explore and cultivate the Healthy Self version of that archetype in your everyday life

An additional one-hour (optional) Zoom group Coaching/Sharing call led by Lee or Steven

With a brief continued teaching on the archetype of the month, followed by group coaching and sharing in which any member of the group can bring whatever they need support with at that moment in time.
You'll also receive
Honest and transparent insights from Lee and Steven's own struggles, wins, failures, and discoveries

A dedicated community of like-minded brothers

Dedicated private messaging where Steven, Lee, and the whole group will be available to you

Optional Sub-Support Group

Private WhatsApp Group

A support and accountability partner

You will have at least two check-ins a month (weekly if you choose)

You'll switch and get a new partner halfway through the program
DATES:
December 1, 2022 through June 1, 2023
Group Teaching Video Calls:
Thursdays: Dec 1, Dec 15, Jan 5, Jan 19, Feb 2, Feb 16, March 2, March 16, April 6, April 20, May 18, and June 1
Time: 5:00pm-7:00pm PT 
Group Coaching/Sharing Video Calls (Optional):
Thursdays: Dec 22, Jan 26, Feb 23, March 30, April 27, and May 25
Time: 12:00pm-1:00pm PT
INVESTMENT:
$3,997 or pay six installments of $725/month.
LYNM Alumni or COR Men Alumni discount available; please inquire.
This program is limited to 16 men.
To Apply: Email us to request a call with Lee or Steven.
The program is limited to 16 men. 
I've had my call & I'm ready to get started. How do I register?
Acceptance into the program is dependent upon a conversation with and approval from Lee or Steven. 
MEET YOUR TRANSPARENT LEADERS
You'll get extensive time with Lee and Steven. They will facilitate the calls, share teachings, and mentor you over six months. And, they will share their own personal insights, challenges, discoveries, and tools to help you overcome your own challenges faster, so you can experience ongoing success!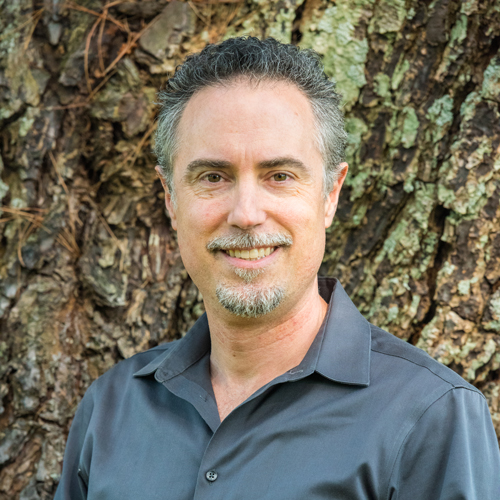 Lee Eskey
CEO of COR and Lead Facilitator
Lee, along with his wife Britta, is the co-founder and co-director of COR. He has facilitated personal growth work with the Mankind Project (MKP) and with COR for more than 20 years. He is certified in Family Constellations and a practitioner of Non-Violent Communication. Lee is the lead male facilitator for Radiant Woman and Noble Man and facilitates COR's leadership and advanced leadership training.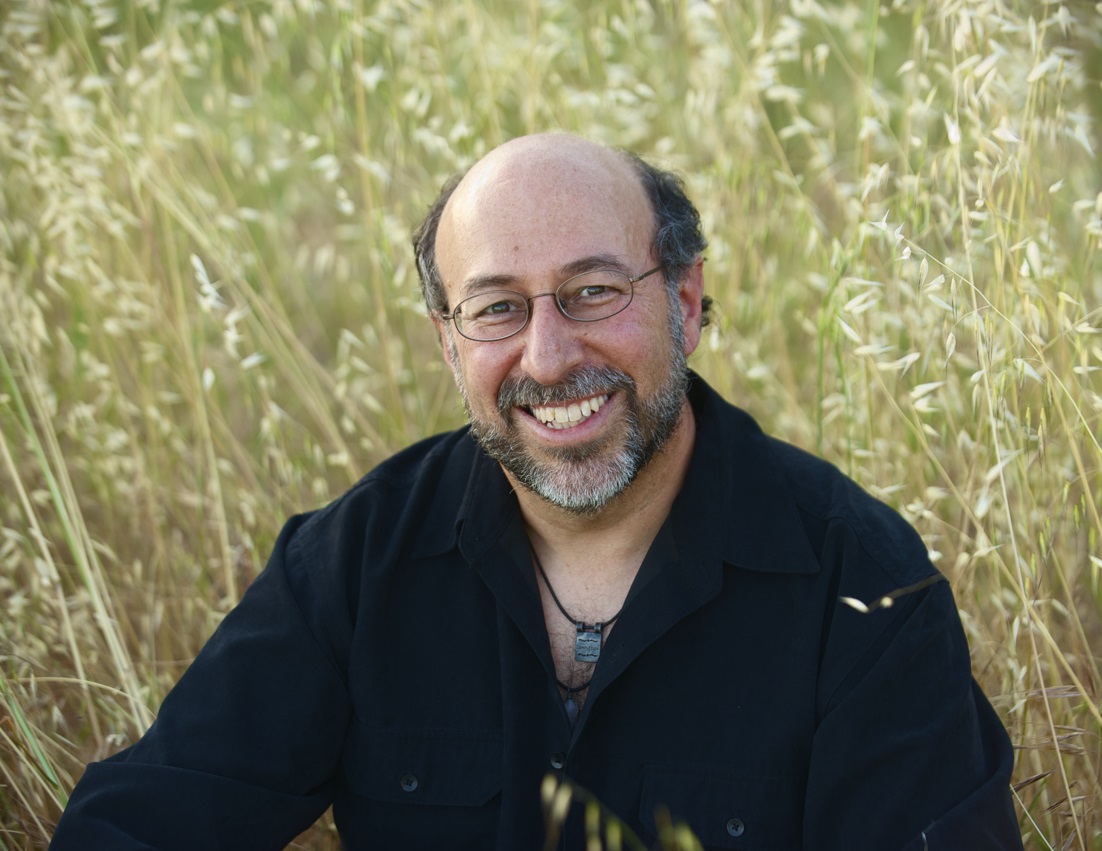 Steven Kimmelman
Lead Facilitator & Intuitive Coach
 Steven is a COR Lead Facilitator, a coach working primarily with men, and a teacher of intuitive development. Involved in personal growth work for more than three decades, Steven guides men to get clear about their needs and wants, teaches them emotional awareness and how to speak their truth with skill and confidence, and to develop exceptional communication and listening skills, especially with women.
What Men Are Saying About Work with COR
"WOW!!! That is the only word that can describe the change I feel in my heart and my mind. I feel as if the well of grief inside my soul was pumped out and now there is space to fill it with love. My gratitude knows no bounds. The love and acceptance of the feminine I feel is so great. My heart and opinion about women was changed. Thank you for creating the space for me to heal my broken heart. Just know that I am the best I have ever been in my life."
-Phil
"I came to COR knowing that I had met the woman of my life, but my fear of committing to a woman had me pushing her away from me. COR helped me acknowledge my anger and fear towards women, and to begin to heal and see women in a new light. I am now fully open and fully committed to my wife."
-Johnny
"I now feel powerful and strong in my masculinity. I feel a belief in myself that I could never honestly say was there before. And I have a willingness and desire to show my vulnerability to women, without fear that their responses might wound me beyond repair. Put simply, I now feel complete as a man, very much with my manhood intact, and totally at ease with how to use it!"
-Chris
FREQUENTLY ASKED QUESTIONS
How is this different from Noble man?
Noble Man gave you a real taste of your Healthy Self and what it means to be a man amongst women. 
This six-month facilitated COR Men mentorship program is a deep dive for men who are ready to live with more depth, purpose, fulfillment, possibility, and brotherhood in their lives. And to have these things in their everyday life, not just in a workshop or sporadically throughout your life.
WILL I RECEIVE TOOLS FROM THIS Program?
Yes! You'll receive the 'archetypal roadmap' — why this hero's journey is what every man faces, what happens when you don't take this journey, and how to finally arrive as the Noble Man you are destined to be, in your everyday life.
You'll receive many tools and teachings around how to live your Noble Man and embody him, even in the face of obstacles, defenses, or turmoil. 
How many people are In this program?
The COR Men program is capped at 16 men. So it will be an intimate group of committed brothers on this journey together. 
I'm interested in financial aid options.  What kind of assistance is available if I cannot afford the Program?
We offer a payment plan option where you pay $725/month for 6 months. At the moment, we do not have any scholarships available for this program.
Is there a "returning" discount if I did previous Living Your Noble Man or COR Men programs?
Yes! We'd love to have you experience this new program with us and we're happy to provide a substantial discount. Contact Lee or Steven for further details.
To Apply: Request a call with Lee or Steven.
The program is limited to 16 men. 
I've had my call & I'm ready to get started. How do I register?
Acceptance into the program is dependent upon a conversation with and approval from Lee or Steven. 
Join our mailing list
Be informed of upcoming events & get informative blog posts and related articles sent to you.