LOGISTICS
Important Information for Staffing the Upcoming Noble Man Workshop
Welcome to the logistics page for staffing your upcoming Noble Man workshop!  This page includes all the information you will need to prepare for your time with us, including:
◇ Required Staffing Components & Agreements
◇ Travel Information
◇ What to Bring
◇ Logistics FAQs & Contact Information
Please take a few minutes to look over all the information, and bookmark this page for your reference.
COMPLETE YOUR QUESTIONNAIRE
If you have not yet done so, please complete the questionnaire now. It is REQUIRED.
If you do not complete your questionnaire at least four weeks before the workshop, you risk forfeiting your spot in the workshop to someone on the waiting list, and are subject to our cancellation policy.
 Please note: Blazing Mountain Retreat Center is located at 8,400 feet in elevation. Please consider bringing appropriate layers to accommodate in the temperature fluctuations as well as anything you might need to support yourself at a higher altitude, such as electrolytes. We also suggest you begin hydrating and avoid alcohol a day or two beforehand, to support your transition to higher altitudes. 
◇ Loose comforting clothes, for 3.5 days
◇ Layers for warm/cool weather (the retreat center is at 8K+')
◇ Workout clothes
◇ Light sweater
◇ Socks and/or slippers (the retreat center prefers no bare feet in the process room) 
◇ Walking shoes and slip-on sandals
◇ An umbrella and/or rain gear in case of weather
◇ A wrist watch
◇ A journal and a pen
◇ A large, covered water bottle
◇  A leak-proof travel cup for hot tea (you will NOT be able to bring any open containers into the group room)
◇ Sunscreen and bug-spray
◇ Any supplements, or special dietary items you may need
◇ Toiletry items, make up, jewelry….
◇ An alarm clock
◇ A flashlight or headlamp with working batteries
 ◇ Female Staff –  Please bring with you an outfit for the Friday night ritual, which should be white or light colored, and a special outfit for Initiation Day.  

◇ Male Staff – Please bring a special outfit that expresses the Noble Man in you for Saturday's Initiation.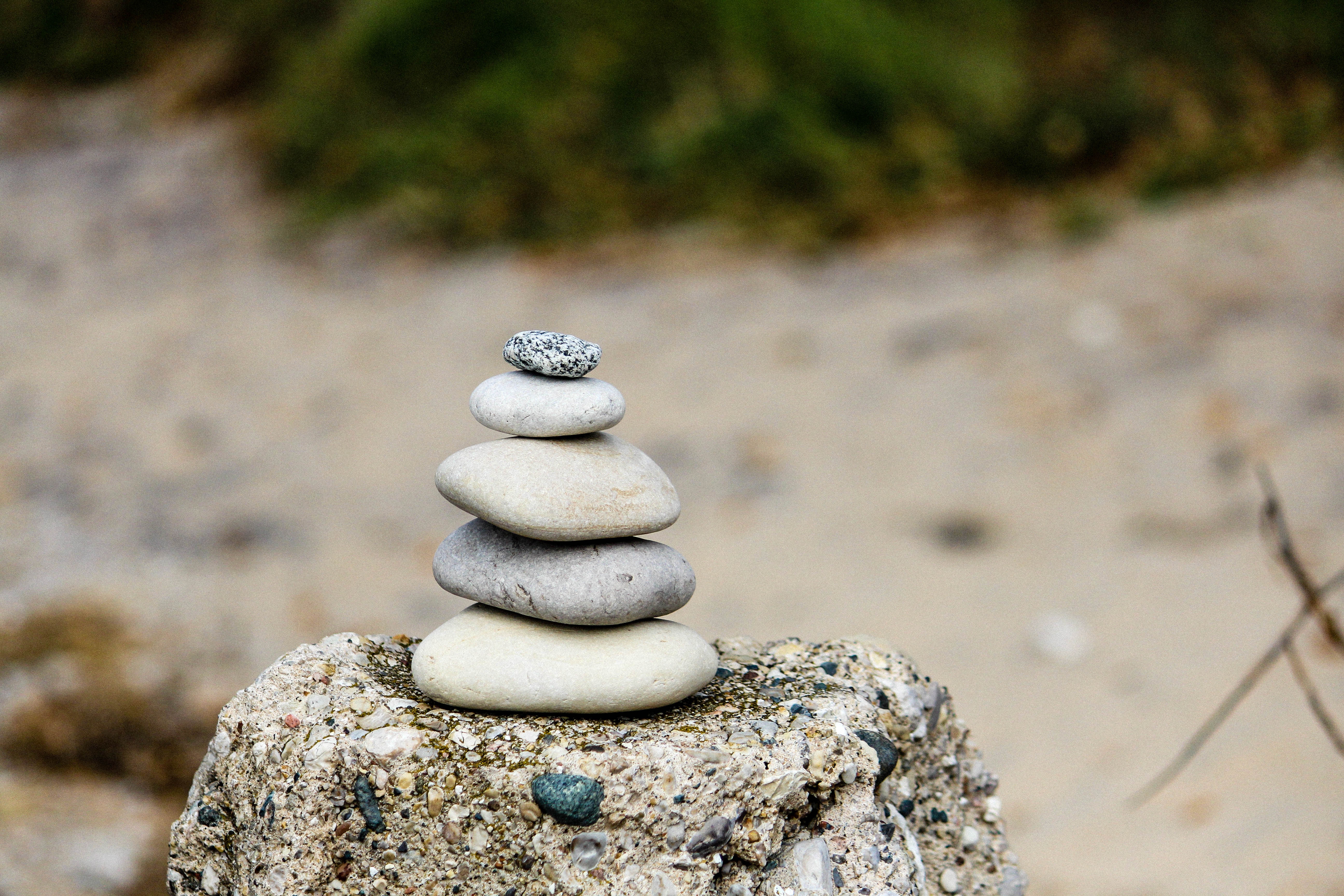 Important notes
◇ Staffing starts at 9:15am on Thursday, September 28, and ends at 4:00pm on Sunday, October 1.
You must be present for the entirety of staffing.
◇ We strongly recommend that you take off work the Monday after the workshop to relax and integrate your experience.
◇ We request that you limit your cell phone use for the duration of the retreat, or even turn it off completely, to limit distractions and give you the maximum benefit of the experience. Please give loved ones our event manager's phone number in case of an emergency.
LOCAL RESOURCES
◇ Grocery Store and Gas Station:
Elephant Cloud Market The Cloud Station
200 Cottonwood St, Crestone, CO 81131
Open 8am-7pm daily
◇ Grocery Store:
Crestone Mercantile
182 E Galena Ave, Crestone, CO 81131
Open 8am-7pm, Closed Sunday
◇ Restaurant:
Our Food Is Art
121 E Galena Ave suite B, Crestone, CO 81131
Open Thursday, Friday, Saturday 11:30am-8pm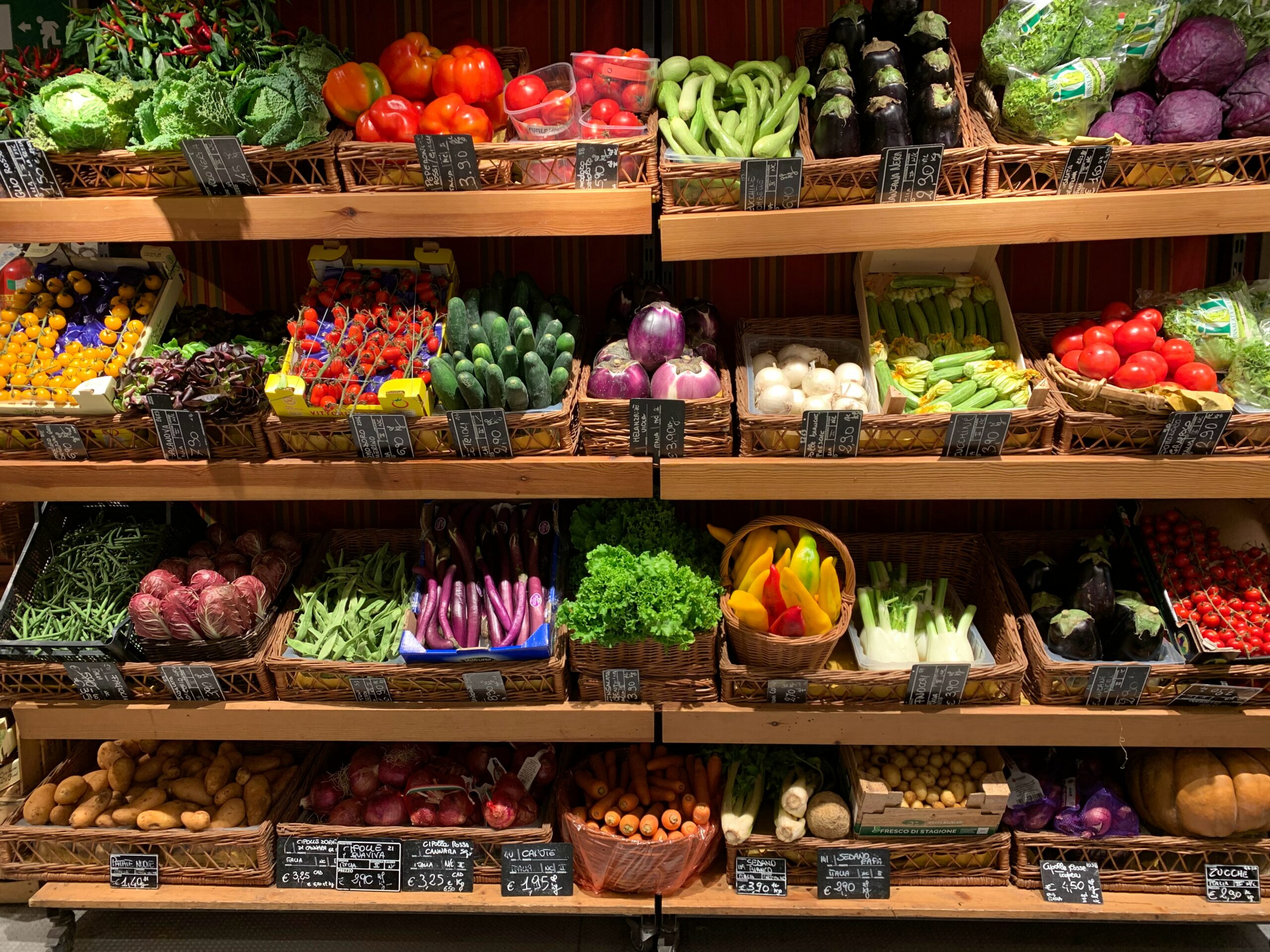 ◇ Hot Springs:
Joyful Journey Hot Springs Spa
719-256-4328
28640 CR 58 EE, Moffat, CO 81143
Offers: Lodging, Breakfast and Dinner Meals

◇ Valley View Hot Springs:
(719) 256-4315
64393 County Rd GG, Moffat, CO 81143
Offers: Lodging, Camping, Community Kitchen
HAVE QUESTIONS?
Many of the answers can be found on this page, but in case you can't find what you're looking for, contact Coco at Band Into Real with any questions or concerns. Band Into Real is a satellite community of COR.
FREQUENTLY ASKED QUESTIONS
What are the accommodations like at the workshop?
We handpick our venue sites for comfort, accessibility, and a concentration on the natural beauty around us. Each site is different, but all feature stunning locations with comfortable accommodations for each participant. Most rooms are shared with one or two other participants, and some venues offer private accommodations. We put a lot of thought and effort into making sure each participant is comfortable and well-resourced, asking for sleeping preferences before the workshop. An on-site event manager is there to see to any concerns that come up.
What is the food like at the workshop?
We have an on-site chef present to cook healthy meals for all participants, who attempts to cook with as much organic, natural food as possible and meet your dietary preferences. We ask for any food allergies or restrictions in the questionnaire, and we can accommodate most needs, including dairy-free, gluten-free and vegetarian. Please let us know if you have any dietary restrictions or concerns, and we will do all that we can to accommodate those needs. We ask that you honor your selection throughout the weekend when eating your meals and selecting food (i.e. if you are a vegetarian to eat the vegetarian option rather than the vegan or omnivore option). In the rare case we are not able to, we'll make sure to communicate beforehand and provide space for you in the refrigerators on site.
What if i can't get there in time, or have to leave early?
You cannot staff unless you can be present for the entirety of staffing. If a conflict comes up that would make it so that you cannot be present the entire time, please review our cancellation policy, and contact Coco immediately. Please note, the first meal provided is lunch on Thursday, so please plan to provide your own food for any meals prior. 
May I arrive on Wednesday night?
Yes! Wednesday night accommodations are included in your staffing fee. We do ask that you please confirm if you will be joining us on Wednesday night so we can accommodate accordingly. Please email Coco by September 13 if you would like to reserve an early arrival.
What is the policy if i need to transfer or cancel?
The workshop fees are non-transferable. If you cancel more than 60 days prior to the event, the fee is refundable; if you cancel between 60 and 30 days prior to the event, you will receive half of the payment; and if you cancel less than 30 days prior to the event, the payment is non-refundable. Please contact Coco if you need to discuss a transfer.