LOGISTICS
Important Information for Your Upcoming
Leadership Development Training (Module III)
Welcome! In preparation for LDT III 2020, you will need the following logistical information.
◇ Important Dates & Times
◇ Travel Information
◇ What to Bring
◇ Logistics FAQs & Contact Information
Please read through this page in its entirety, and please provide us with information we will need in order to best take care of you.
LDT Module III:
DECEMBER 3 at 2:00pm – 

DECEMBER 6

 
at 3:30PM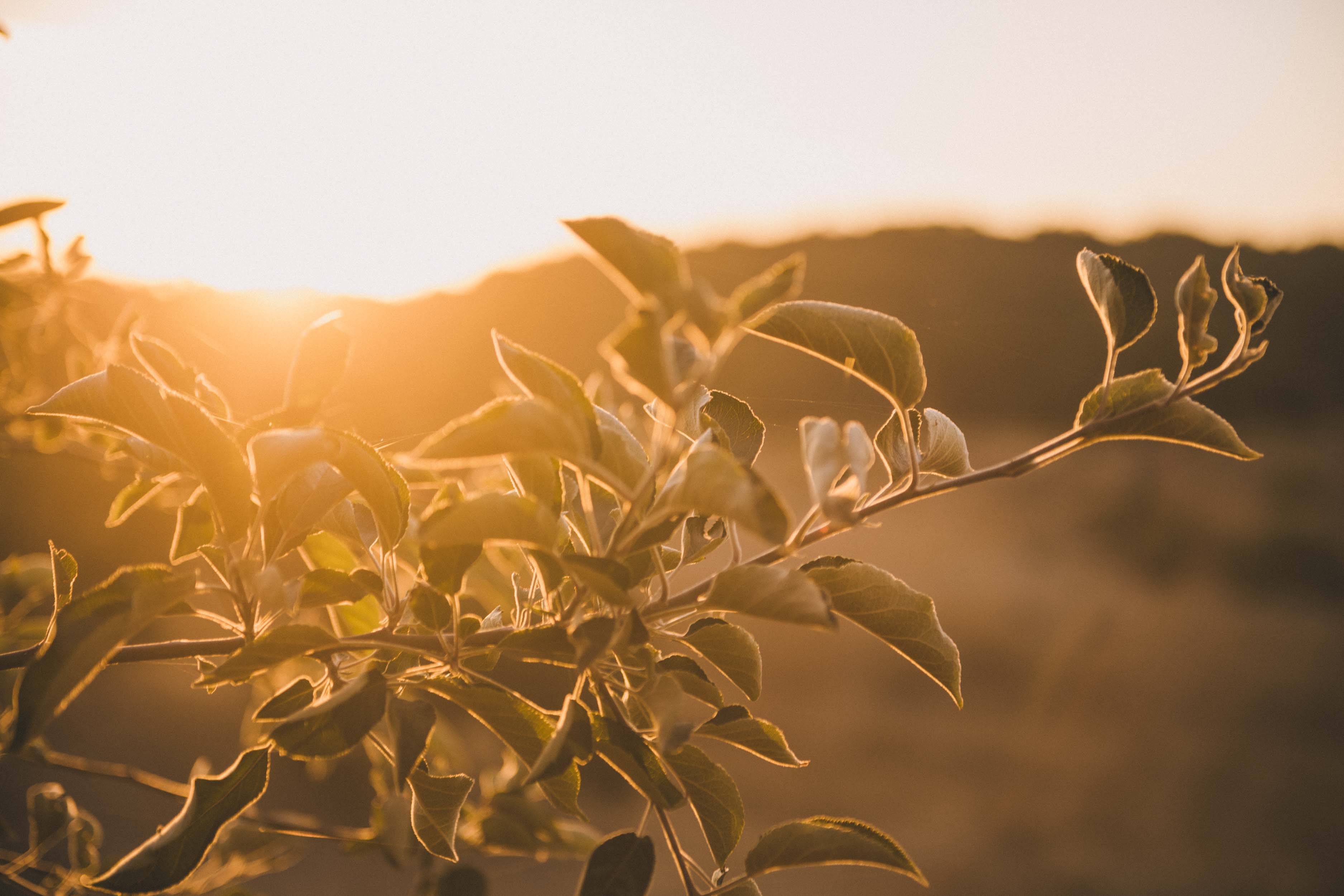 Dates & Times
 Please take a moment to put the following events/deadlines into your calendar:
 November 19th
◇ Food & Accommodation payment due
Click here to submit your payment

Travel
◇  Plan to arrive on site between 1:45 – 2:15pm to check in on December 3rd.
◇ If you have an emergency and must arrive later than 2:15pm, please let us know as we'll begin promptly at 2:30pm.
◇ Please have lunch beforehand, as the first meal we provide will be dinner.
◇  Problems while traveling? Call our event manager:
TBD
◇ As you come up the driveway you will see a red barn on the left, which is where the office is located. There will be a sign at the fork in the road welcoming your group and guiding you to go straight. You are in the Hacienda, proceed straight ahead.
◇ If you would like to coordinate travel from the airport to The Land Celebration we have created a spreadsheet for you to coordinate together. Keep in mind it is approximately 2 hours and 30 mins from San Francisco Airport to Four Springs.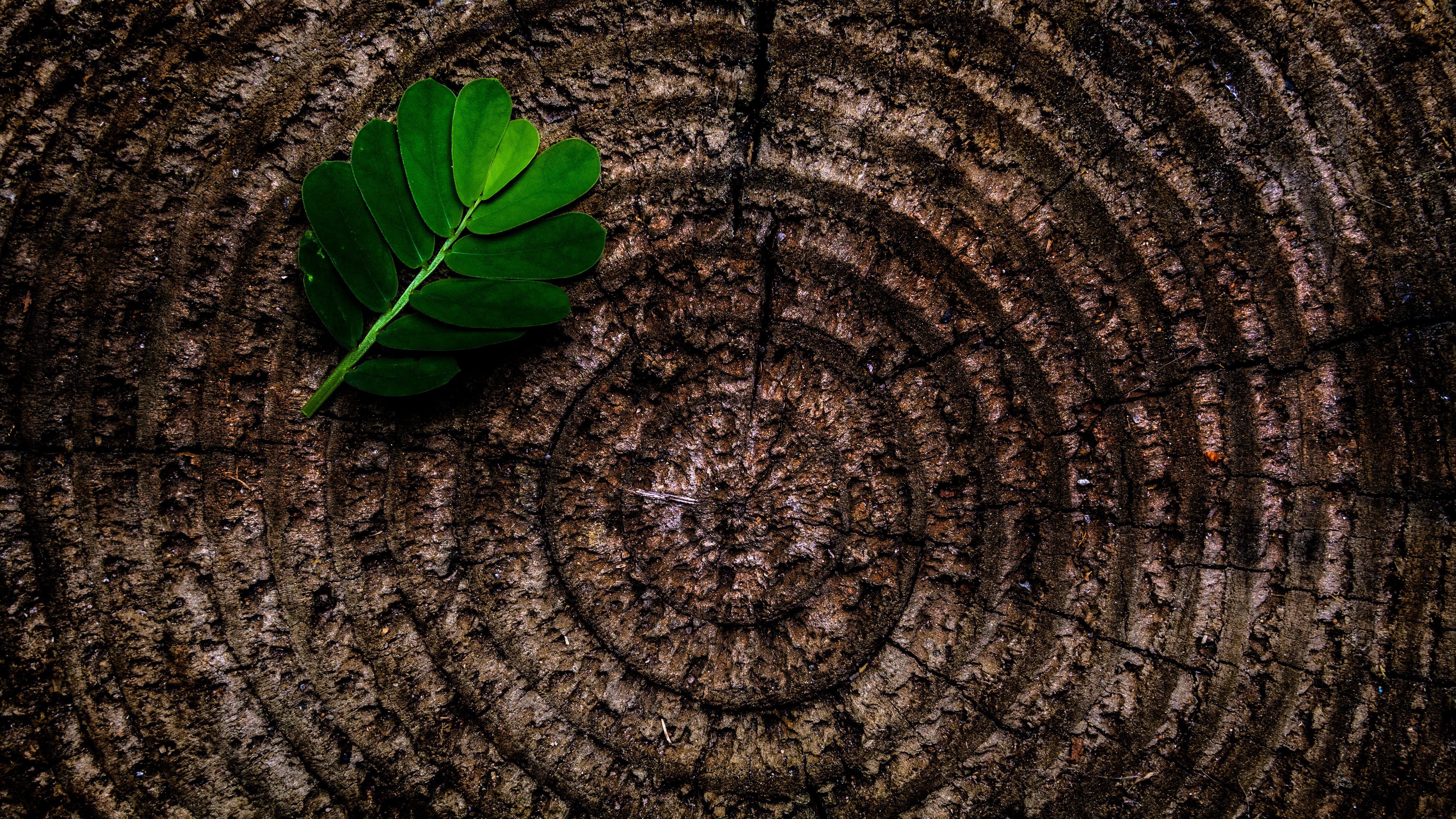 Dancing Deer Farms
2975 Vineyard Drive
Templeton, CA 93465
Phone: (805) 434-3200
SITE WAIVER (required)
 Please take a moment to fill out this online liability waiver as required by the site. It will only take a few minutes and must be completed before you arrive. 
TRAVEL INFORMATION

There are numerous airports to choose from in Northern and Southern California. Below is a list of airports, beginning from the closest to the farthest from the site. Please use Google Maps or Mapquest to determine which option will be best for you.
◇ San Luis Obispo County Regional Airport (SBP)
◇ San Jose International Airport (SJC)
◇ San Francisco International Airport (SFO)
◇ Oakland International Airport (OAK)
◇ Los Angeles International Airport (LAX)
Driving & Carpool Tips:

There is no shuttle service provided for this session. If you are flying from outside of California, please contact local participants to request a carpool, or plan to rent a car from the airport and perhaps share the rental with other out-of-state participants. Likewise, if you are a local participant, please contact your peers to also set up carpools, if needed. It is your responsibility to know how long it will take to drive to the site from your location, and allow enough time for your arrival.
◇ A large covered water bottle
◇ A leakage proof travel cup (if you like to drink hot drinks during group sessions)
◇ Your organized Training binder with enough note paper
◇ At least 2 pens
◇ Anything you might need to facilitate your section of the Prototype Day Long workshop
◇ Your laptop, iPad, or whatever device you use to access online music and online note taking
◇ An item that represents the Divine to you, to be put on the altar for the duration of the weekend
◇ Loose comfortable clothes for 4 days
◇ Dress in layers, and be sure to include workout/yoga clothes. We are hoping for warm and sunny weather, but the nights can be cool and there could be rain, so plan accordingly.
◇ Bathing suit for the swimming pool (if you want to go for a cold swim)
◇ A shawl or sweater
◇ A warm jacket and hat are recommended
◇ Warm socks/slippers
◇ A pair of good hiking/running shoes
◇ A pair of thongs, or easy slip on shoes/sandals
◇ Any supplements, or special dietary items you may need
◇ Toiletry items, make up, etc.
◇ An alarm clock, watch/time keeper
◇ A flashlight with working (and spare) batteries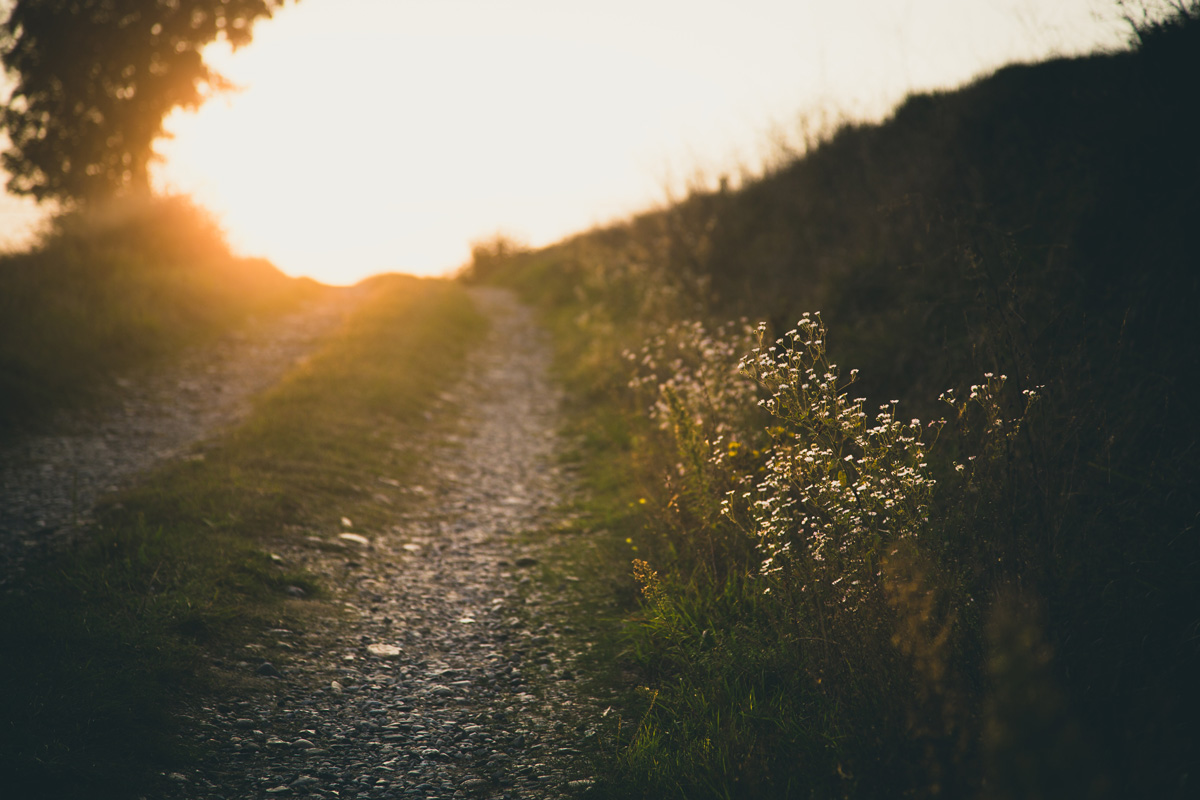 Food & Accommodations
◇ Please send us your food and accommodation payment, no later than November 19th.
◇ The total F&A cost for LDT III is $595
Click here to submit your payment
◇ All bedding and towels are provided
Invite your Friends to the "New Beginnings" Workshop:
Please remember to invite your friends to the "New Beginnings" workshop from 10am to 6pm, December 5th. They will need to find their own accommodations. Please look for an email from us with more info about the December workshop, and how to invite your friends!
HAVE QUESTIONS?
We are looking forward to what will be a wonderful training.  If you have any questions or concerns, please don't hesitate to contact us.
Stay Engaged. Keep Staffing!