LOGISTICS
Important Information for Your Upcoming
Leadership Development Training (Module II)
Welcome! In preparation for LDT II 2023, you will need the following logistical information.
◇ Important Dates & Times
◇ Travel Information
◇ What to Bring
◇ Logistics FAQs & Contact Information
Please read through this page in its entirety, and please provide us with information we will need in order to best take care of you.
LDT Module II:
      August 8 at 5:30Pm – august 13
 at 2:00PM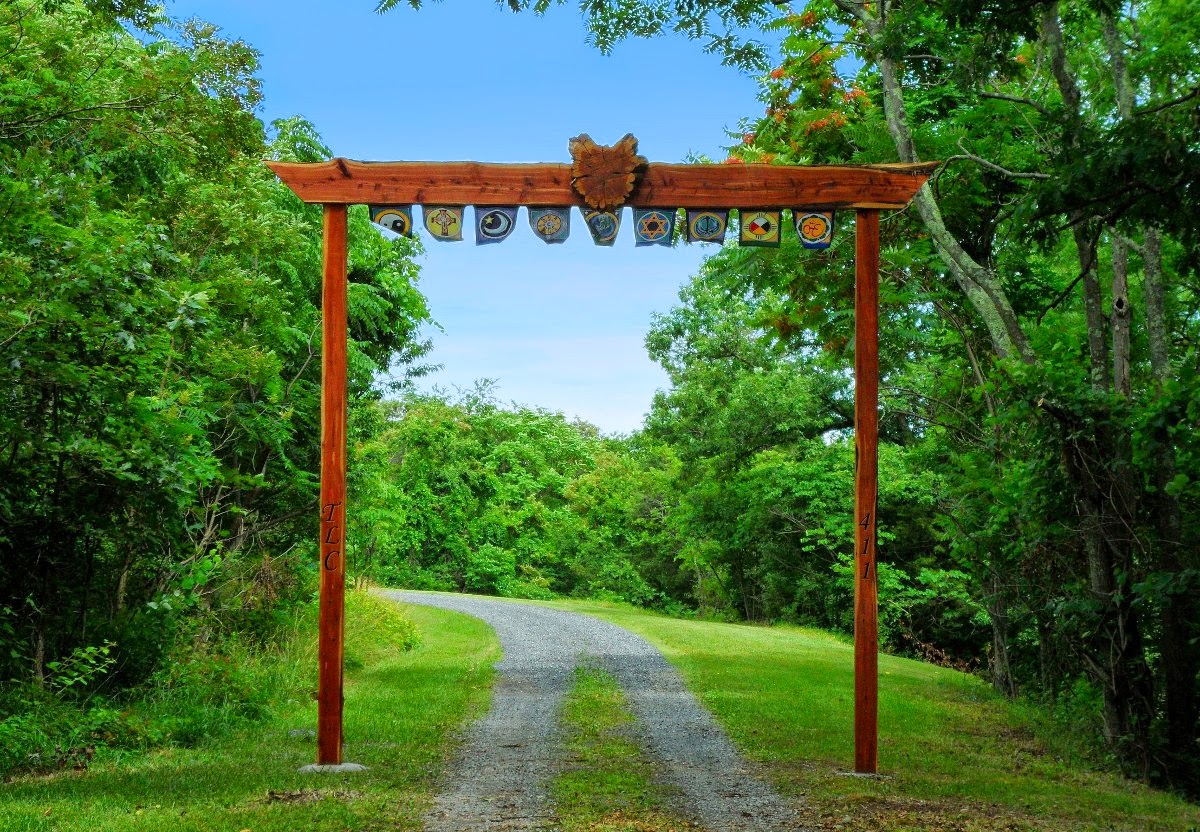 Important Dates
Please take a moment to put the following events/deadlines into your calendar:
July 12th
◇ Food & Accommodation payment due
Click here to submit your payment
July 21st
◇ Add your flight details to the arrivals/departure sheet
Aug 1st
◇ Please review the LDT II Teaching Materials Reading Schedule and be prepared to have completed the assignments by date during Mod II
Travel
◇  Plan to arrive on site before 5:30pm on August 8th to check in. Please plan your travel accordingly, including baggage pickup, customs if applicable, etc.
◇ Dinner is at 6:30pm, and we'll begin at 7:30pm.
◇ You are also welcome to arrive a day earlier, which we recommend for people from Europe or the West Coast because of the time change.
◇ Early arrival (and late departure) is an additional cost of $35 for the night, which you will pay directly to the site owner, Suwaylu.
◇ You would need to bring your own food for the first day, as the first meal we provide is dinner on the 8th.
◇ If you want to arrive earlier than August 8th or stay after August 13th to enjoy the gorgeous site and have your own personal retreat, please email Client Care at info@corexperience.com to check if space is available.
◇ If you would like to coordinate travel from the airport to The Land Celebration we have created a spreadsheet for you to coordinate together. *Keep in mind it is approximately 1hr and 30 mins from the Dulles International Airport to the Land Celebration.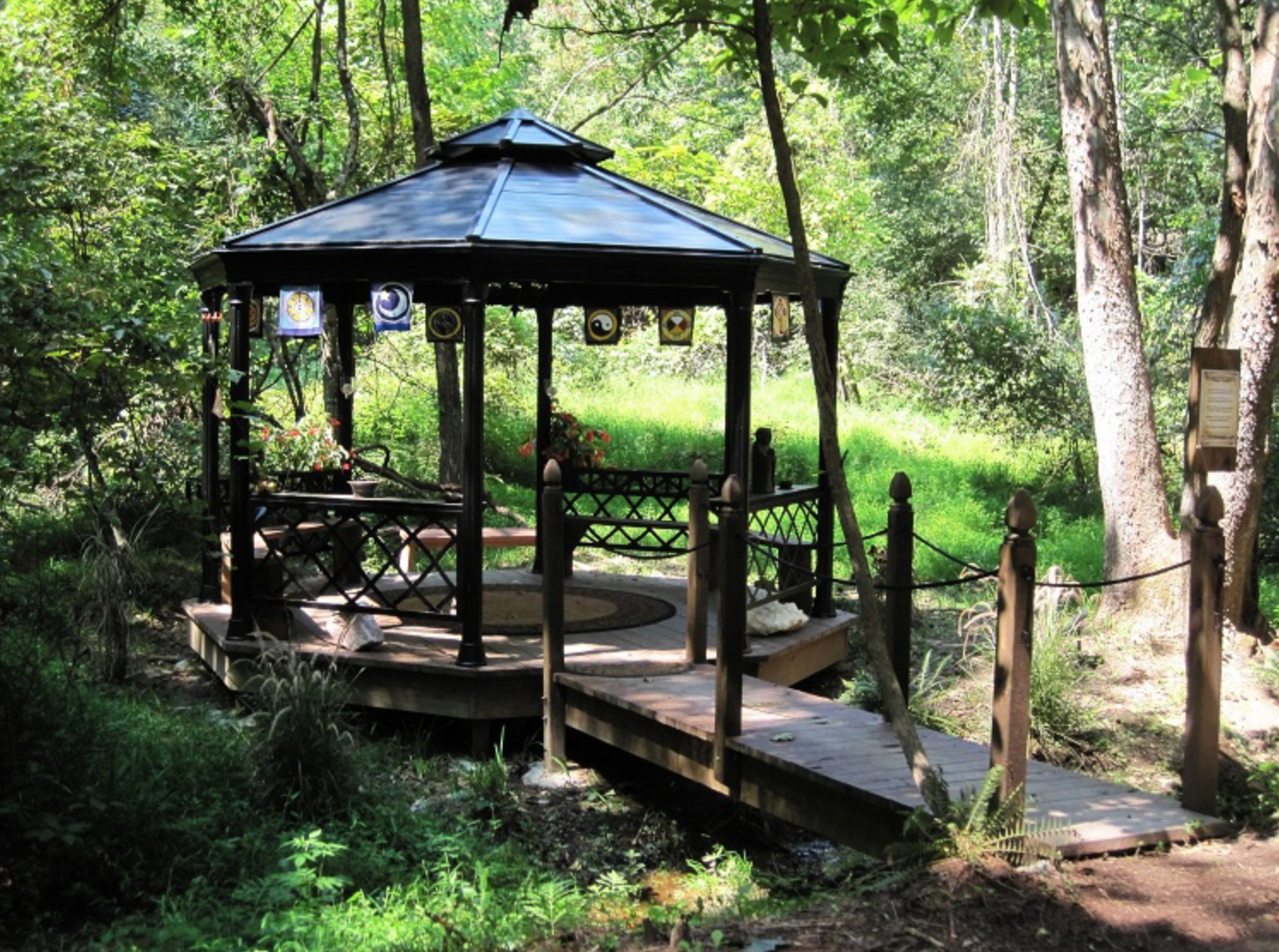 The Land Celebration
411 Three Oaks Drive
Gore, VA 22637
◇ Problems while traveling? Call our event manager:

Dana Letchworth
407-687-8950
COVID-19 PROTOCOLS

As we align with current COVID protocols and CDC recommendations, we are updating our requirements for in-person trainings. We will no longer require a negative COVID test to attend, except in the case of someone who had symptoms or was living with a family member or roommate who tested positive for COVID. Click on the below button to review our full COVID-19 protocols. 
 ◇ Food for meals prior to Tuesday's dinner
◇ Loose comforting clothes, for at least 6 days
◇ Layers for warm/cool, humid weather
◇ Yoga or Workout/Athletic clothes
◇ Socks and/or slippers
◇ Running/hiking shoes and slip-on sandals
◇ A bathing suit for the pond
◇ An umbrella and/or rain gear in case of rain
◇ A wrist watch
◇ Your LDT binder
◇ A journal and a pen
◇ A large, covered water bottle
◇ A leak-proof travel cup for hot tea (you will NOT be able to bring any open containers into the group room)
◇ Sunscreen, bugspray
◇ A tote bag or fanny pack (optional)
◇ Any supplements, or special dietary items you may need, such as electrolytes, digestive support, etc. 
◇ Toiletry items, make up, jewelry….
◇ An alarm clock
◇ A flashlight with working batteries
Please also bring extra cash or your checkbook to pay Suwaylu for early arrival lodging and to tip the chef.
◇ Staying extra nights at the site (before Aug 8th /on or after Aug 13th) – $35/night
◇ Tip for the chef – Suggested amount of $20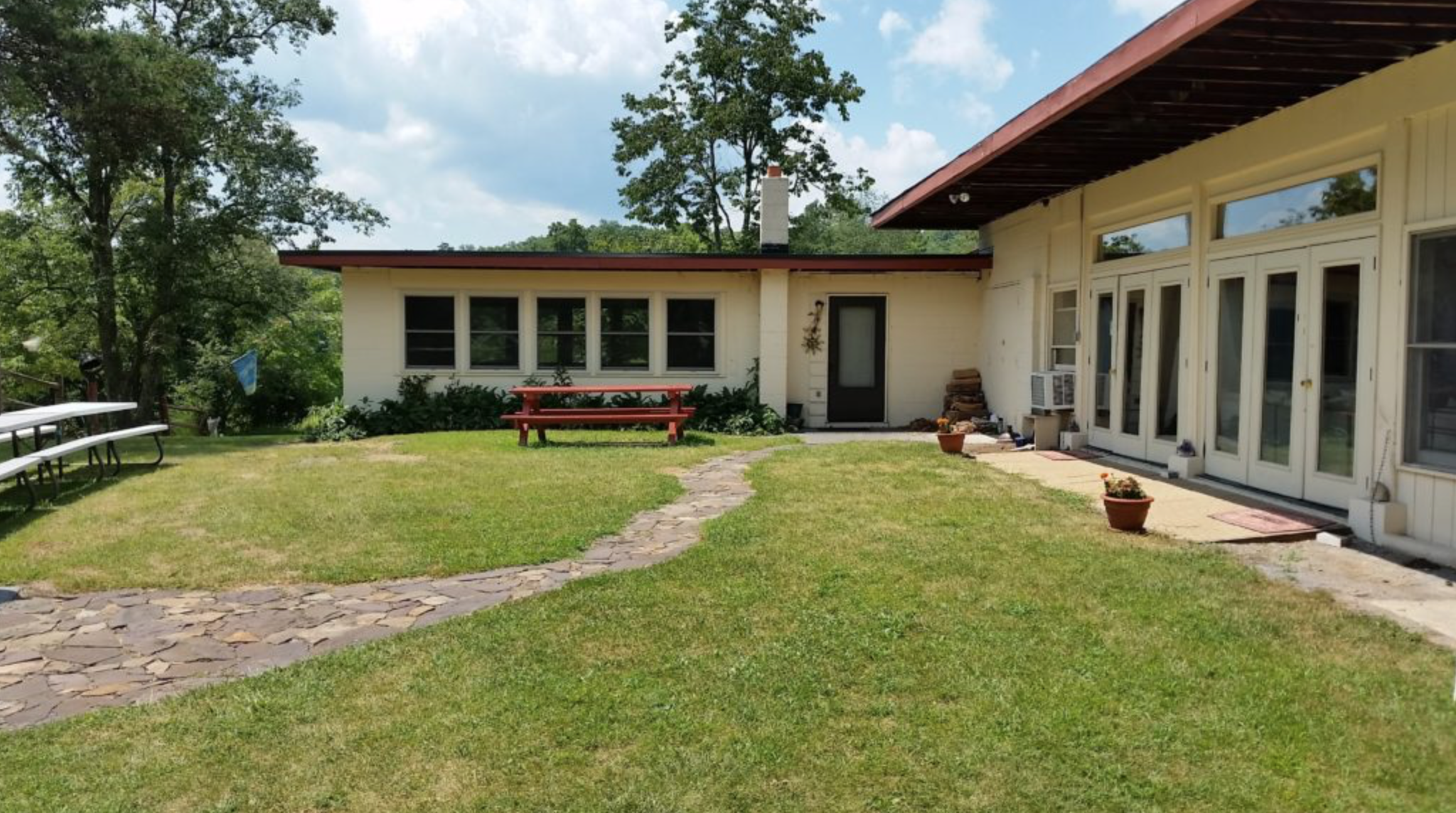 Food & Accommodations
◇ Please send us your food and accommodation payment, no later than July 12th.
◇ The total F&A cost for LDT II is $795
Click here to submit your payment

◇ All bedding and towels are provided
HAVE QUESTIONS?
We are looking forward to what will be a wonderful training.  If you have any questions or concerns, please don't hesitate to contact us.
Stay Engaged. Keep Staffing!