LOGISTICS
Important Information for Staffing Your Upcoming
Leadership Development Training (Module II)
Welcome! In preparation to staff LDT II 2020, you will need the following logistical information.
◇ Important Dates & Times
◇ Travel Information
◇ What to Bring
◇ Logistics FAQs & Contact Information
Please read through this page in its entirety, and please provide us with the information we will need in order to best support you.
LDT Module II:
July 26 at 4:00 pm – august 2
 at 2:00 PM
*Due to logistics around COVID-19, there is a possibility the in person module may be cancelled*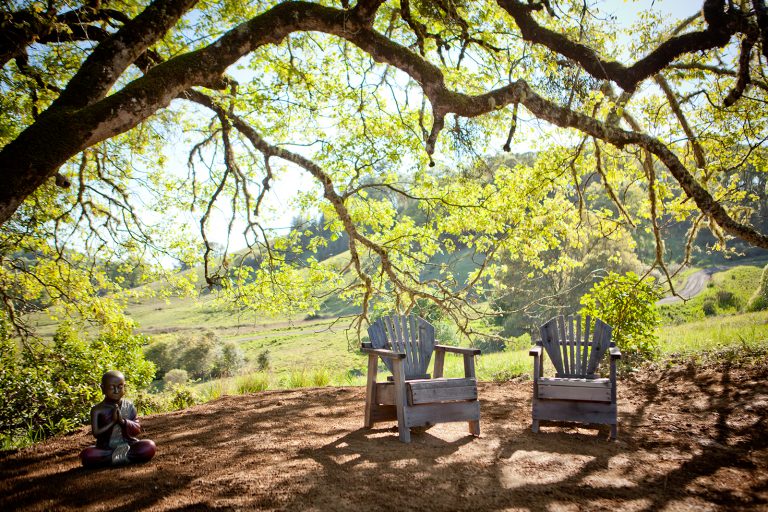 Dates & Times
Please take a moment to put the following events into your calendar
July 12th
◇ Deadline to Complete Payment
Click here to submit your payment

July 25th
◇ Mandatory Staff Zoom Meeting 5:00 pm

July 26th
◇ Arrive at venue to check in 10:00 am

August 2nd
◇ Staffing completes at 3:30 pm
TRAVEL & Logistics
covid-19 prep and protocol

Get tested the Monday (July 20th) before Module 2. (Tests are now relatively easy to get and are free in some areas.)

This is mandatory. 

Commit to only low risk activities during the two weeks prior to the training.

Observe the precautions we've

already outlined

.

Take responsibility for your own personal safety boundaries, share them with the group, and we as a group will observe them.

We will wear masks generally throughout our week together. There will be some processes where a mask will be optional. (You have the personal option to wear a mask, maintain a 6 foot space, and never be touched the entire time if that's your preference.)
Click to View Bell Valley Retreat Plan and Guidelines
Air travel

◇ If you plan on flying please email Freida by July 12th and include your flight details so you can discuss additional travel logistics.
Freida's email:  Freida@corexperience.com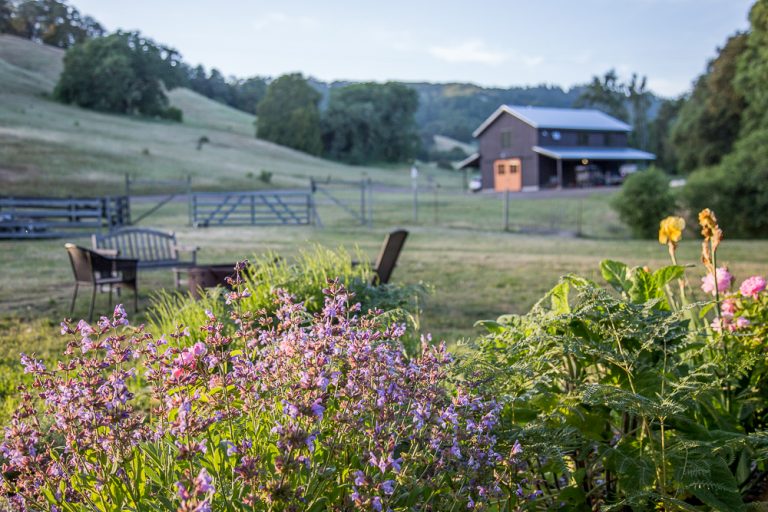 Bell Valley Retreat
12378 Boonville Road
Boonville, CA 95415
https://bellvalleyretreat.com/

◇  Problems while traveling? Call our event manager:
Daniel Fresquez – (310) 849-1399
◇ Loose comforting clothes, for at least 8 days
◇ Layers for warm/cool weather
◇ Workout clothes
◇ Socks and/or slippers
◇ Running/hiking shoes and slip-on sandals
◇ A bathing suit for hot tub
◇ A wrist watch
◇ A flashlight or headlamp with working batteries
◇ A journal and a pen
◇ A large, covered water bottle
◇ A leak proof travel cup for hot tea
◇ Sunscreen and hat
◇ Any supplements, or special dietary items you may need
◇ Toiletry items, make up, jewelry
◇ An alarm clock
Please also bring:
◇ Your LDT Binder with enough note paper and a few pens for yourself. (We will email you the LDT 2019 materials to update your binder if you participated in the training before 2019. We recommend you print them for yourselves and add them to your binder
◇ A copy of the staff manual that will be emailed to you by our event manager (please print and keep it in your binder)
Responsibilities
◇ Our event manager will be notifying you of your job assignment(s), so be on the lookout for that email as the module approaches.
◇ For a general overview of how to participate in group processes throughout the session, please read the General Participation During Group Processes below.
General Participation During Group Processes
◇ Sharing Circles: Most of the time, all the participants will share, and you will not–except for especially designated times when everyone shares. 
◇ Body pieces: You participate in all of them, and for time sake please hold back with your feedback, unless something is burning, since not everyone can give feedback to everyone.
◇ Other Expectations: You are expected to be on time, to be at all meditations and be a model of full participation and present and loving dedication to the processes. You are also expected to be available for the participants if they need extra support, or if they need to clear charges with each other. You can then facilitate a clearing between them, using the NVC model.
◇ The deep processes, like the Ego Exposure Process on Friday and the Body Exposure Exercise on the Body Day will only be done by participants.
◇ Teaching sessions: If there is an uneven number, you will take turns buddying up with a participant and holding space. When you are buddied up, you participate, like they do. When you are holding space, you are available to help and hold space. If there is an even number of participants, you can participate with each other, or assist, as directed by the facilitator(s).
 ◇ NVC: We expect you to brush up on your NVC knowledge so you can handle using this technique to help clear charges between participants. We highly recommend reading the Non-Violent Communication book by Marshall Rosenberg again. The NVC website is also very helpful and has many resources.
HAVE QUESTIONS?
We are looking forward to what will be a wonderful training.  If you have any questions or concerns, please don't hesitate to contact us.