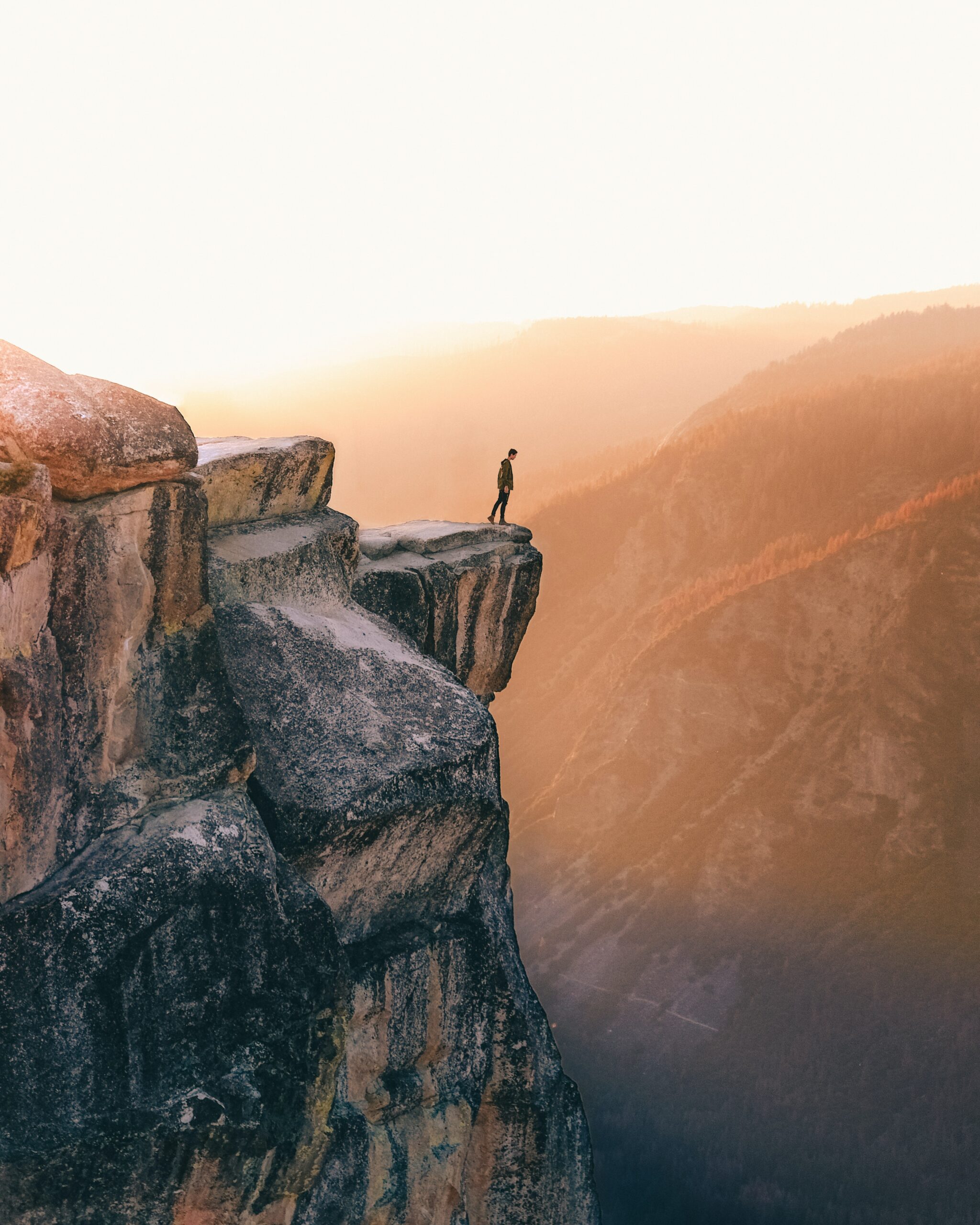 The Edge: Finding Healthy Self In Leadership
LEARN TO LEAD FROM THE HEALTHY SELF
Leadership requires courage, vision, and vulnerability. We can't lead timidly. Yet, there is a fine line between being overpowering and domineering on the one hand, and shrinking and pleasing on the other.
We call that brilliant spot in between the "edge" in leadership.
The good news is that each of us, in our Healthy Self, can walk that line, and claim our role as a leader.
DISCOVER YOUR EDGE:
If you've found yourself being mis-attuned to yourself or others, scared, bossy, or dominating in leadership positions, let us teach you the tools to successfully navigate your own balanced, easeful edge in empowered leadership. You'll be happier – and more successful – and so will the people around you.
The Edge is a 1-day online workshop where we will explore the Three Selves and learn practical and somatic Healthy Self tools needed to lead with compassion, build connection, and respond from a responsible and grounded self.
Join us as we intimately examine the Survivor Self – the deflated and inflated ego dynamics – and how our personal defenses tank us. The Edge will help you uncover your Survivor Self strategies and teach you how to turn them into healthy, empowered leadership.
The Edge will empower you to lean in and step closer to your growth edge so you may be a more empowered and embodied leader.
** If you have attended COR's Leadership Classroom series or are interested in COR's Leadership Development Training, The Edge is a great place to dive deeper & explore foundational tools and practices of healthy, empowered leadership. **
DETAILS:
Date & Time:
July 15
11:30am – 6:30pm EDT / 8:30am – 3:30pm PDT via Zoom
COST:
Early Bird Pricing (through June 30): $197
Regular Pricing (closes July 11): $250