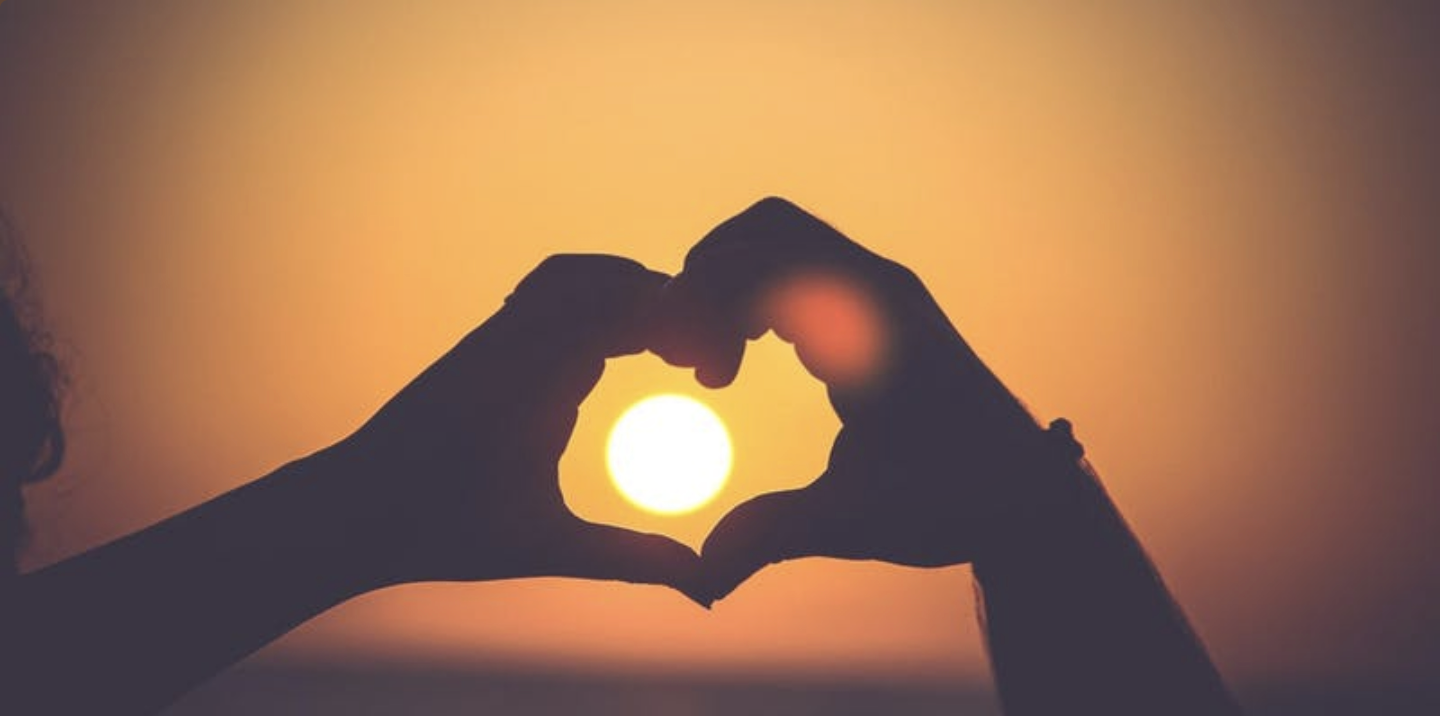 Date
Aug 18 2019
Expired!
Open COR Gathering, Canyon Lake
Join us for an afternoon of facilitated exercises in true COR style, centered on community, movement, and connection. This local COR Gathering is open to the public and led by Leadership Alumni Kim & Robby Funk.
12:00 – 1:00 Potluck and Fellowship
1:00 – 2:00 Circle & Sharing
2:00 – 3:00 Meditation & Chanting
Join us for an afternoon!