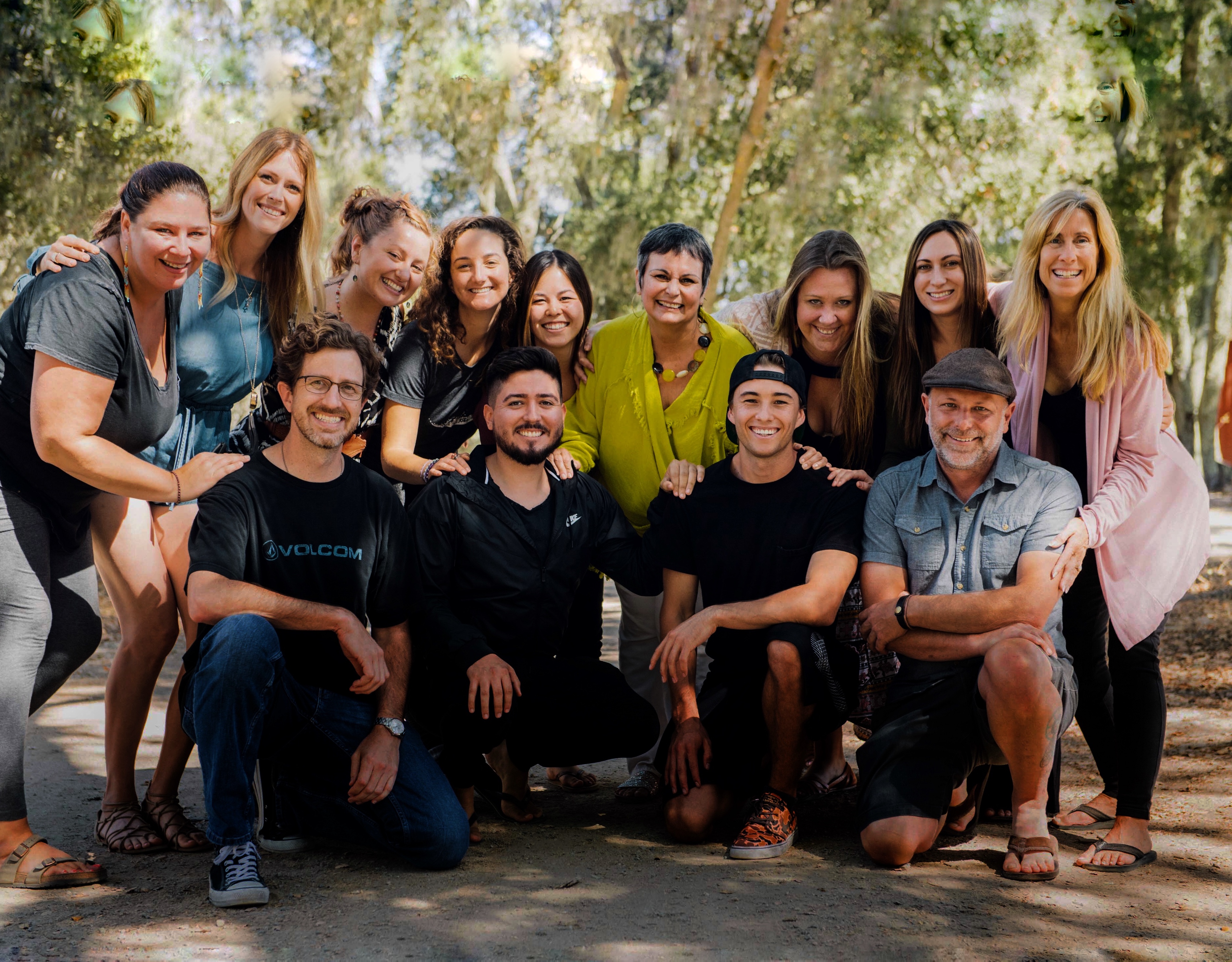 Date
Sep 28 2023

- Oct 01 2023
Noble Man {Colorado}
In the presence of trained women facilitators and staff who will step in for the women in your life, Noble Man is your chance to experiment and test what it's like to let down your walls. Instead of showing up with what you think women want to see and hear, you'll get to practice what it's like to be real, to be fully you, to let yourself be seen. Through this, you'll experience how powerful it can be when you show up as your true self, and how easy it is to connect once you do. You'll rewire your brain to see new potential, to experience a new way of being.
Whether you've done men's work before or have never done a workshop, this is a weekend like no other, and one you will never forget.
Date: Thursday, September 28 – Sunday, October 1, 2023.
Location: Crestone, CO
This workshop will be produced by Band Into Real, a satellite community of COR.
Sign up by Aug 17 to receive our Early Bird Discount price of $2,497, a savings of $500!