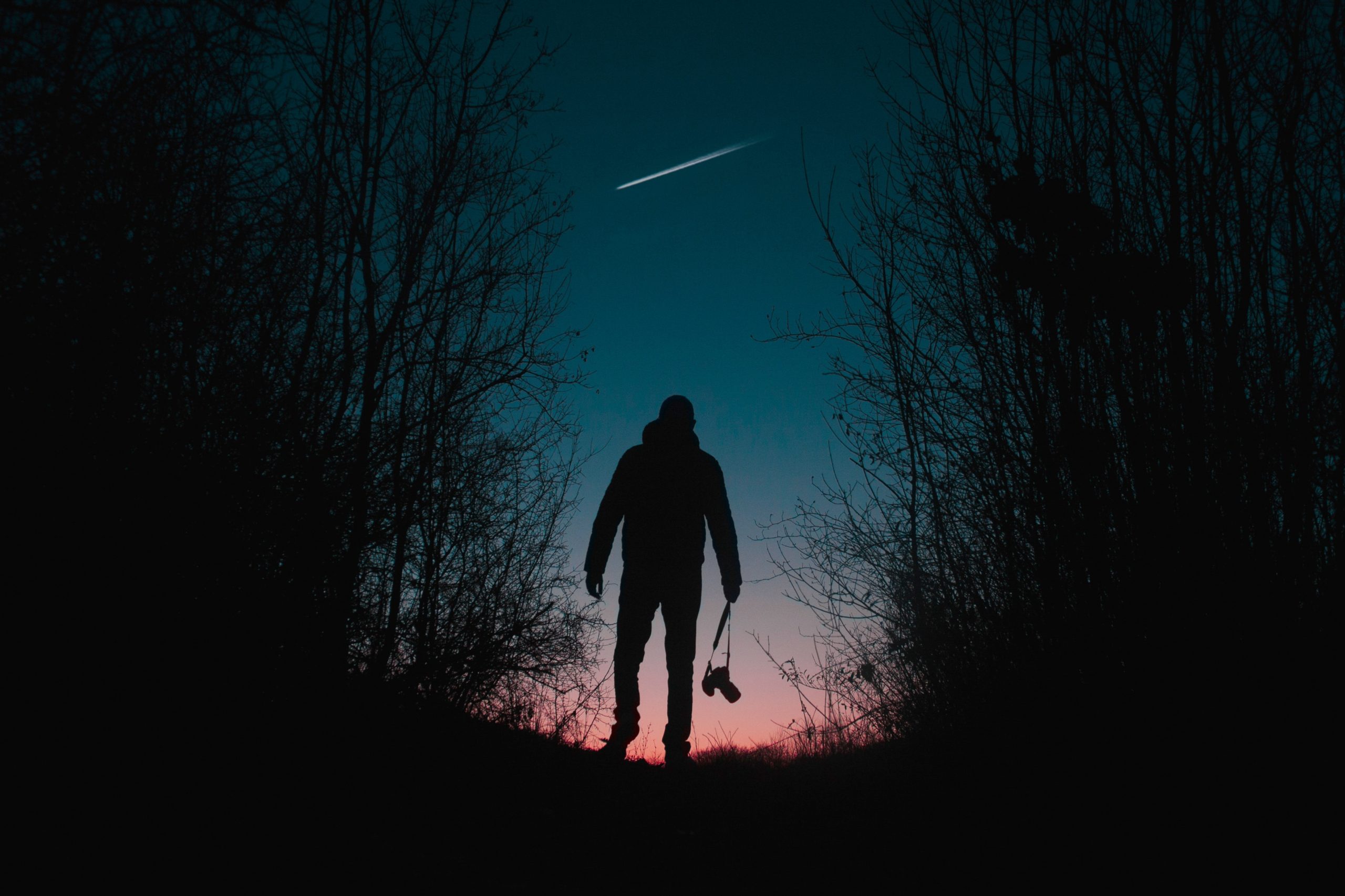 Date
Sep 12 - 13 2020
Expired!
Men's Immersion Weekend – Led by Women: Get Unstuck in Your Relationship with the Feminine
AN ONLINE WORKSHOP THAT WILL HELP YOU HEAL YOUR WOUNDS WITH WOMEN
Find confidence again with women.
Renew your sense of purpose, no longer blocked by the past and by old stories.
Step into healthy manhood — let go of the mask of performance and start to express yourself authentically amongst women.
Discover how your early wounds influence your relationships with women now.
Bring awareness to the ineffective patterns and strategies you use to protect yourself from women's emotions and control.
Get free of the domination, codependence and manipulation that holds you bound.
Be led by skilled female facilitators who are there to meet you in truth and compassion as you heal the wounds that the feminine has caused.
Connect to healthy brotherhood — where all of you is welcome among men.
Come into a right relationship with your emotion — including anger, grief, passion, and celebration — where your emotions are a source of strength, not weakness.
SCHEDULE:
Saturday, September 12th
9:30am — 12:30pm PDT (with short break)
1:30 – 5:30pm PDT (with short break)
Sunday, September 13th
9:30am — 1:30pm PDT (with short break)
2:30 — 5:30pm PDT (with short break)
COST:
Sliding Scale Ticketing Structure, with prices marked down due to COVID-19
To learn more and register for our next Men's Immersion Weekend, go to: http://corexperience.com/mens-immersion-weekend/