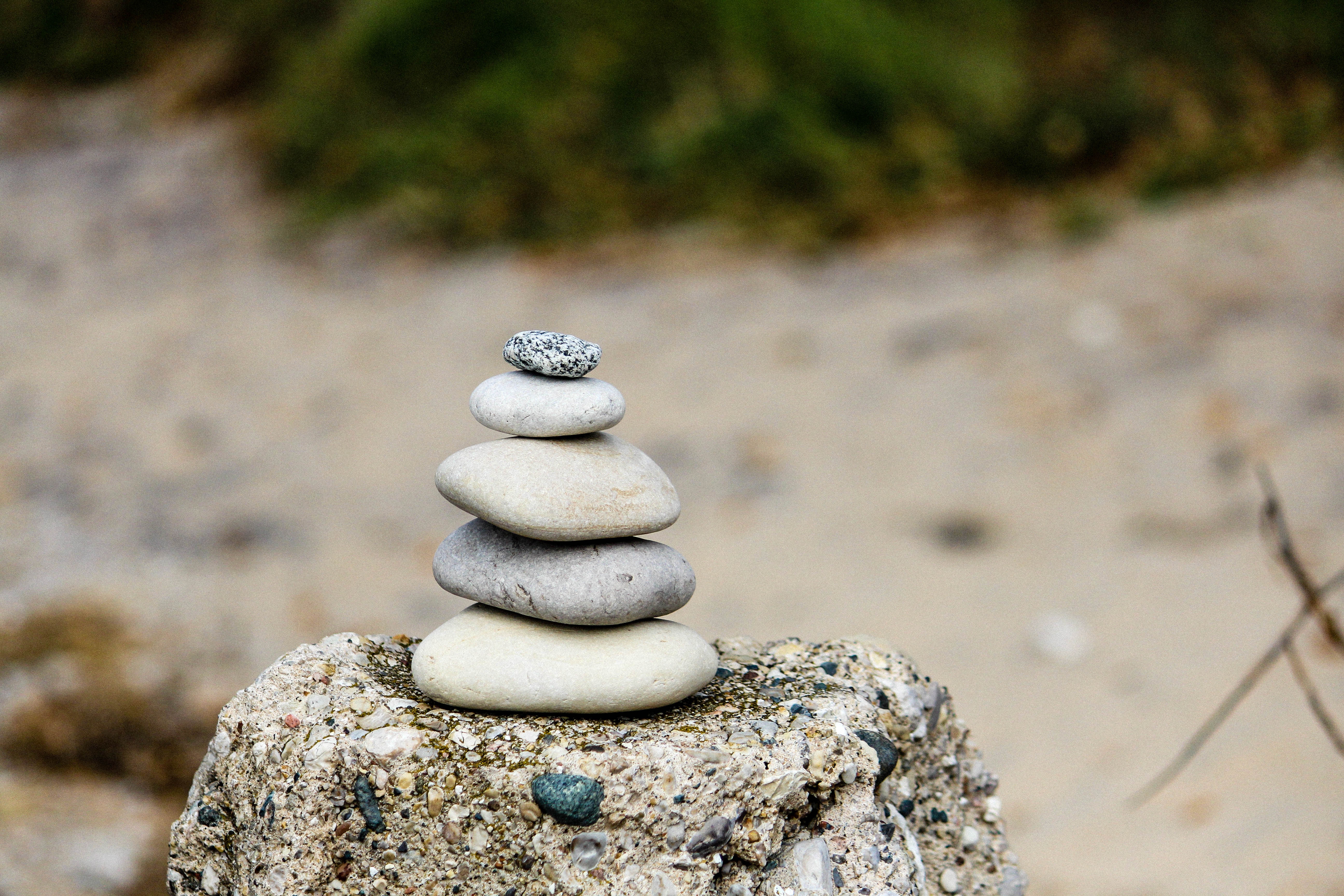 Date
Jun 04 - 06 2021
Expired!
Leadership Development Training 2021-2022
Leadership Development Training combines ancient wisdom traditions with leading modern methodologies of psychology to provide you with a practical and comprehensive training for you to step into your full capacity as a leader in your life and community, so that you can give your gifts to the world.

For the first time ever, COR is offering our full leadership training online in four three-day modules so anyone, anywhere can participate! The online modules are designed to be attended live, and will be recorded so participants in the U.K., Europe, or any other time zone who might choose to listen to the recordings instead of participating live, can also attend. 
Who Is It For?
The LDT is designed for members of our community who:
– Want to go deeper into our tools and techniques, master the principles we employ at COR and Celebration of Being (our sister organization in the U.K.). 

– Want to master these tools in their own lives and want an introduction to the practices used in COR facilitation.

– Want a nine-month program with great support and an opportunity for sustained growth and lasting transformation.

– Have a strong desire to bring leadership to their personal communities by sharing our leadership tools with friends, business associates, networking groups, employees, fellow church members, charity organizations, or men's/women's circles.

– Are seeking to integrate a deeper way of living and loving in their current professional practice or discipline, for example: business leadership, counseling and therapy, life coaching, business consulting, specialty counseling, high school teaching, and instructing university classes.
Program Highlights
– 9 monthly 2-hour group teaching sessions, plus 9 monthly 1.5 hour group coaching sessions (optional) and 9 monthly 1-hour supervised practice sessions on Zoom (optional).

– LDT is anchored by four amazing 3-day online workshop modules:  

LDT Module 1: June 4-6, 2021

LDT Module 2: August 6-8, 2021

LDT Module 3: November 5-7, 2021

LDT Module 4: February 4-6, 2022

– Monthly coaching sessions with an LDT mentor.

– A buddy to go through the process with, and to hold each other accountable for your success.

– A strong support system to become the best leader and greatest gift you can possibly be.

– The deepest, most fun, hands-on training you could possibly get!
NOTE: This is a nine month program, beginning June 2021 and ending in February 2022. Please see above for the module schedule.
If you're ready for your next step in leadership, especially a heart and body centered kind, then we look forward to being your guides!