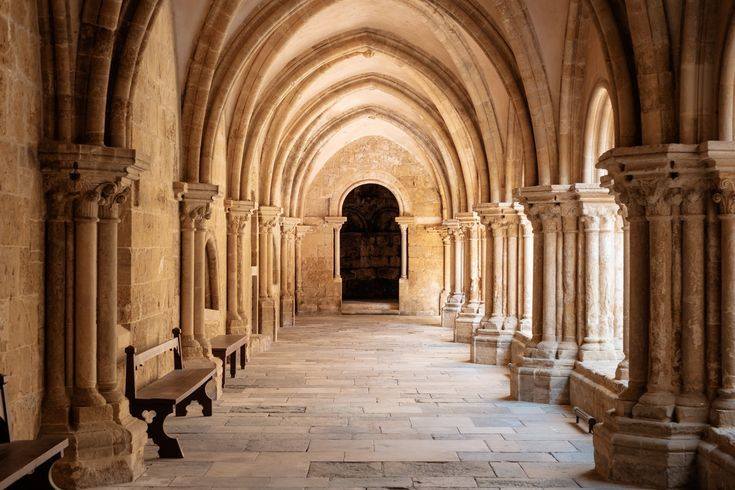 Date
Oct 21 - 24 2021
Expired!
Kings & Queens
What would it be like to fully embrace the history of your life? What if your greatest wounds were the doorway to your greatest gifts? What if your very essence is intrinsically connected to the part of you that is most vulnerable and most tender?
What if you could see that all the twists and turns, the bumps and bruises, the people who hurt you and let you down, the times that things didn't go your way, that they were all leading you toward something?
Something… great. A sense of purpose. A calling in the world. A way in which you can give back to others.
Your greatest gifts, the unique essence of you, comes from this place. Kings and Queens will help you to discover this.
Date: Thursday, October 21, 2021 – Sunday, October 24, 2021.
Sign up by September 9 to receive our Early Bird Discount of $1,497, a savings of $500!