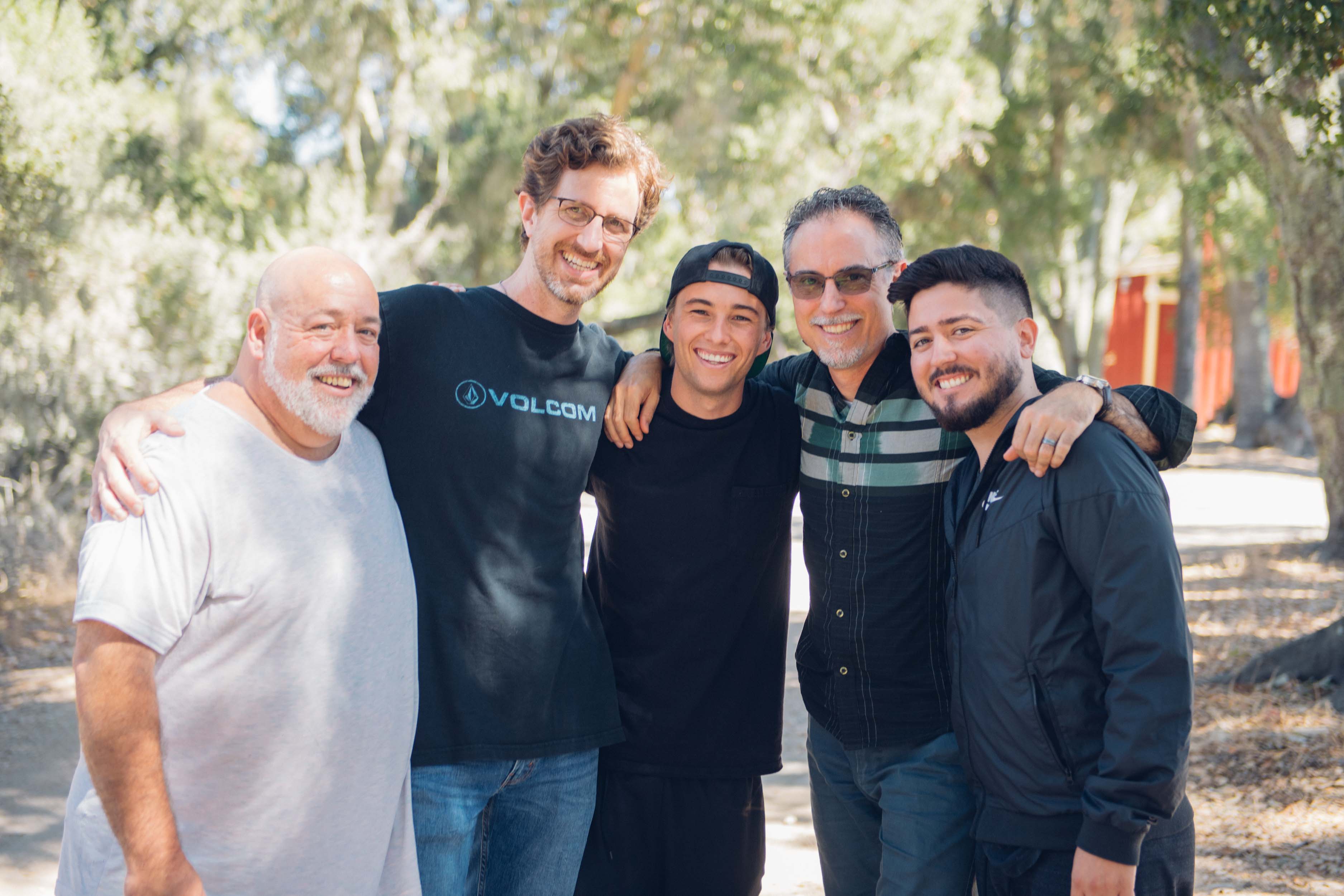 Date
Feb 01 2022
Expired!
Free Noble Man Evening Workshop (For Men and Women)
Curious about Noble Man?
Join us for a FREE Noble Man Evening Workshop.
FREE Noble Man Evening Workshop ~ Be Your Authentic Self Amongst Women
February 1, 5:30pm – 7:00pm PT
via Zoom
Are you curious what it would be like to be your full masculine self in front of women, to be appreciated, valued, and respected? Want to know how it feels to be loved by women—not for what you do, but for who you are? Then this is the next step for you!
We believe there are some things that cannot be healed or transformed without the presence of women, which is why our Noble Man work is led and staffed by women. This ninety-minute evening experience will give you a real taste of what happens at Noble Man weekends. Please join us for a warm, loving, inviting, and unforgettable experience.
Price:  FREE
Registration is open to both Men and Women.