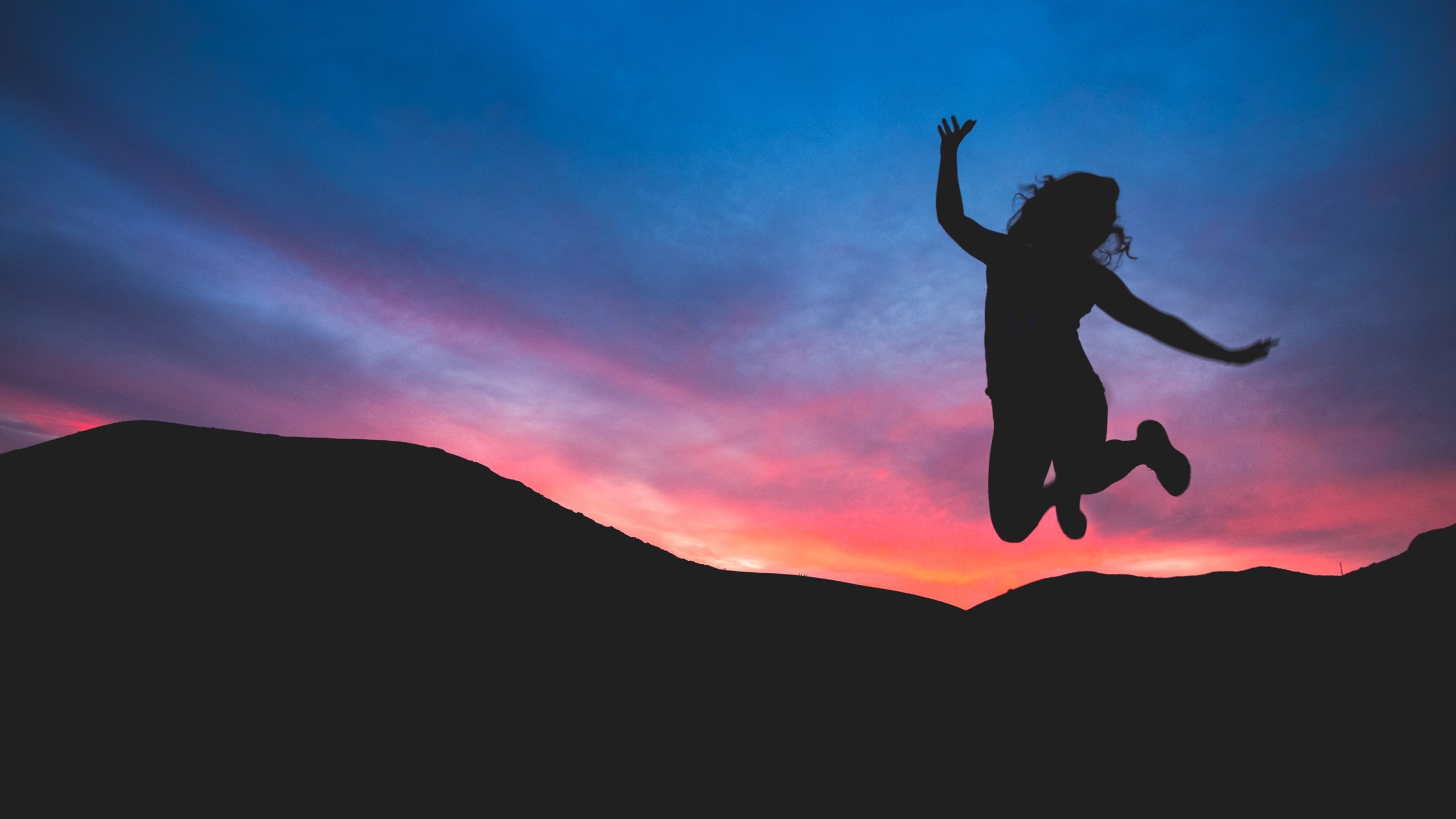 Date
Mar 27 2021
Expired!
Free It! A One Day Online Workshop
Free It!
A one-day workshop designed for deep work and deep healing.
Are you feeling disconnected, stuck, or frustrated, but not sure what the "problem" is? 
Or are you feeling avoidant or apathetic? 
Is there a core issue that keeps coming up for you in your daily life? 
(This could be around the opposite gender, within your family, in your work life or anything else)
Is there a place within that really needs attention and healing?
Or is there a part of you that could benefit from being witnessed in a supportive community?
If your answer is a Yes to any one of these questions, then join our online "Free it" One-day Workshop.
Even if you don't know what the issue or problem is, just being present in a space of powerful insights, witnessing, and breakthroughs has brought profound healing for many people. 
This process day is designed similarly to the Individual Work Process (or "Horseshoe") we do on Friday afternoons in the Noble Man and Radiant Woman workshop. If you have experienced that, you know how powerful the kind of healing is that occurs in that space of transformation! 
This workshop is for men and women alike. You will have an opportunity to both work on a pressing issue yourself, and to hold space for others to do the same. As in the Individual Work Process, you may be called upon to support someone in their process, something a facilitator would guide you through. 
If you are ready for something different and better … you need to be willing to find it, face it, and feel it, then inevitably you will free it! 
If this is indeed you, then join us to help you Free It!:
Date: Saturday, March 27
Time: 1:00pm – 6:00pm PDT
Price:  $125 
(Limited financial aid is available, email info@corexeeprience with a request)
PLEASE NOTE: This offering is for COR Alumni and friends, who are ready, willing and able to do a deeper piece of inner work. We really want this to be a positive experience for you – so if you know that you get destabilized when you experience strong emotions (Which sometimes can happen in Horseshoe Work), or if you feel psychologically or mentally fragile or unstable, please opt out.
If you have any questions, you can email our Community Engagement Manager, Natalie, at natalie@corexperience.com.