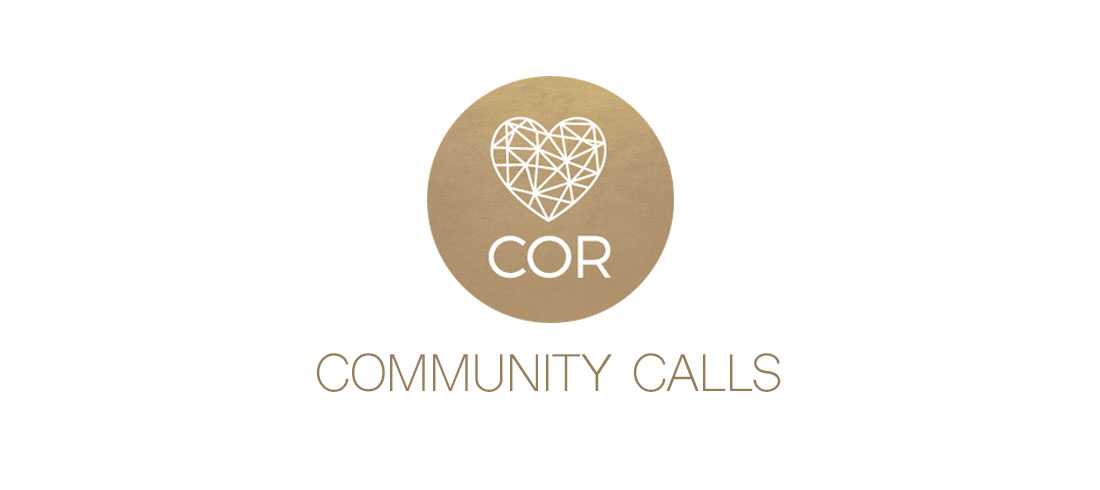 Date
Feb 19 2020
Expired!
COR Community Call
Twice per month, we hold community calls to continue to teach, inspire, and support our community of Alumni.
The first call of the month is a chance for us to dive deeper into the theme of the month, which we spend the month delving into on our blog.
The second call of the month is on communication skills and how we can create more connection and depth in the various relationships in our lives. Each call is facilitated, and features a small presencing meditation, a teaching piece, and a chance to share your thoughts on the topic and how it shows up in your life. These calls are open to all alumni of our events as well as friends, family, and anyone who is interested in learning more about COR and the type of work that we do.
Join Zoom Meeting!
Dial by your location
+1 669 900 6833 US (San Jose)
+1 646 876 9923 US (New York)
Meeting ID: 662 582 527