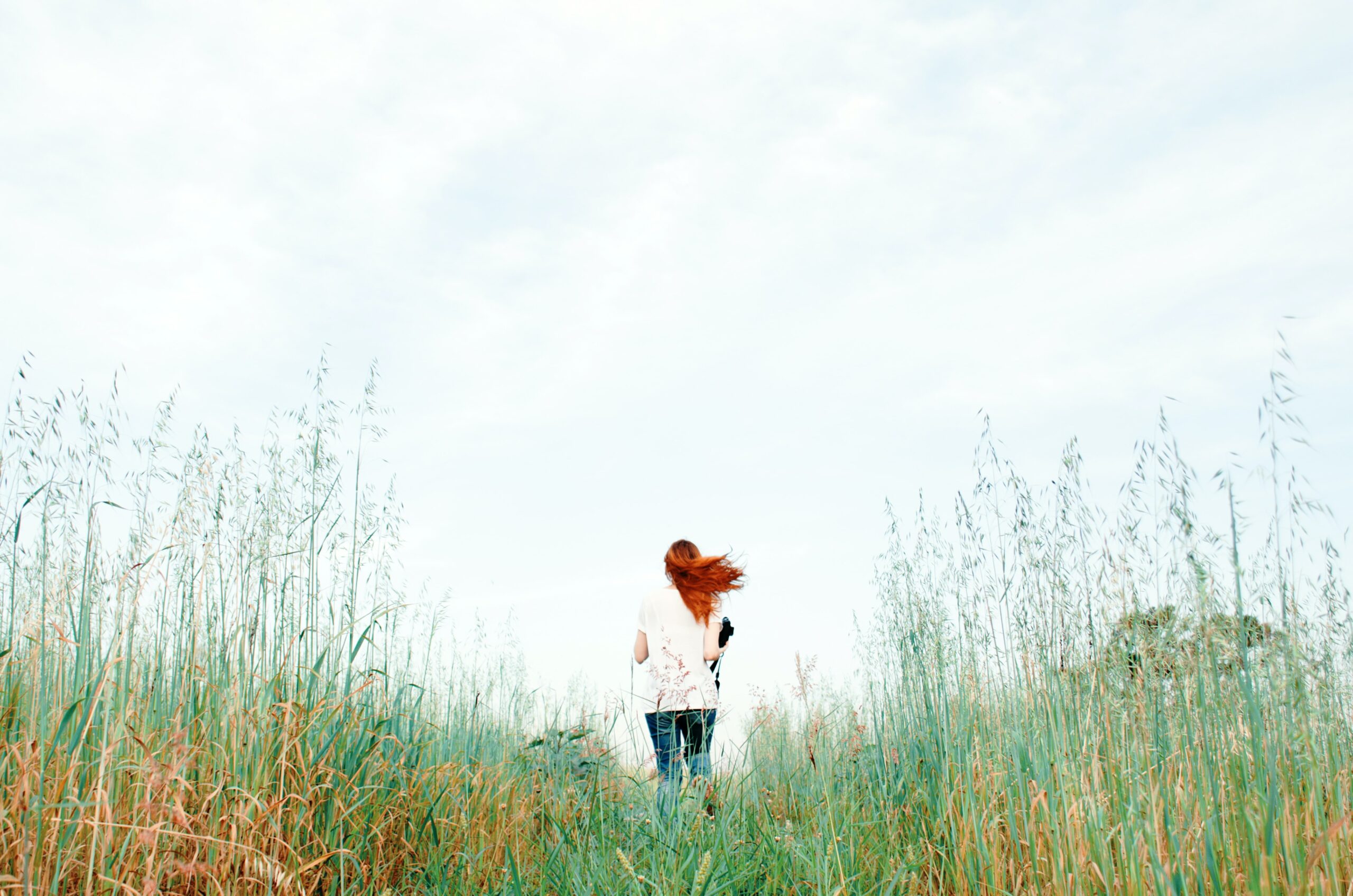 Date
Apr 29 2023

- May 04 2023
Expired!
Advanced Leadership & Facilitation Training 2023-2024
In the Advanced Leadership & Facilitation Training (ALFT), you'll build upon the knowledge and skills you've acquired in previous trainings to master your facilitation skills and gain knowledge of advanced-level tools. You'll step into the next level of your personal leadership.
ALFT is an eleven-month program. You must attend each of the three in-person modules to participate. In addition to the in-person modules, there are also monthly trainings held via video, a thirty-minute one-on-one monthly private coaching call with Britta or Lee (this is the only training program where this is offered!), and suggested calls to practice your leadership skills and to receive and give support with an accountability buddy. The ALFT culminates in a project designed to take your facilitation and leadership further into the world.
Who Is ALFT For?
The ALFT is designed for members of our community who:
Have completed LDT and want advanced training in group and one-on-one facilitation

Desire to learn more advanced tools in skillfully assisting people in their healing and transformation

Are looking for the perfect opportunity to launch their next phase or project as a transformational facilitator

Want to deepen their journey as a facilitator and further develop and master the empowering, lifelong habits you learned at the LDT

Are a professional life coach, business consultant, manager, minister, therapist, specialty counselor or teacher—or are looking to become one of the above—and want to integrate the COR facilitation skills into their work and earn money making a difference in the lives of others
The Three Pillars are the foundation of the ALFT curriculum. They are:
Group & Individual Facilitation:

Including COR's exclusive Individual Facilitation Map which distills four decades of facilitation experience

Leading from Body & Voice:

Development of your individual voice and expression from an empowered somatic perspective

Into the Deep:

Furthering your spiritual development
Some of the NEW techniques you'll learn include:
COR's very own Individual Work Facilitation Map

that includes many detailed processes, and instructions on when, how and why to use each of the processes

Family Constellations

as used in COR individual and group process work

Leading a Horseshoe

The

Four Voices of Discernment

method of decision-making and setting life priorities

Framing, Intro/Echo-ing, Completing and Transitioning

different Group Processes

Voice and Speech Development
Parts Work
Working with Resistance
Balance of Directive and Non-Directive facilitation
Global Listening and Facilitating People from Diverse Backgrounds
Compassion Cultivation and Ego Relaxation

and more….
Additionally, you'll go deeper with:
Presence and Mindfulness 

Spiritual Development and the different aspects of Grace

The Human Condition and the three Selves

Advanced Sharing Circles 

Somatic and Emotional Healing

Holistic Inquiry 

And more…..
Program Highlights
Monthly

Group Video Teaching Conferences

which focus on deepening the ALFT teachings, and supervised practicing of the ALFT skills

3 amazing training workshop modules

A private monthly coaching session with Lee or Britta (ALFT is the ONLY training program where this is offered!)

The deepest, most cutting-edge, fun, and advanced hands-on facilitator training you could possibly get!

In-Person Module Schedule
April 29 – May 4, 2023
July 29 – August 3, 2023
December 14 – December 17, 2023

Monthly Group Video Teaching Call Schedule
May 16, 2023
June 20, 2023
July 18, 2023
August 15, 2023
September 19, 2023
October 17, 2023
November 21, 2023
December 12, 2023
January 16, 2024
February 27, 2024
NOTE: This is an eleven-month program, beginning April 2023 and ending in March 2024. Please see above for the module schedule.
If you've finished LDT and are called to continue your journey with advanced leadership and facilitation training, we invite you to join us.