LOGISTICS
Important Information for Your Upcoming COR Woman Workshop
Welcome to the logistics page for your upcoming COR Weekend!  This page includes all the information you will need to prepare for your workshop, including:
◇ Important Dates & Times
◇ Travel Information
◇ What to Bring
◇ Logistics FAQs & Contact Information
Please take a few minutes to look over all the information, and bookmark this page for your reference.
COMPLETE YOUR QUESTIONNAIRE
If you have not yet done so, please complete the questionnaire now. These questionnaires are a vital part of the process and help us to understand your unique history and needs. 
If you do not complete your questionnaire at least four weeks before your workshop, you risk forfeiting your spot in the workshop and are subject to our
cancellation policy.
Please note everyone, no matter what their current vaccine status, will be required to show proof of negative Covid-19 test.
Click on the below button to review our full COVID-19 Protocols.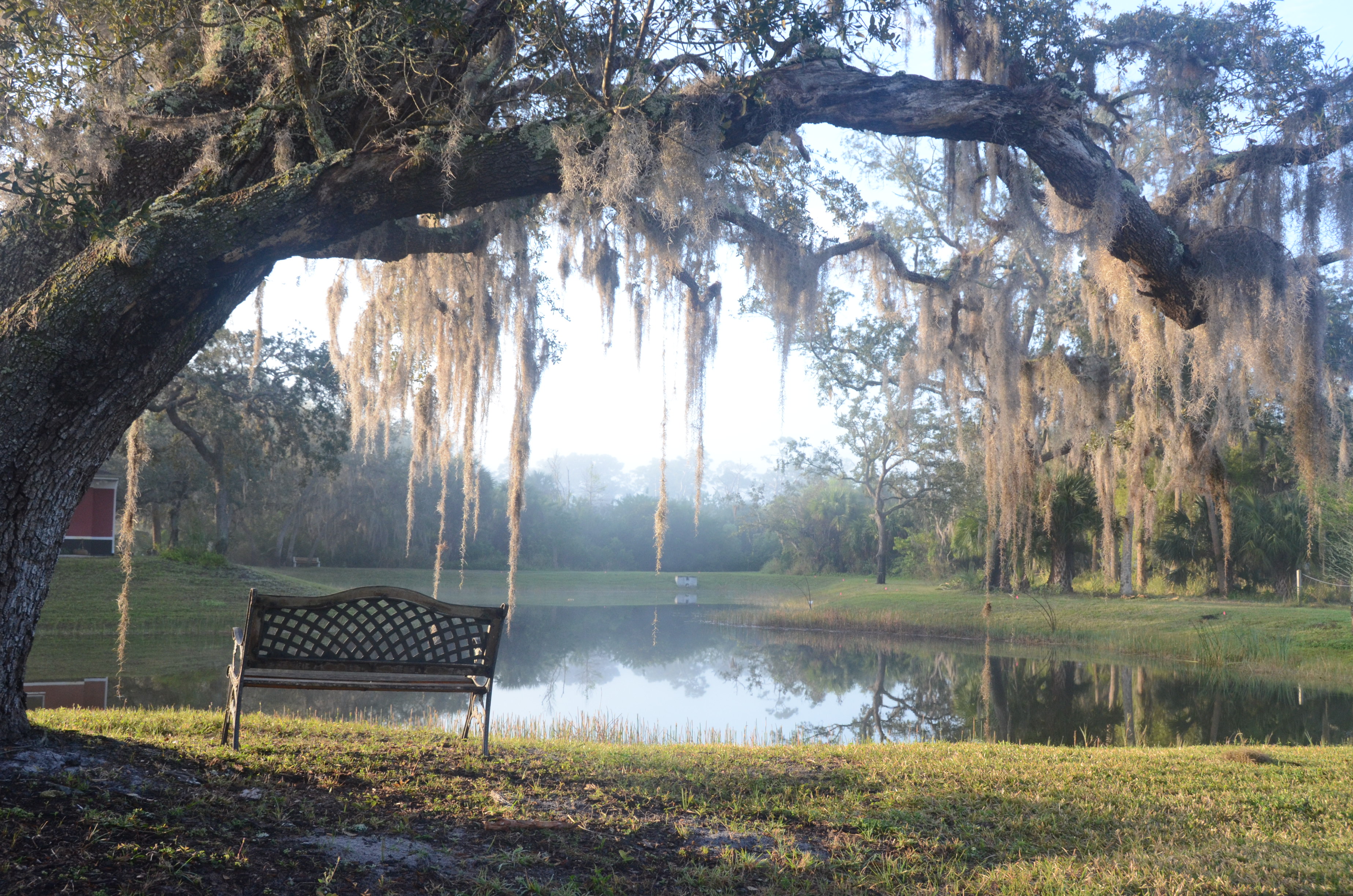 Important Notes
◇ With the deep inner work you will be doing, it is very important to arrive at the workshop sober. You'll also be asked to abstain from all substances for the duration of the workshop.
◇ We request that you turn off your cell phone for the duration of the retreat, to limit distractions and give you the maximum benefit of the experience. Please give loved ones our Event Manager's phone number in case of an emergency:
Kristie Orth – (407) 619-1315
Travel
◇  Plan to arrive no earlier than 3:00pm and no later than 5:30 pm on Thursday, April 27 and stay until we complete at 2pm on Sunday, April 30. 
◇  Register with the venue, Kashi, starting at 3:00pm.
◇  We highly recommend taking the tour of the grounds on Thursday at 3:30pm.
◇  Registration for the COR workshop is from 5:00-5:30pm.
◇ Dinner is at 5:30pm, and we'll begin at 6:30pm  If you do not arrive at the workshop by 6:30pm, you will forfeit your participation in the entire workshop, and not receive a refund or transfer.
◇ If you arrive prior to Thursday, you will need to make hotel reservations in Orlando or near the site in Sebastian. The site is unable to accommodate us prior to the workshop.
◇ You must stay on site for the entire workshop- until departure- or your workshop will not be considered complete, which will affect your ability to staff or participate in future workshops.
◇ Please make your travel arrangements for Sunday to accommodate you leaving the site no earlier than 2pm.
◇ Please note travel time is 90 minutes back to Orlando International Airport.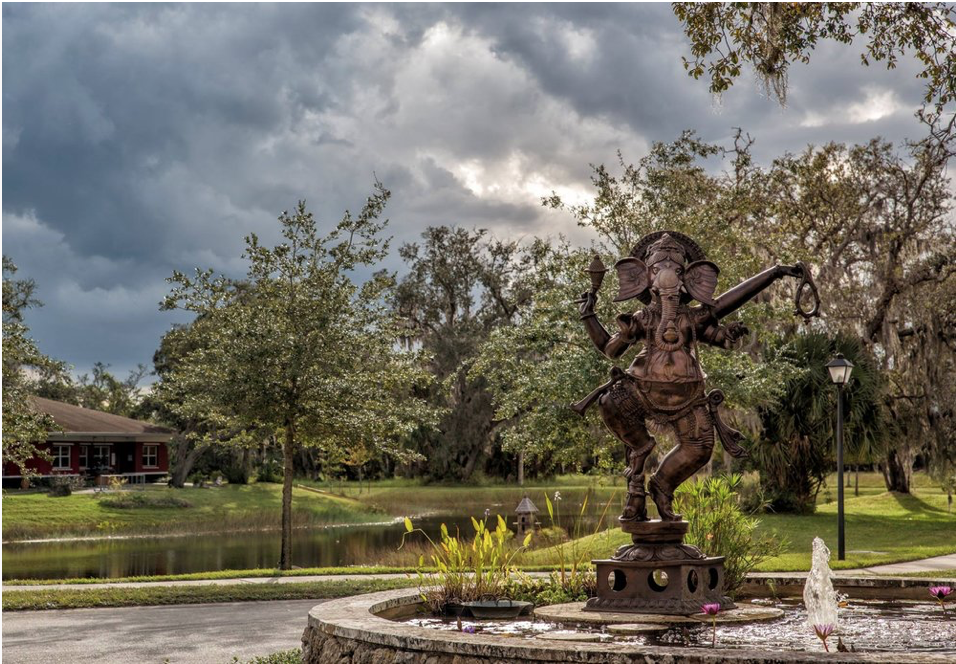 Kashi
11155 Roseland Road
Sebastian, Florida, 32958
Phone: (800) 226-1008 x 0
◇ Kashi is located between Vero Beach and Palm Bay in Central Eastern Florida's Treasure Coast. It is 5 miles east from Interstate 95.
◇ In case you get lost, please call our Event Manager:
Kristie Orth – (407) 619-1315
◇ Loose comforting clothes, for 3.5 days
◇ Layers for warm/cool weather
◇ Yoga or workout clothes
◇ A shawl or light sweater
◇ Socks and/or slippers
◇ Walking shoes and slip-on sandals
◇ An umbrella and/or rain gear in case of weather
◇ A wrist watch
◇ A journal and a pen
◇ A large, covered water bottle
◇ A covered thermos for tea service
◇ Sunscreen
◇ Any supplements, or special dietary items you may need
◇ Toiletry items, make up, jewelry – Shampoo, Conditioner, Body Wash and Blow Dryers are provided
◇ An alarm clock
◇ A flashlight with working batteries
 ◇ Please also bring a special outfit with you in which you feel fabulous, alive, vibrant, and/or beautiful. You can also bring any special jewelry or accents for this outfit. It's good to note that you do want to be comfortable in this outfit–you'll be sitting and moving around while wearing it. Comfortable shoes are fine as you will not wear them inside the group room.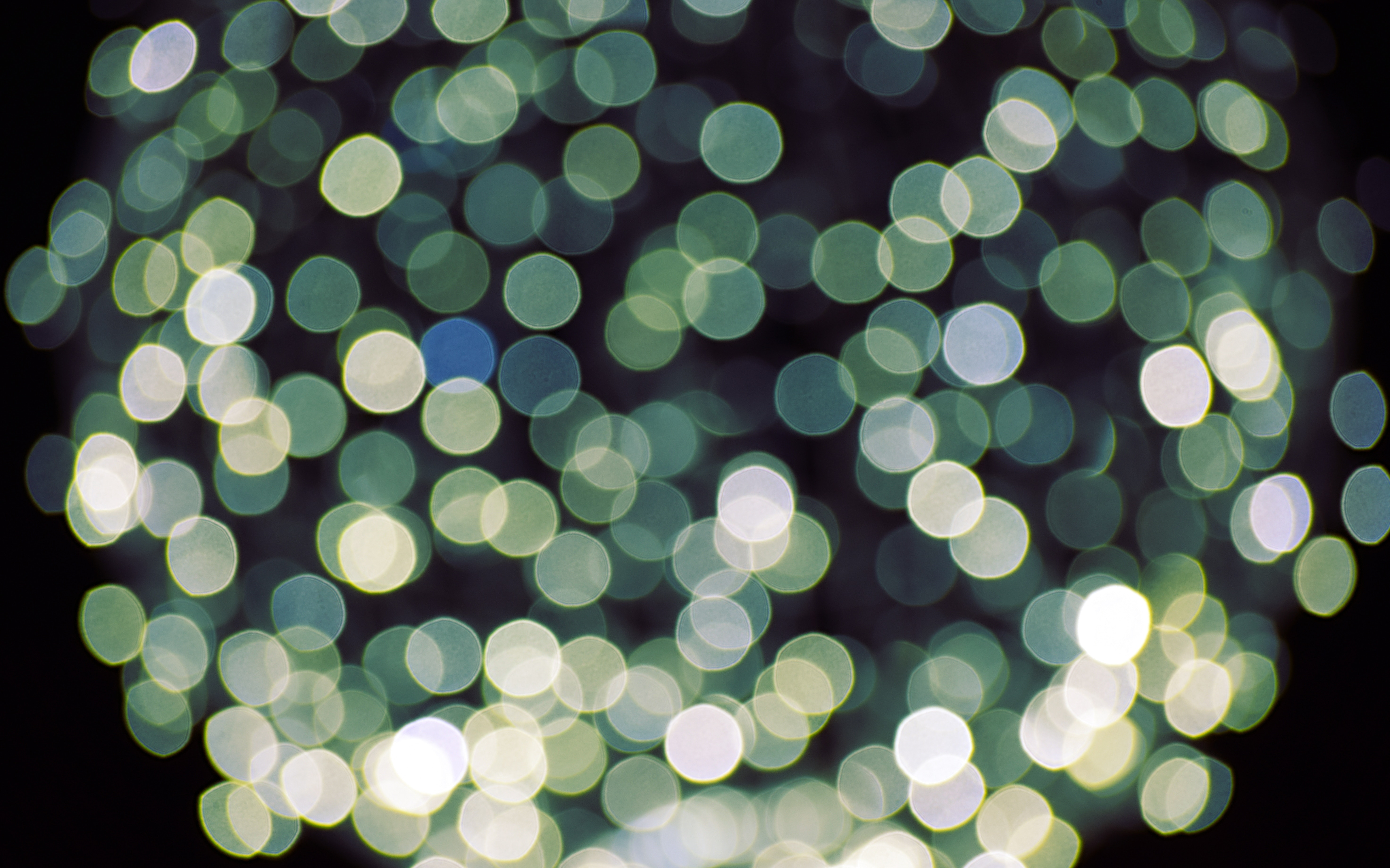 FOLLOW UP
Integrating your workshop experience into your everyday life is a big part of the transformative process. To support your process, we are holding a post-workshop sharing circle (details below) AND we invite you to join us in our alumni membership program, COR LIFE, for one free month, where you will receive direct teachings, coaching, and support from COR founders, Britta and Lee Eskey.
Save the Date for a post-workshop Sharing Circle on Zoom:
Thursday, May 4 – 6:30-8:00pm ET
COR LIFE Details:
After the workshop, you will receive an email invite from Mighty Network to join this online program. Please mark your calendar and plan to join us for these live calls: 
We will send you an invite to join the group on Mighty Network, but please plan to join us for the following calls:
Group Coaching Call: May 16, 2023, 5:00pm – 6:30pm PT

Teaching Call: June 6, 2023, 5:00pm – 6:30pm PT

Zoom info will be available on Mighty Network in the Group
HAVE QUESTIONS?
Many of the answers can be found on this page, but in case you can't find what you're looking for, contact our Client Care Specialist with any questions or concerns:
FREQUENTLY ASKED QUESTIONS
What are the accommodations like at the workshop?
We handpick our venue sites for comfort, accessibility, and a concentration on the natural beauty around us. Each site is different, but all feature stunning locations with comfortable accommodations for each participant. Most rooms are shared with one or two other participants. We put a lot of thought and effort into making sure each participant is comfortable and well-resourced, asking for sleeping preferences before the workshop.  An on-site event manager is there to see to any concerns that come up.
What is the food like at the workshop?
The site has amazing on-site chefs who will provide three delicious meals a day, based on a vegetarian diet. If you think you might want to have extra protein, feel free to bring some of your own food with you to supplement. You will not be able to cook onsite, so please only bring food that is precooked or packaged. The food at Kashi is delicious, and most people find that it's plenty for them, even if they are used to eating meat.  If you do choose to bring extra food, please do not bring a lot, and note that there is very little fridge space in the house you will be staying in.
can i do this workshop with a friend or relative?
Yes absolutely! Many people choose to complete their workshop with a close friend or family member present, and it's a very bonding experience. We encourage you to invite anyone who you are close to, and who might also benefit from the weekend.
What if i can't get there in time, or have to leave early?
Each process of the weekend is incredibly important. It's key that you be on site before the workshop starts at 7pm, and that you are able to stay until the very end. Please plan accordingly when booking your travel. We cannot accommodate late arrivals or early departures.