LOGISTICS
Important Information for Your Upcoming Noble Man Workshop
Welcome to the logistics page for your upcoming Noble Man workshop!  This page includes all the information you will need to prepare for your time with us, including:
◇ Important Dates & Times
◇ Travel Information
◇ What to Bring
◇ Logistics FAQs & Contact Information
Please take a few minutes to look over all the information, and bookmark this page for your reference.
COMPLETE YOUR QUESTIONNAIRE
If you have not yet done so, please complete the questionnaire now. These questionnaires are a vital part of the process and help us to understand your unique history and needs. If you do not complete your questionnaire at least four weeks before your workshop, you risk forfeiting your spot in the workshop and are subject to our cancellation policy.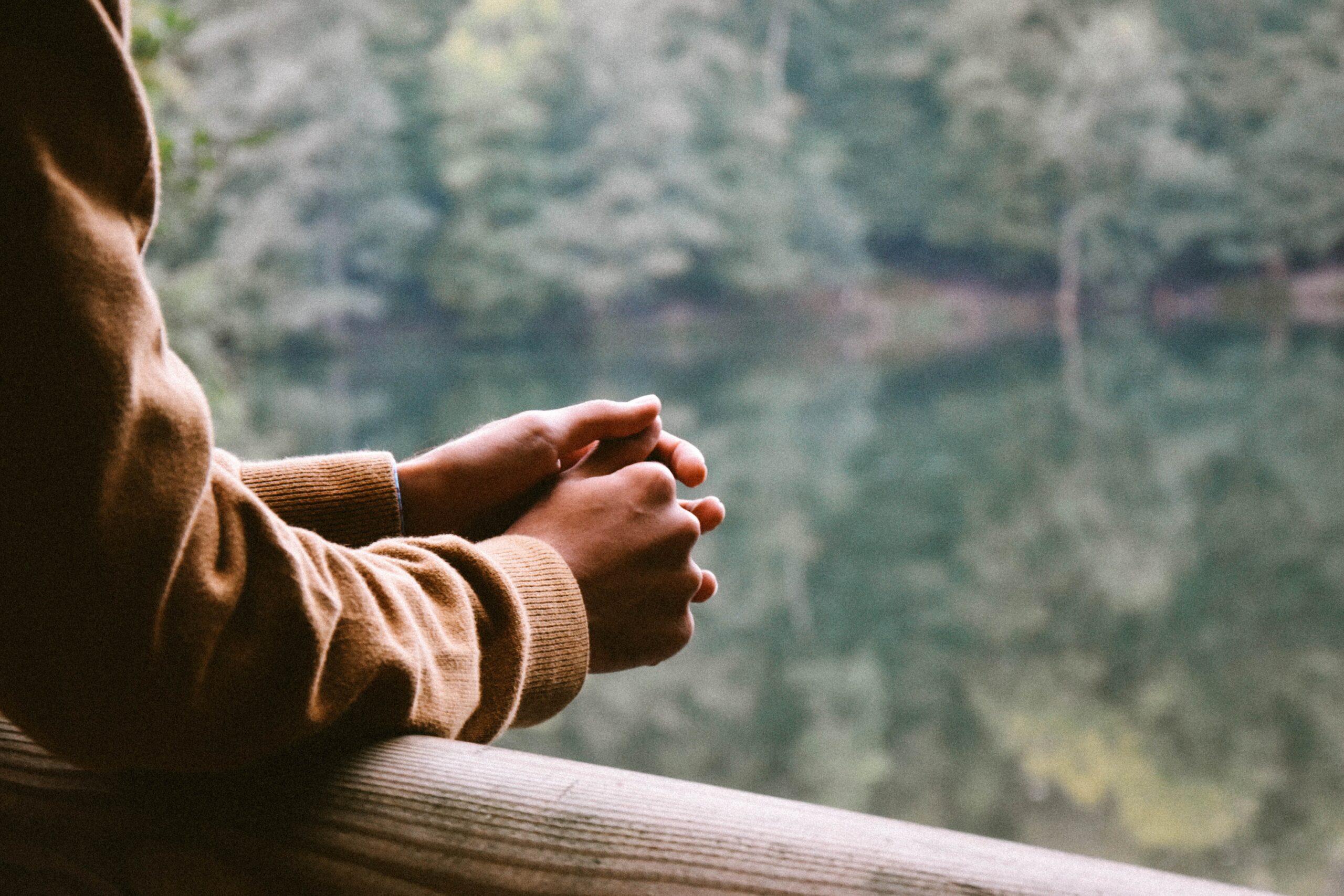 Important Notes
◇ Please plan to arrive between 4:45pm and 5:00pm on Thursday, September 28 and to stay on site until we complete at 2:00pm on Sunday, October 1.
◇ With the deep inner work you will be doing, it is very important to arrive at the workshop sober. You'll also be asked to abstain from all substances for the duration of the workshop.
◇ We request that you turn off your cell phone for the duration of the retreat, to limit distractions and give you the maximum benefit of the experience. Please give loved ones our Event Manager's phone number in case of an emergency:
Freida Neiman
415-602-7585
Travel & Arrival Schedule
◇  Plan to arrive no earlier than 4:45pm and no later than 5:30pm on Thursday, September 28 and stay until we complete at 2:00pm on Sunday, October 1. 
◇  Arrival Schedule:
Check-In: 4:45-5:30pm
Dinner: 5:30pm
Welcoming, We Begin: 6:30pm
◇ If you do not arrive at the workshop by 6:30pm, you will forfeit your participation in the entire workshop, and not receive a refund or transfer.
◇ You must stay on site for the entire workshop – until departure – or your workshop will not be considered complete, which will affect your ability to staff or participate in future workshops.
◇ If you arrive prior to Thursday, please make hotel reservations in Crestone, Salida, Buena Vista, or Denver.
◇ Please make your travel arrangements for Sunday to accommodate you leaving the site no earlier than 2:00pm.
◇ Please note travel time is approximately 4 hours to Denver International Airport. The retreat center offers various transportation tips and suggestions, as well as preferred driving directions, here.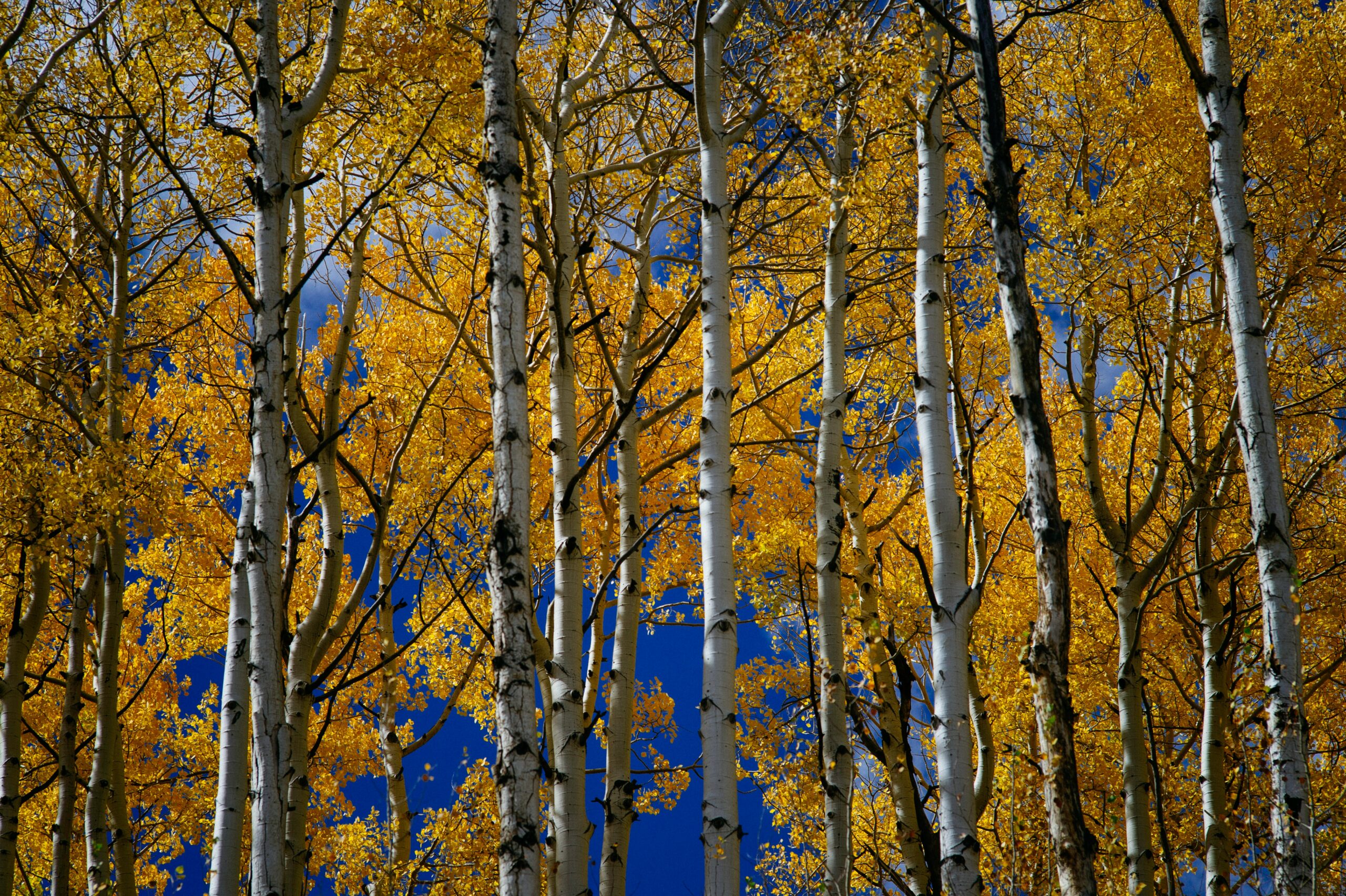 Blazing Mountain Retreat Center
Blazing Mountain Retreat Center is nestled in the majestic Sangre de Cristo mountains of southern Colorado, at 8,400 feet in elevation. 
Important: When driving to the center, please respect the Crestone community by using the directions given on this page.
◇ Here is a MAP
Arrival Address:
2538 West Carefree Way
Crestone, CO 81143
◇ In case you get lost, please call our Event Manager:

Freida Neiman
415-602-7585
Parking is limited, so we highly recommend carpooling with other participants. Please visit our carpooling forum to post a request for a ride, or to offer up a space in your vehicle to someone who needs a ride.
Please note: Blazing Mountain Retreat Center is located at 8,400 feet in elevation. Please consider bringing appropriate layers to accommodate in the temperature fluctuations as well as anything you might need to support yourself at a higher altitude, such as electrolytes. We also suggest you begin hydrating and avoid alcohol a day or two beforehand, to support your transition to higher altitudes. 
◇ Loose comforting clothes, for 3.5 days
◇ Layers for warm/cool weather (the retreat center is at 8K+')
◇ Workout clothes
◇ A light sweater
◇ Socks and/or slippers (the retreat center prefers no bare feet in the process room)
◇ Walking shoes and slip-on sandals
◇ An umbrella and/or rain gear in case of weather
◇ A wrist watch
◇ A journal and a pen
◇ A large, covered water bottle
◇  A leak-proof travel cup for hot tea (you will NOT be able to bring any open containers into the group room)
◇ Sunscreen and bug-spray
◇ Any supplements, or special dietary items you may need
◇ Toiletry items
◇ An alarm clock
◇ A flashlight or headlamp with working batteries
◇ Please bring a special outfit that expresses your unique masculinity 
◇ Please also bring a hard copy photograph of your mother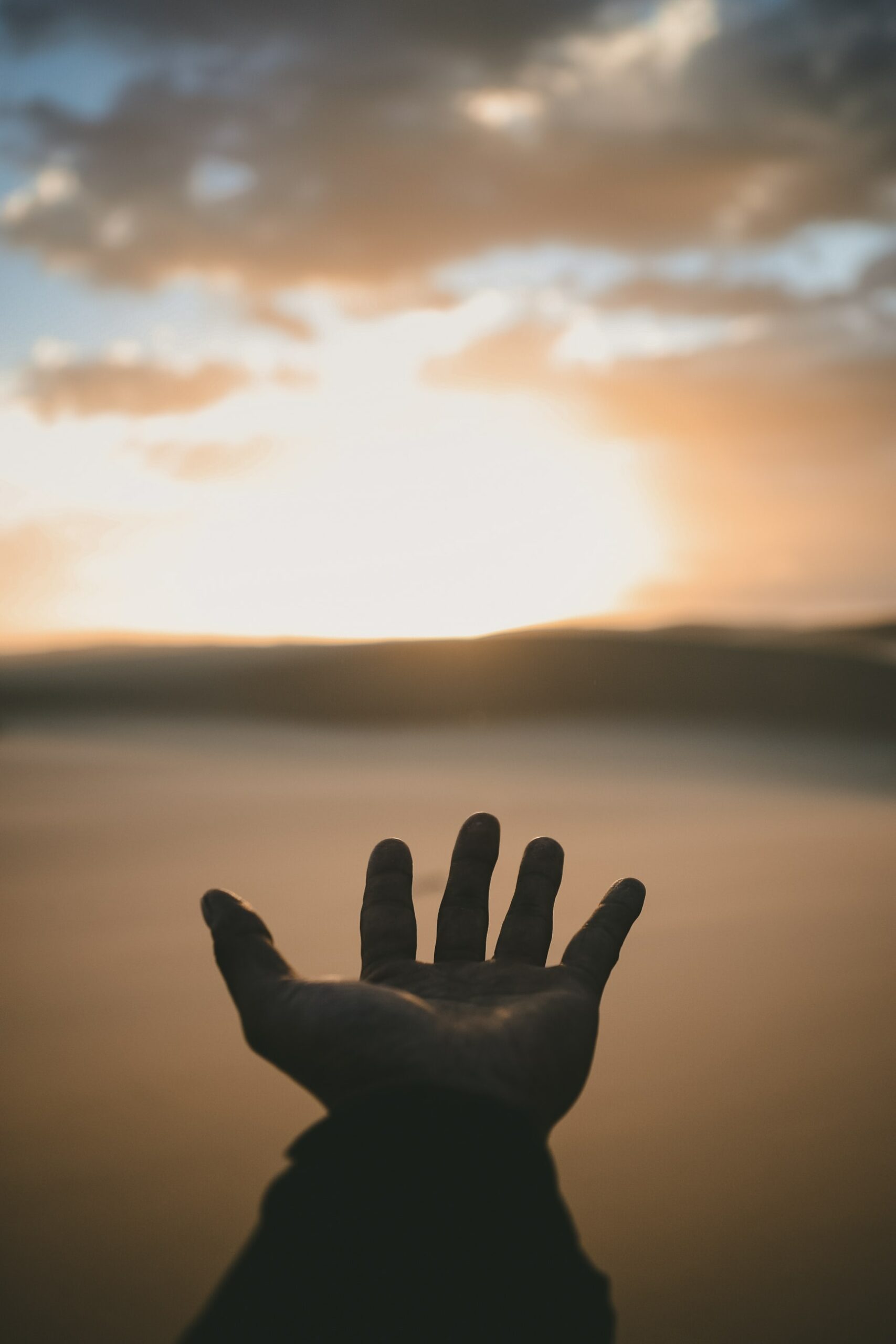 FOLLOW-UP
Integrating your workshop experience into your everyday life is a big part of the transformative process. To support your process, we will have a Connection Call one week after the conclusion of the workshop, so we can share and examine any challenges that are arising for you.
Please mark your calendar for: October 10, 6:00pm – 7:30pm MT for our Connection Call.
Email with Zoom details to follow.
On this call, we will also introduce and invite you to join us in COR's alumni membership program, COR LIFE, for one free month, where you will receive direct teachings, coaching, and support from Britta and Lee Eskey, the founders of COR and Noble Man workshops.
On the day of the Connection Call, you will receive an email invite from Mighty Network to join COR LIFE for one month. Please mark your calendar and plan to join us for the COR LIFE live calls:
Group Coaching & Practice Call: October 17, 6:00pm – 7:30pm MT 
Teaching & Practice Call: November 2, 10:00am – 11:30am MT
Zoom info will be available on Mighty Network in the Group
HAVE QUESTIONS?
Many of the answers can be found on this page, but in case you can't find what you're looking for, contact Coco at Band Into Real with any questions or concerns. Band Into Real is a satellite community of COR.
FREQUENTLY ASKED QUESTIONS
What are the accommodations like at the workshop?
We handpick our venue sites for comfort, accessibility, and a concentration on the natural beauty around us. Each site is different, but all feature stunning locations with comfortable accommodations for each participant. Most rooms are shared with one or two other participants, and some venues offer private accommodations. We put a lot of thought and effort into making sure each participant is comfortable and well-resourced, asking for sleeping preferences before the workshop. An on-site event manager is there to see to any concerns that come up.
What is the food like at the workshop?
We have an on-site chef present to cook healthy meals for all participants, who attempts to cook with as much organic, natural food as possible and meet your dietary preferences. We ask for any food allergies or restrictions in the questionnaire, and we can accommodate most needs, including dairy-free, gluten-free and vegetarian. Please let us know if you have any dietary restrictions or concerns, and we will do all that we can to accommodate those needs. We ask that you honor your selection throughout the weekend when eating your meals and selecting food (i.e. if you are a vegetarian to eat the vegetarian option rather than the vegan or omnivore option). In the rare case we are not able to, we'll make sure to communicate beforehand and provide space for you in the refrigerators on site.
Can I have my own room?
Yes, there are a limited number of private rooms available for an additional cost of $144/person. If you would like your own private room, please email Coco to arrange.
can i do this workshop with a friend or relative?
Yes absolutely! Many people choose to complete their workshop with a close friend or family member present, and it's a very bonding experience. We encourage you to invite anyone you are close to who might also benefit from the weekend.
What if i can't get there in time, or have to leave early?
Each process of the weekend is incredibly important. It's key that you be on site before the workshop starts at 6:30pm, and that you are able to stay until the very end. Please plan accordingly when booking your travel. We cannot accommodate late arrivals or early departures.
What is the policy if i need to transfer or cancel?
The workshop fees are non-transferable. If you cancel more than 60 days prior to the event, the fee is refundable; if you cancel between 60 and 30 days prior to the event, you will receive half of the payment; and if you cancel less than 30 days prior to the event, the payment is non-refundable. Please contact Coco if you need to discuss a transfer.