INTIMACY INTENSIVE
A 4-WEEK ONLINE PROGRAM TO
BUILD COMPASSION AND AUTHENTIC CONNECTIONS
Do you find yourself…
Berating or judging yourself if you don't show up as perfect, do the "right thing," or are struggling?
Feeling disconnected, judgmental, or resentful around the opposite sex?
Longing for greater access to your own heart and to feel safe enough to open it to the men or women in you life?
Do you want to…
Give yourself compassion instead of being hard on yourself when you are struggling
Feel safe, connected, at ease, and like you can trust men or women
Heal wounding that men or women have caused you
Build authentic, real relationships with men or with women
Know that you are worthy of love, care, and compassion
If you want a healthier relationship with yourself and with men or women, read on.
INTIMACY BEGINS WITH YOU
We know there is so much pain and defensiveness when it comes to relating with the opposite sex.
Most of us long for deep, safe connection to ourselves and with others. However, most of us instead have relationships characterized by some level of defensiveness, anxiety, and blame – be it romantic relationships, relationships with co-workers, friendships, or in relationships with family members. 
Ultimately, this leaves many of us feeling disconnected, resentful, and guarded. 
But you were made for love. You were made to have deep, meaningful relationships characterized by mutual care and understanding.
The way to create meaningful relationships is by allowing yourself to be intimate.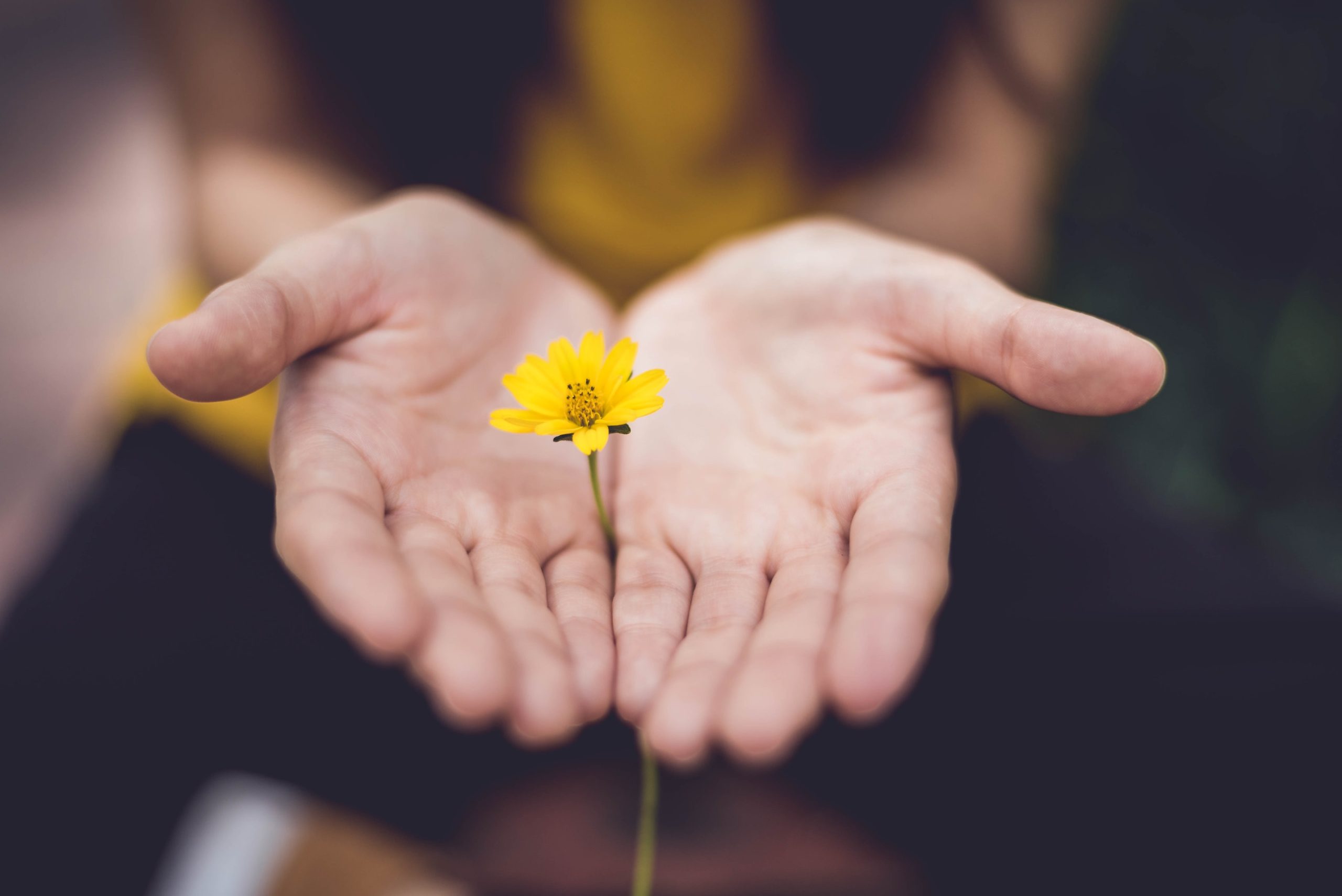 What Do We Mean by "Intimacy Intensive"?
At COR, we love the idea that intimacy means "into me you see." It means I'm going to let you see the real me. I'll let you see my beauty and gifts, my pain and woundings, and I'll let you see my heart.  
It's a relationship characterized by authenticity and letting ourselves be known and seen. It means letting down the walls and defenses, and instead being willing to connect with another person from an authentic, vulnerable, and open-hearted place. 
While intimacy has a connotation of only being in romantic relationships, we disagree. You can find a sense of healthy intimacy in friendships, with family members, and yes, in partnership. But to us, intimacy is wherever you are allowing yourself to show up undefended and real.
That's why we created our Intimacy Intensive. We noticed so many people crave to feel connected, but because of past hurts or pains, instead we relate to others from a place of judgment, fear, and guardedness. This is more applicable than ever especially after feeling more disconnected, isolated, and up in arms during this time of COVID. 
So we created a course designed to help you let the walls down, to heal some of your past woundings/pains with the opposite sex so you can relate to people from a place of trust and compassion, and to authentically connect with men and women.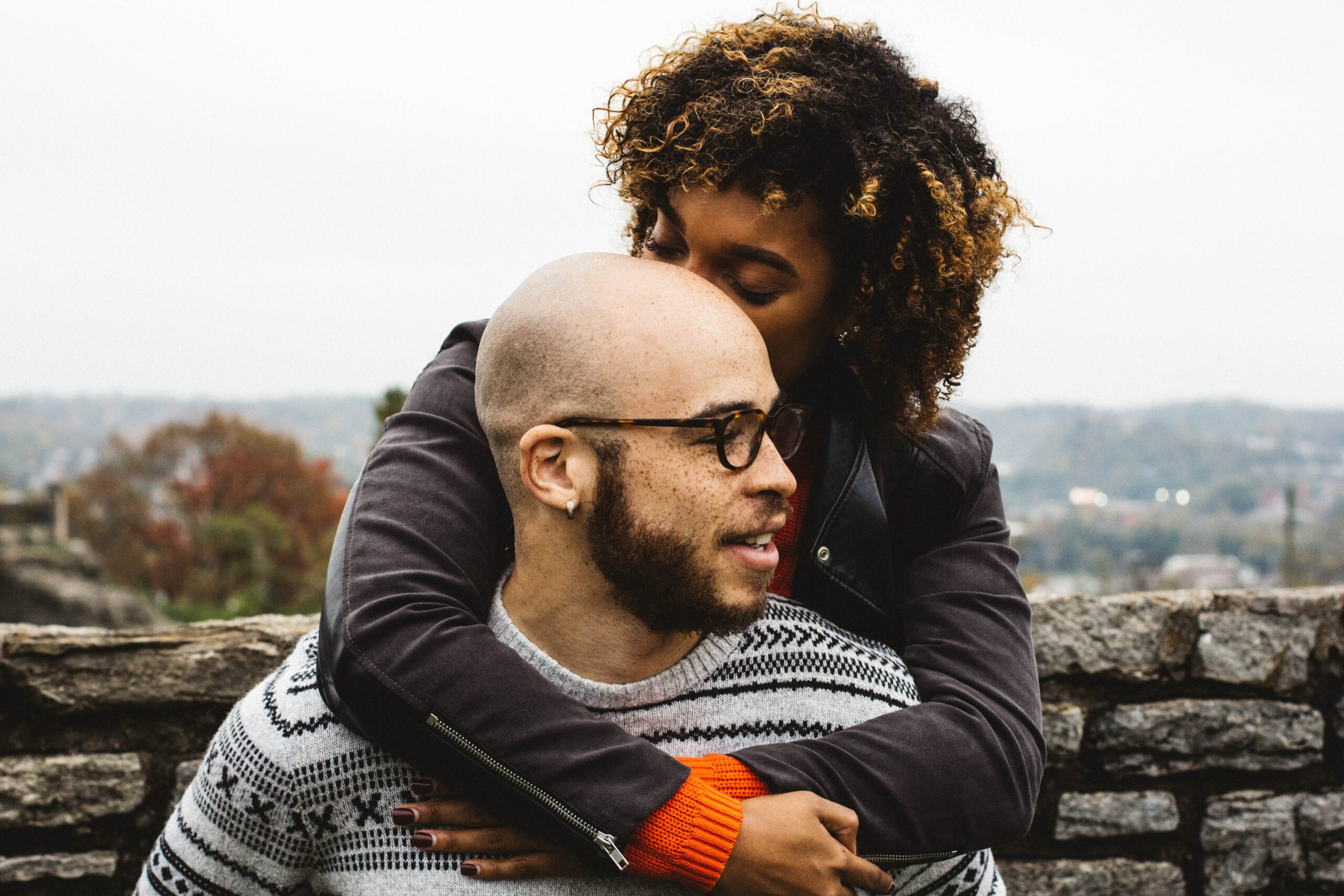 IT'S TIME TO SOFTEN YOUR WALLS

In this 4-week online program, you will learn:
◇ To soften your defenses towards yourself and others
◇ To meet yourself with compassion and kindness rather than judgment
◇ How to create a foundation of self-compassion you can use for the rest of your life
◇ How to authentically connect with men and women
◇ Connection tools that you can apply to any relationship
◇ How to build compassion and understanding for the opposite sex
◇ And will leave you feeling inspired, connected, and uplifted
Wednesdays, May 4, 11, 18, & 25
5:00pm-7:00pm PT via ZOOM
Due to the course structure, you will need to attend all four sessions. Zoom info is provided upon registration.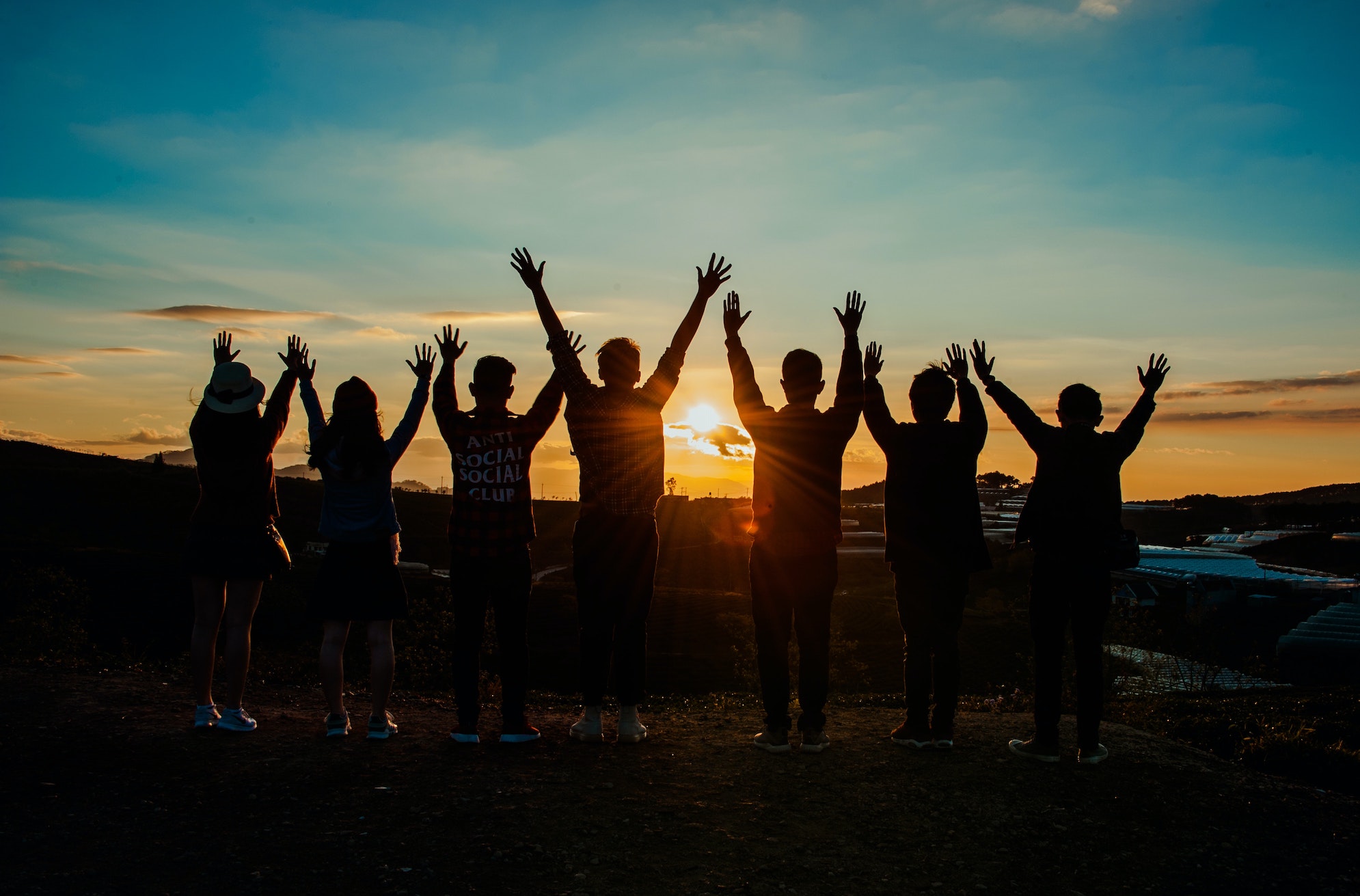 Logistics:
Sessions will be held online via Zoom. Zoom link will be emailed upon registration. 
Dates/Times: Wednesdays May 4, 11, 18, and 25 from 5:00pm-7:00pm PT. 
Due to the way the course is structured, we ask people to be sure they can make all four sessions. 
Cost:
4-Week Online Program: $247
Scholarships offered through our COR Community Foundation. Click here to learn more and apply. 
Registration closes Wednesday, May 4 at 5:00pm PT.
Spaces are limited.
What is Included: 
◇ A two-hour weekly class that includes teaching, discussion, and exercises.
◇ Daily meditation practices to keep cultivating loving kindness, a sense of connection, and compassion in between the weekly sessions.
◇ Access to online guided meditations to support a daily practice of developing loving kindness, connection, and compassion.
◇ Practical applications to explore and develop more intimacy and connection with the people in your life.
Wednesdays, May 4, 11, 18, & 25
5:00pm-7:00pm PT
Due to the course structure, you will need to attend all four sessions. Zoom info is provided upon registration.
FREQUENTLY ASKED QUESTIONS
Is this course for couples?
While this course is very beneficial if you are in a romantic partnership, this course is applicable to anyone! It's all about building connection and compassion between men and women. So this could apply to familial relationships, friendships, co-workers, or partners. It also could be for anyone that wants to feel less defended or judgemental around people of the opposite sex.
Are there any prerequisites?
No! Our intensive is great for people new to COR and also for people who have been to any of our events and  workshops.
Is there homework?
Yes – every week you'll be given a meditation to practice daily and actionable steps to take each week to support you in developing more connection and compassion with the people in your life.
STILL HAVE QUESTIONS?
Email Us: Ask a Question or Schedule a Free Exploration Call to See if our Intimacy Intensive is Right for YOU
Join our mailing list
Be informed of upcoming events & get informative blog posts and related articles sent to you.