LOGISTICS
Important Information for Your Upcoming
Go Deeper Week Training
Welcome! In preparation for Go Deeper Week Training 2022, you will need the following logistical information.
◇ Important Dates & Times
◇ Travel Information
◇ What to Bring
◇ Logistics FAQs & Contact Information
Please read through this page in its entirety, and be prepared to provide us with information we will need in order to best take care of you.
Go Deeper Week Training:
June 13 5:30pm – June
 18 2:00pm
Travel
◇ Plan to arrive on site before 5:30pm on June 13th to check in.
◇ Dinner is at 6:30pm, and we'll begin at 7:30pm.
◇ You are welcome to arrive a day earlier (for an additional fee), which we recommend for people from Europe or the West Coast because of the time change.
◇ Early arrival (and late departures) will be an additional cost of $35.00 for the night, which you will pay directly to the site owner, Suwaylu.
◇ If you plan to come early, please plan to bring your own food, as the first meal we provide is dinner on the 13th.
◇ If you would like to arrive earlier than the 13th or stay after the 18th to enjoy the gorgeous site and have your own personal retreat, please email Lisa at tlcgoreva@yahoo.com to check if there is space available.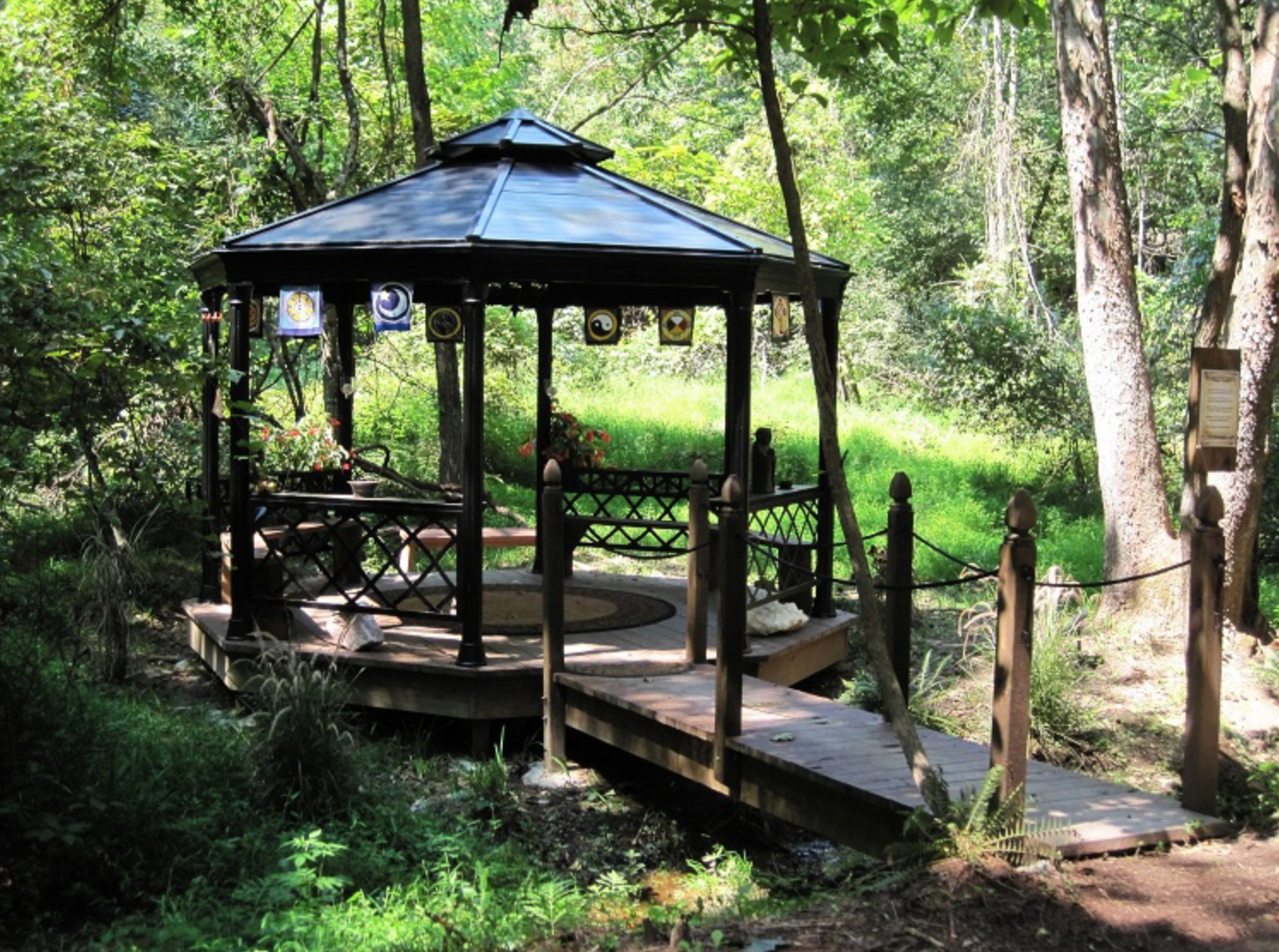 The Land Celebration
411 Three Oaks Drive
Gore, VA 22637

◇ Problems while traveling? Call our Event Manager:
Steven (707) 888-3111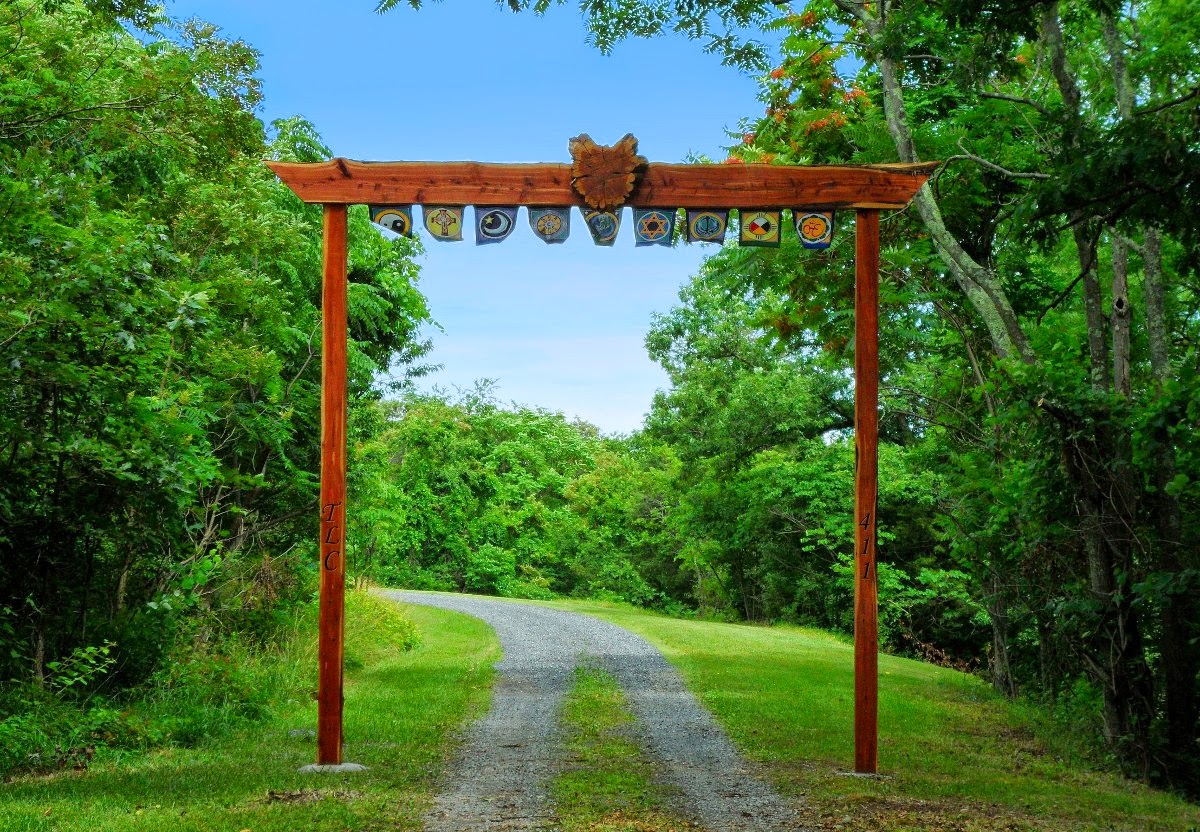 Making It Real Integration Program
 Please save the dates and mark your calendar for our follow-up integration program:
June 22, June 29, July 6, July 13

All calls are from 5:30pm – 7:00pm PT.

Zoom Link: HERE
Meeting ID: 421 608 1553
Passcode: COR
◇Food for meals prior to Monday's dinner
◇Loose comforting clothes, for 6 days
◇ Layers for hot/warm/cooler weather
◇ Workout clothes
◇ Socks and/or slippers
◇ Running/hiking shoes and slip-on sandals
◇ A bathing suit for hot tub or lake
◇ An umbrella and/or rain gear in case of rain
◇ A wrist watch
◇ A journal and a pen
◇ A large, covered water bottle
◇ A leak proof travel cup for hot tea
◇ Sunscreen
◇ Any supplements, or special dietary items you may need
◇ Toiletry items, make up, jewelry….
◇ An alarm clock
◇ A flashlight with working batteries
◇ Recommended: Your LDT and/or ALFT binder with the most recent training folder materials in it
Please also bring extra cash or your checkbook 
◇ Staying extra nights at the site (before June 8th / after June 13th) $35/night
◇ Extra $20 or more if you would like to leave a tip for the chef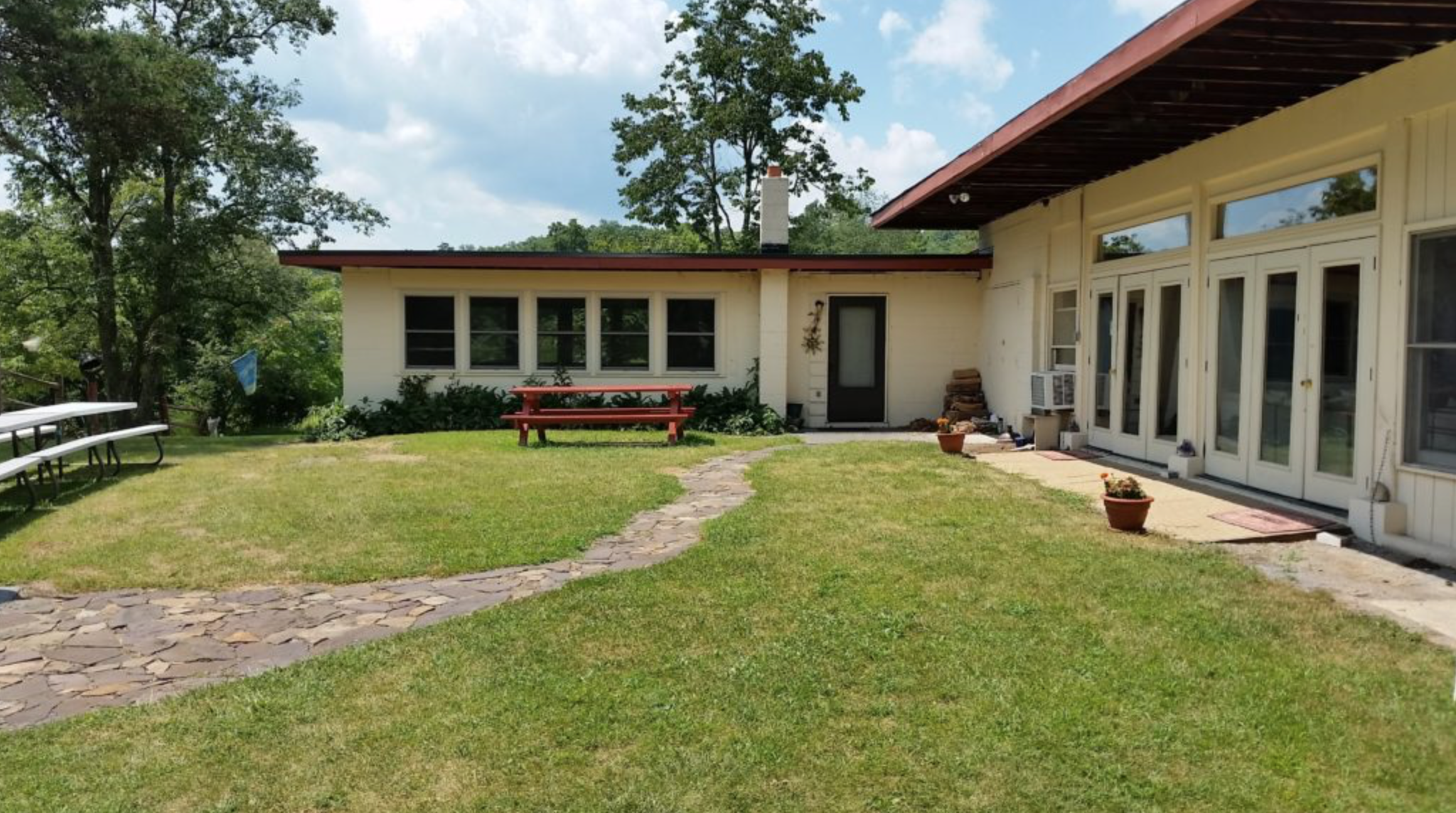 Food & Accommodations
◇ We provide three healthy wholesome meals a day. 
◇ All bedding and towels are provided.
HAVE QUESTIONS?
We are looking forward to what will be a wonderful training. If you have any questions or concerns, please don't hesitate to contact us.
Stay Engaged. Keep Staffing!