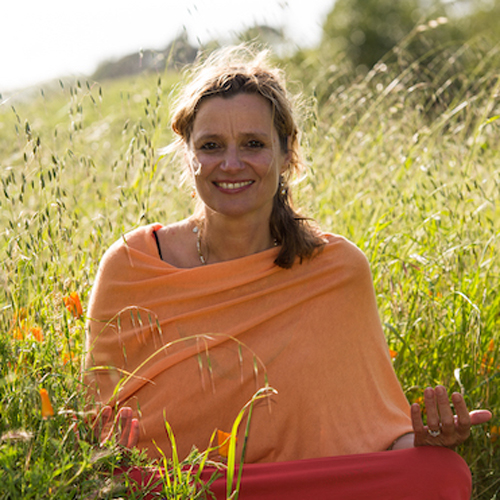 Date
Nov 22 2021

- May 23 2022
Expired!
Heart CORe Group Coaching Program with Britta Eskey
A Six-Month Guided Journey To Change Your Life with Britta Eskey
You Will Be Loved. You Will Be Challenged. You Will Be Transformed.
At this poignant, unprecedented time in history, are you ready to take your "inner soul work" to another level, and truly wake up, grow up and show up? Are you willing to commit to what's most important to you, and bring it fully into your life? Are you one of those dedicated souls who deeply want the Truth? Are you ready to respond to the current time's urgent invitation to love like you've never loved before?
If your response to these questions is a "Yes," then come and join our coaching caravan!
WHAT'S INCLUDED:
A one-hour individual coaching session with Britta.
In this session, you can either address anything that is coming up for you that you want assistance with and/or receive support on how to apply the monthly teachings to your day to day life.
Heart CORe is the only COR program that provides one-on-one work with Britta!
A two-hour group teaching/inquiry Zoom call led by Britta, which includes:
A teaching on one of the pillars of the spiritual journey
A live holistic inquiry around that pillar, which you will practice with one of your caravan mates
A practice to apply that pillar to your everyday life
A guided meditation (audio or video) designed to strengthen each monthly pillar in you
An additional one-hour (optional) Zoom group coaching call led by Britta:
With a brief continued teaching on the pillar of the month, followed by group coaching in which any member of the group can bring whatever they need support with at that moment in time.
You'll also receive:
A dedicated community of like-minded Heart CORe spiritual brothers and sisters to apply embodied perennial spiritual truths to your day to day practical situations.
A private WhatsApp Group with support from Britta
A collection of written resources to support your journey in more depth
A support and accountability buddy
-You'll switch and get a new buddy halfway through the program
-You will have at least 2 check-ins a month (Ideally 1 inquiry together, 1 check-in)
Remember: This is a journey that is not just about you, but others in this group too! In truth, there is no such thing as "my" realization of anything real separate from anyone else's. We are all doing this awakening journey together.
DATES:
November 22, 2021 through May 23, 2022
Orientation & Introduction Video Call:
Monday, November 22
Time: 5:00pm – 6:30pm PT
Monday Teaching Zoom Meetings:
Dec. 20, Jan. 10, Feb. 7, March 7, April 11
Time: 5:00pm – 7:00pm PT
Completion Call:
Monday, May 23
Time: 5:00pm – 7:00pm PT
Wednesdays Group Coaching Zoom Meetings (Optional):
Dec. 1, Jan. 5, Jan. 26, Feb. 23, March 30, April 27
Time: 12:00pm – 1:00pm PT
NOTE: All Zoom calls will be recorded. If you miss any of the teaching calls, you commit to listening to it within 72 hours.
COST:
Pay in full: $3,995 by November 15
Or pay in 6 installments of $735 a month
To learn more and register go to: https://corexperience.com/heart-core/