LOGISTICS
Important Information for Your Upcoming
Advanced Leadership & Facilitation Training (Module II)
Welcome! In preparation for ALFT II 2021, you will need the following logistical information.
◇ Important Dates & Times
◇ Travel Information
◇ What to Bring
◇ Logistics FAQs & Contact Information
Please read through this page in its entirety, and be prepared to provide us with information we will need in order to best take care of you.
ALFT Module 2:
AUGUST 19 5:30pm – AUGUST
 24 2:00pm
Please note everyone, no matter what their current vaccine status, will be required to show proof of negative Covid-19 test.
Click on the below button to review our full COVID-19 Protocols.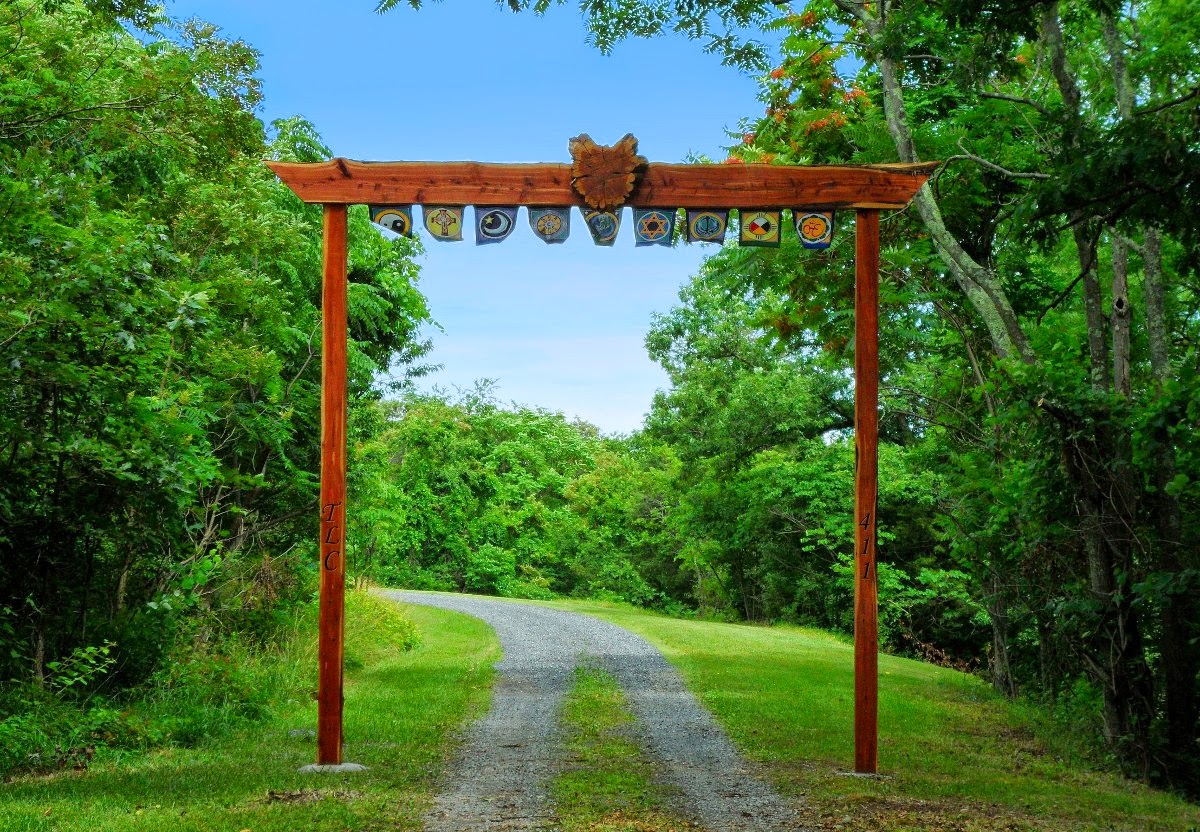 Dates & Times
 Please take a moment to put the following events into your Calendar:
By August 5th:
◇ Food & Accommodation Payment Due: Click here to submit your payment
Travel
◇  Plan to arrive on site before 5:30pm on August 19th to check in. 
◇ Dinner is at 6:30pm, and we'll begin at 7:30.
◇ You are also welcome to arrive a day earlier, which we recommend for people from Europe or the West Coast because of the time change.
◇ Early arrival will be an additional cost of $35.00 for the night, which you will pay directly to the site owner, Suwaylu.
◇ You would need to bring your own food, as the first meal we provide is dinner on the 19th.
◇ If you want to arrive earlier than the 19th or stay later afterwards to enjoy the gorgeous site and have your own personal retreat, please email Lisa at tlcgoreva@yahoo.com to check if she has space available.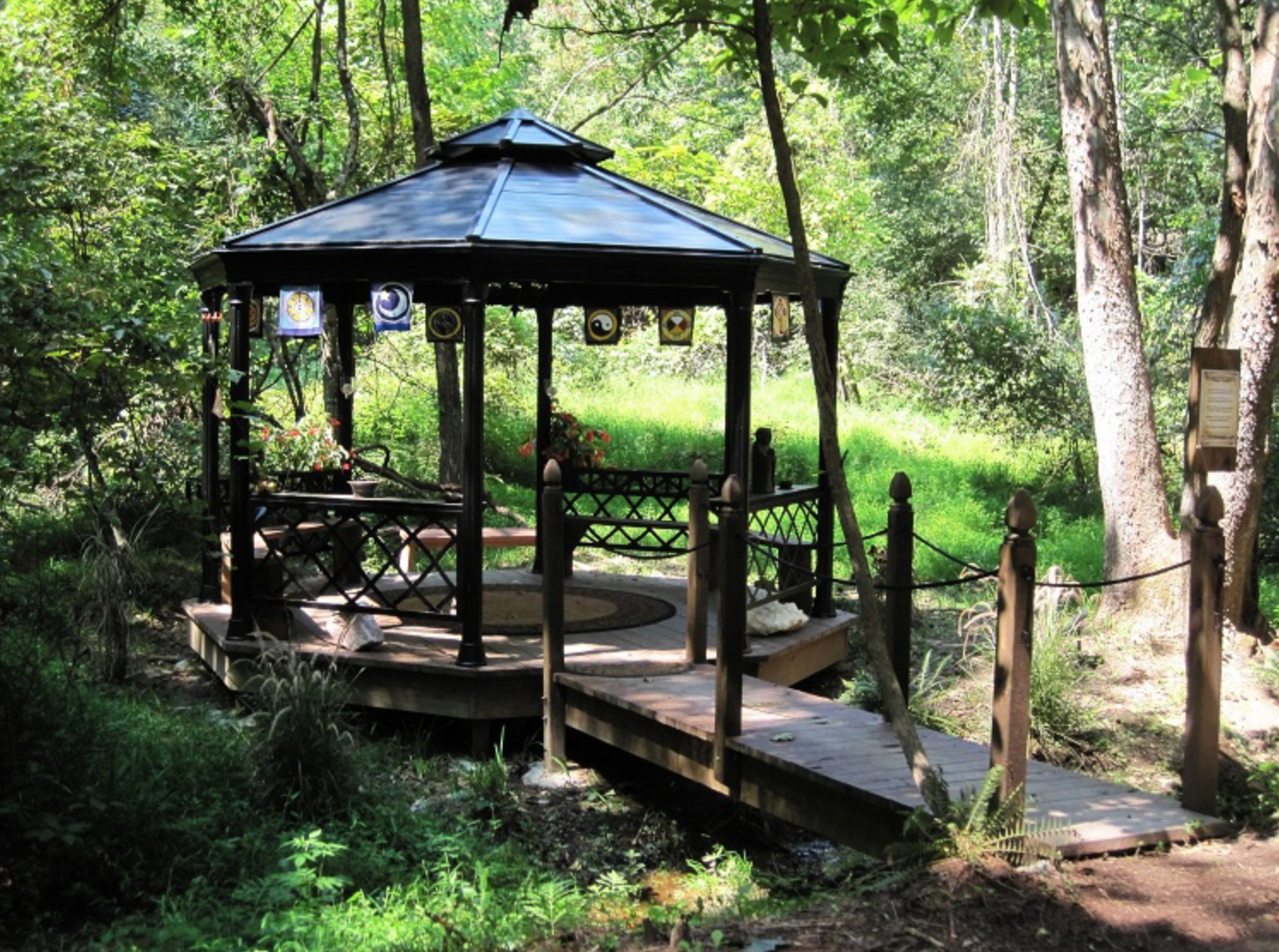 The Land Celebration
411 Three Oaks Drive
Gore, VA 22637

◇  Problems while traveling? Call our Event Manager:
Steven- (707) 888-3111
◇Food for meals prior to Wednesdays's dinner
◇ A large covered water bottle
◇ A leakage proof travel cup (if you like to drink hot drinks during group sessions)
◇ Your ALFT Binder with note paper and a pen
◇ Loose comfortable clothes for at least 6 days
◇ Dress in layers, and be sure to include workout/yoga clothes (preferably no tight jeans). The weather will most likely be hot and/or warm and sunny, but there could be rain, so plan accordingly. There is a washer and dryer there if you really need to use it.
◇ A swimsuit (there is a lake to swim in and a hot tub)
◇ Rain jacket if needed
◇ A pair of good hiking/running shoes
◇ A pair of thongs, or easy slip on shoes/sandals
◇ Any supplements, or special dietary items you may need
◇ Any supplements, or special dietary items you may need
◇ Toiletry items, make up, etc.
◇Mosquito repellent
◇ Lip balm
◇ Sunscreen and sun hat
◇ An alarm clock
◇ A flashlight with working (and spare) batteries
Please also bring extra cash or your checkbook to pay Suwaylu or to tip the chef if you feel called
◇ Staying extra nights at the site (before August 19th / after August 24th) $35/night
◇ Extra $20 or more if you would like to leave a tip for the chef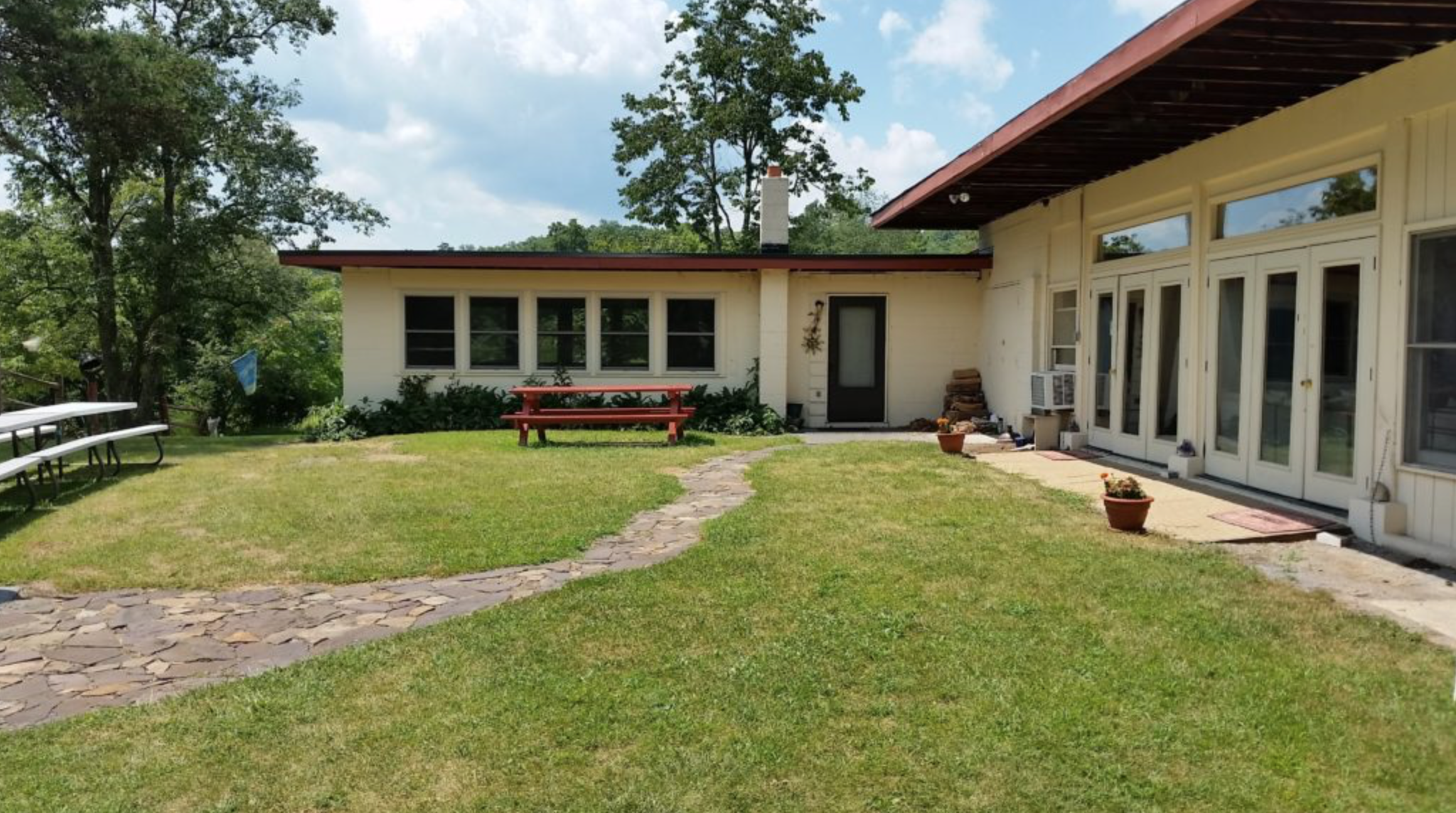 Food & Accommodations
◇ Please send us your food and accommodation payment, no later than August 5th.
◇ The total F&A cost for ALFT II is $765.00. Click here to submit your payment. This is an additional cost to your training fee.
◇ We provide three healthy wholesome meals a day. Please email Client Care if you have any food allergies that you have not already included in your ALFT application.
◇ All bedding and towels are provided.
HAVE QUESTIONS?
We are looking forward to what will be a wonderful training.  If you have any questions or concerns, please don't hesitate to contact us.